The sublime charm of the Russian dacha throughout history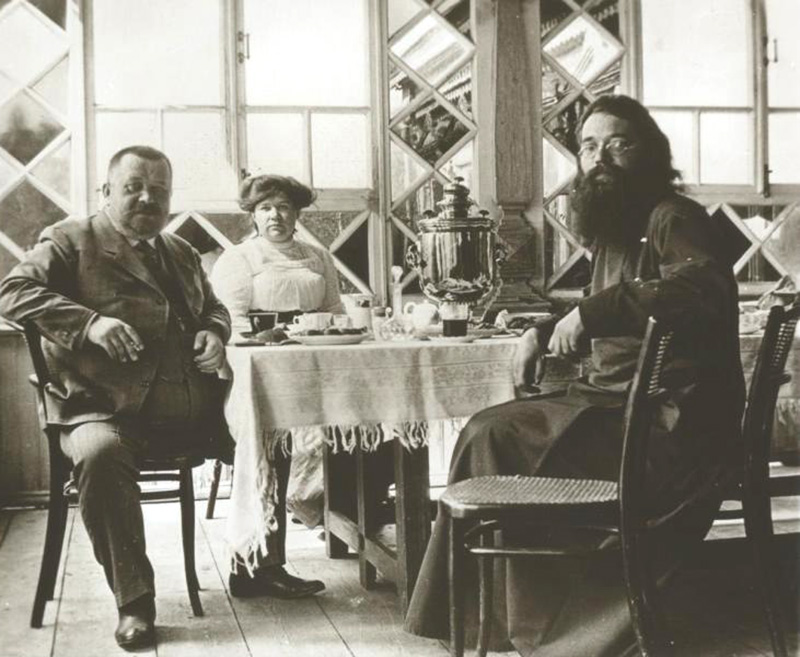 The dacha was also a paradise for those seeking privacy. / Drinking tea at the dacha, 1900s.
Unknown author, Multimedia Art Museum / Moscow House of Photography
Photos show what these summer homes looked like at the beginning of the 20th century.