Caucasus-2016 strategic command and staff drills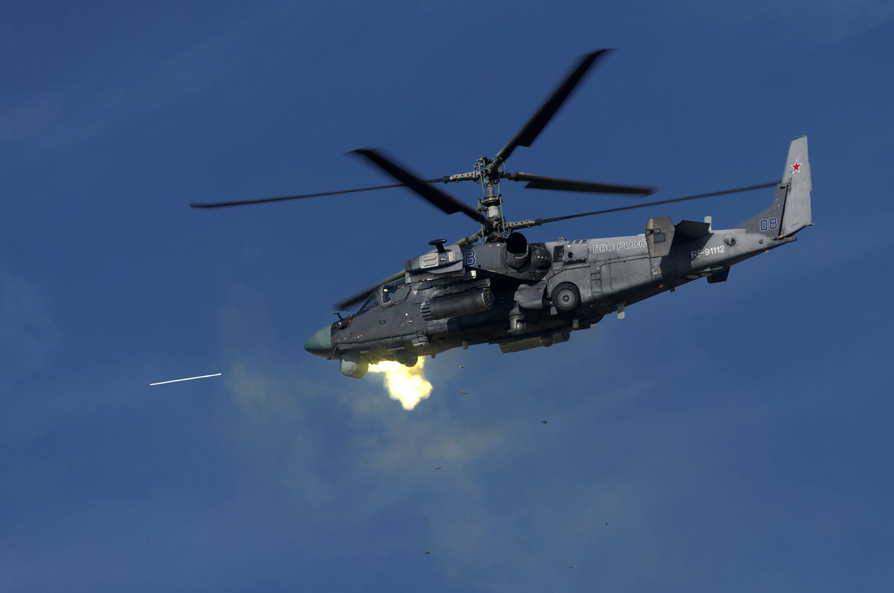 Aviation of the military districts performed flights within the range of up to 4,000 kilometers.
mil.ru
The Caucasus-2016 exercise was held at the military ranges of the Southern MD as well as in the Black and Caspian Seas on September 5-10.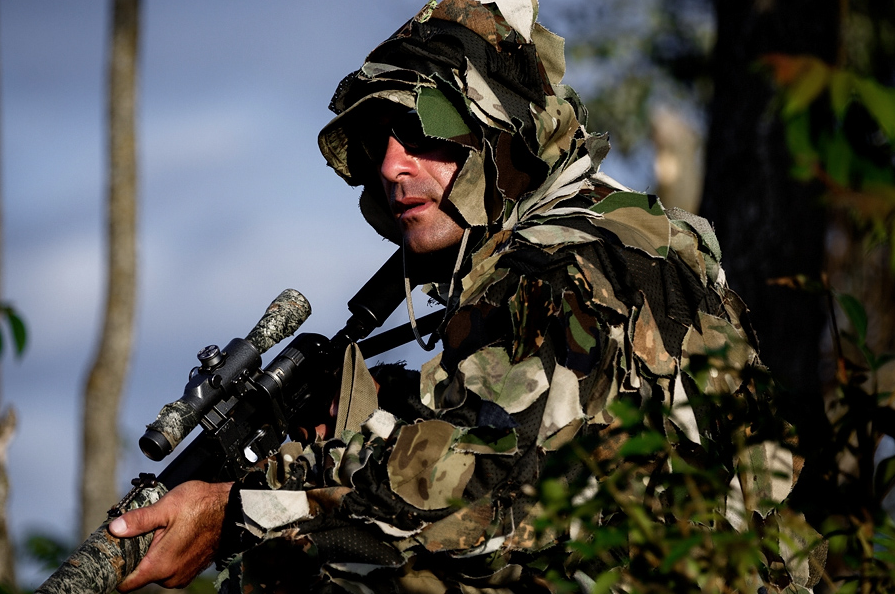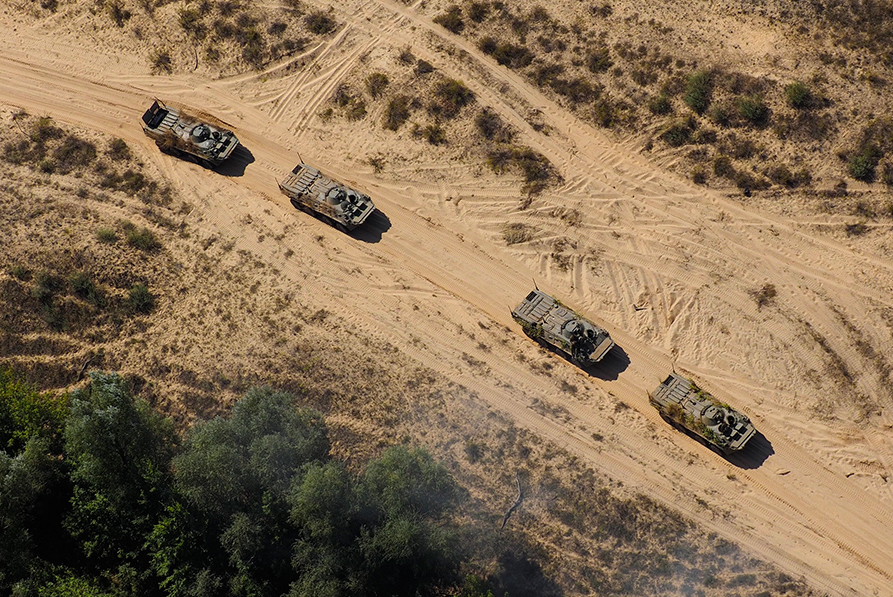 The exercise was held in the territory of Russia's Southern Military District.
mil.ru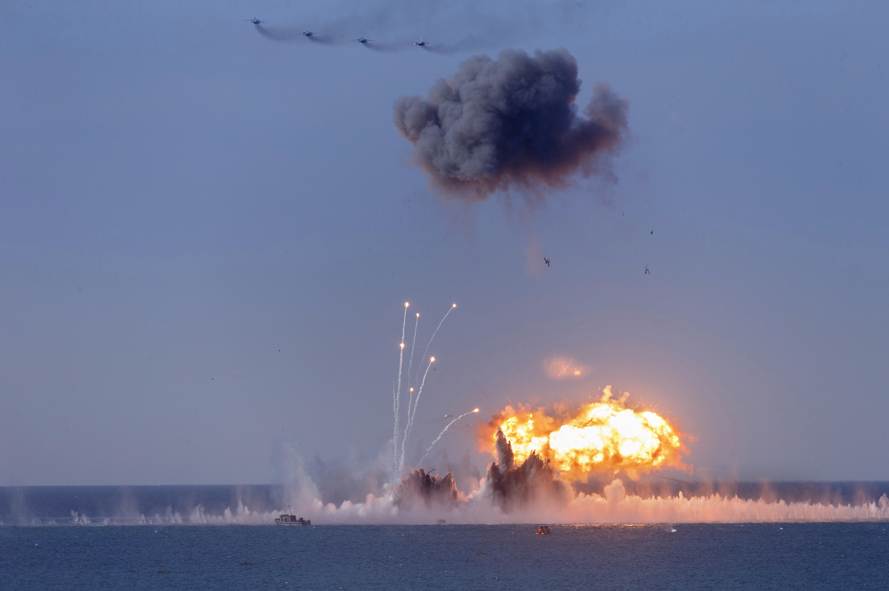 More than 120,000 people, both military personnel and civilians, took part in the Caucasus-2016 exercise.
mil.ru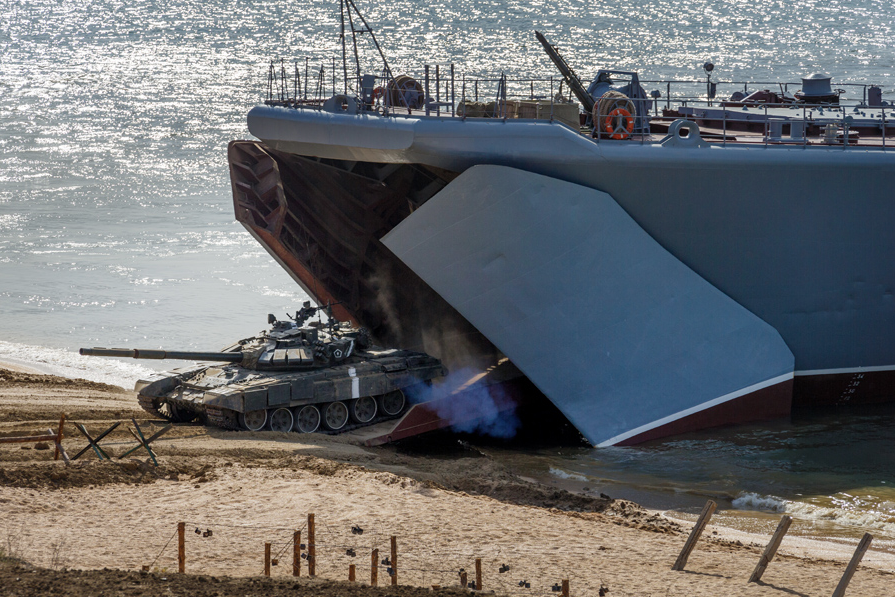 The maneuvers involved troops of the Southern Military District, part of forces of the Central and Western Military Districts, Aerospace Forces and Airborne Forces, warships of the Black Sea Fleet and the Caspian Flotilla.
mil.ru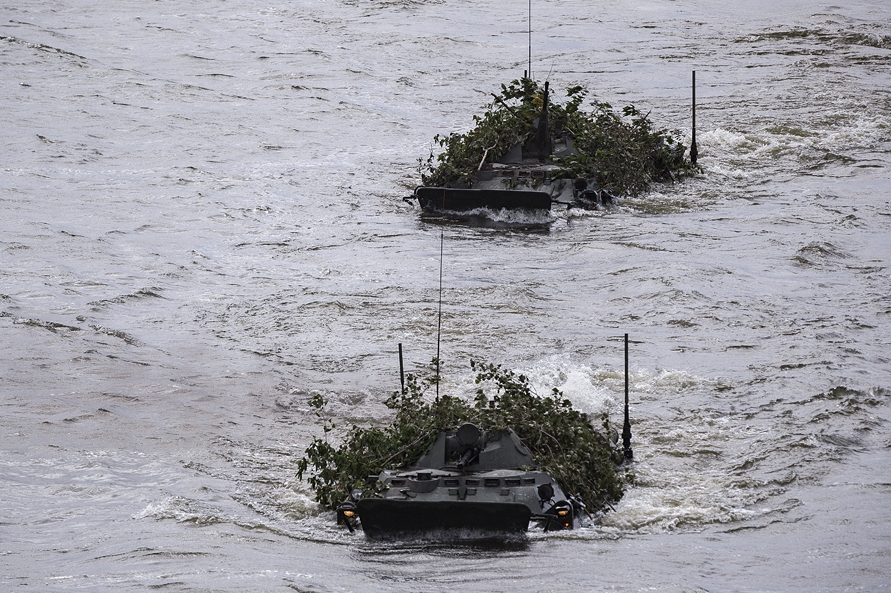 The units in the shortest possible time have carried out redeployment covering a distance of more than 2,000 kilometers.
mil.ru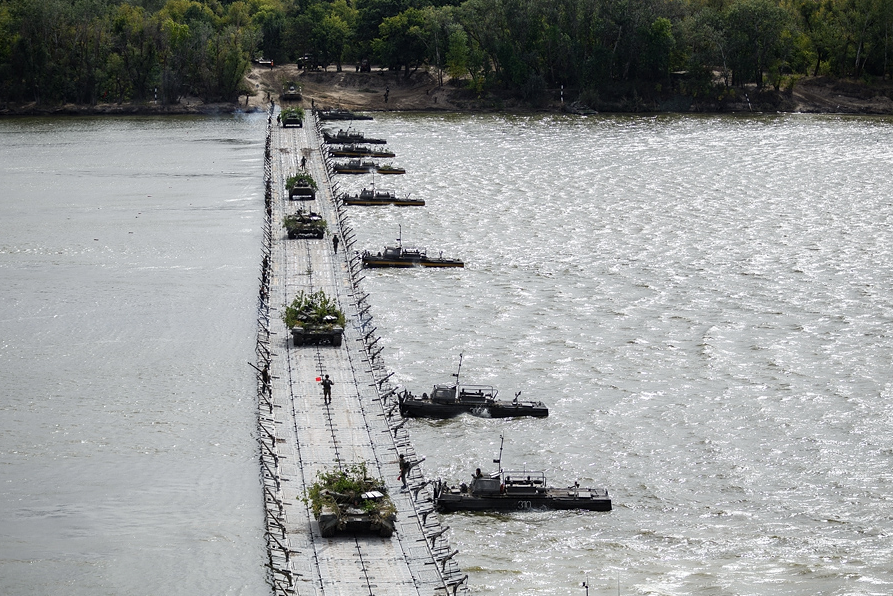 No more than 12,500 troops were involved in the exercise at any one time, which does not contradict the Vienna Document.
mil.ru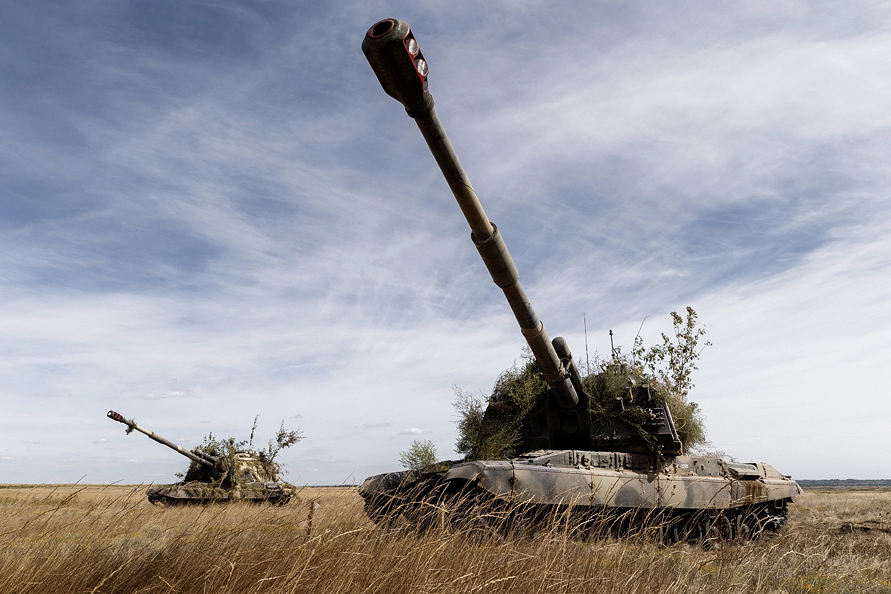 During the drills the joint force grouping trained to repel attacks of a simulated enemy.
mil.ru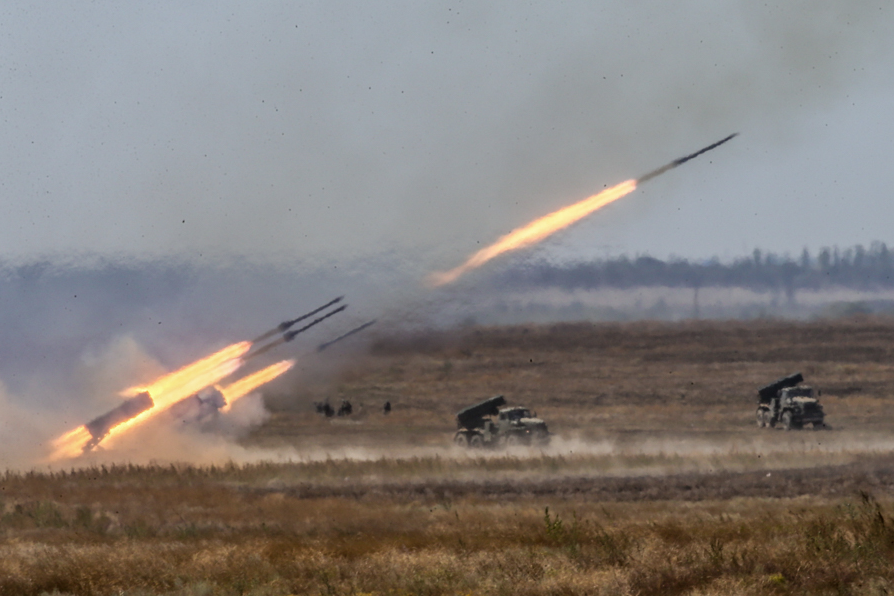 The largest episodes took place at the ranges Prudboy (Volgograd Region) and Opuk (Republic of Crimea).
mil.ru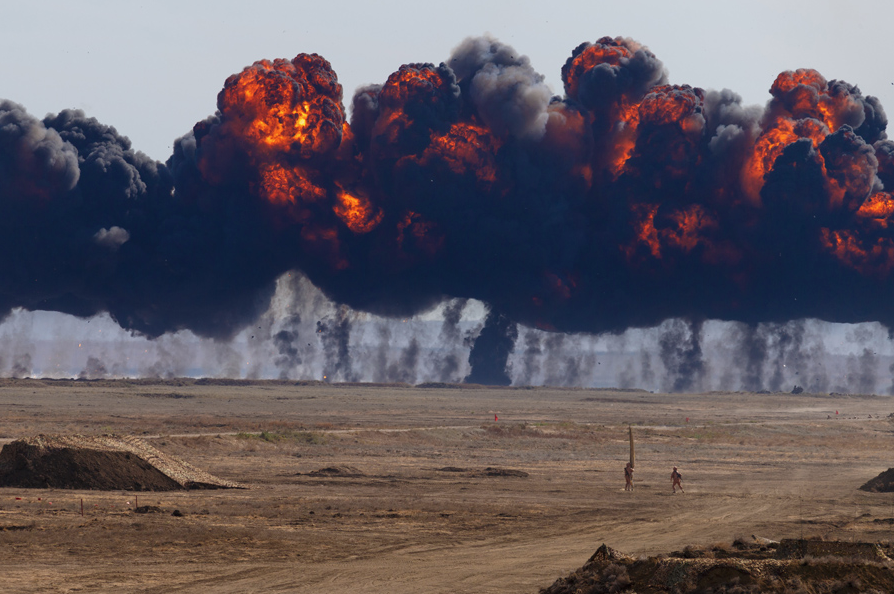 Crews of tactical and long-range aviation of the Russian Aerospace Forces made strikes against simulated enemy ground groupings of troops, as well as practiced repelling of a massive air strike.
mil.ru
Get the week's best stories straight to your inbox
We've got more than 1,5 million followers on Facebook.
Join them!