Honey, we're living in a Tolstoy novel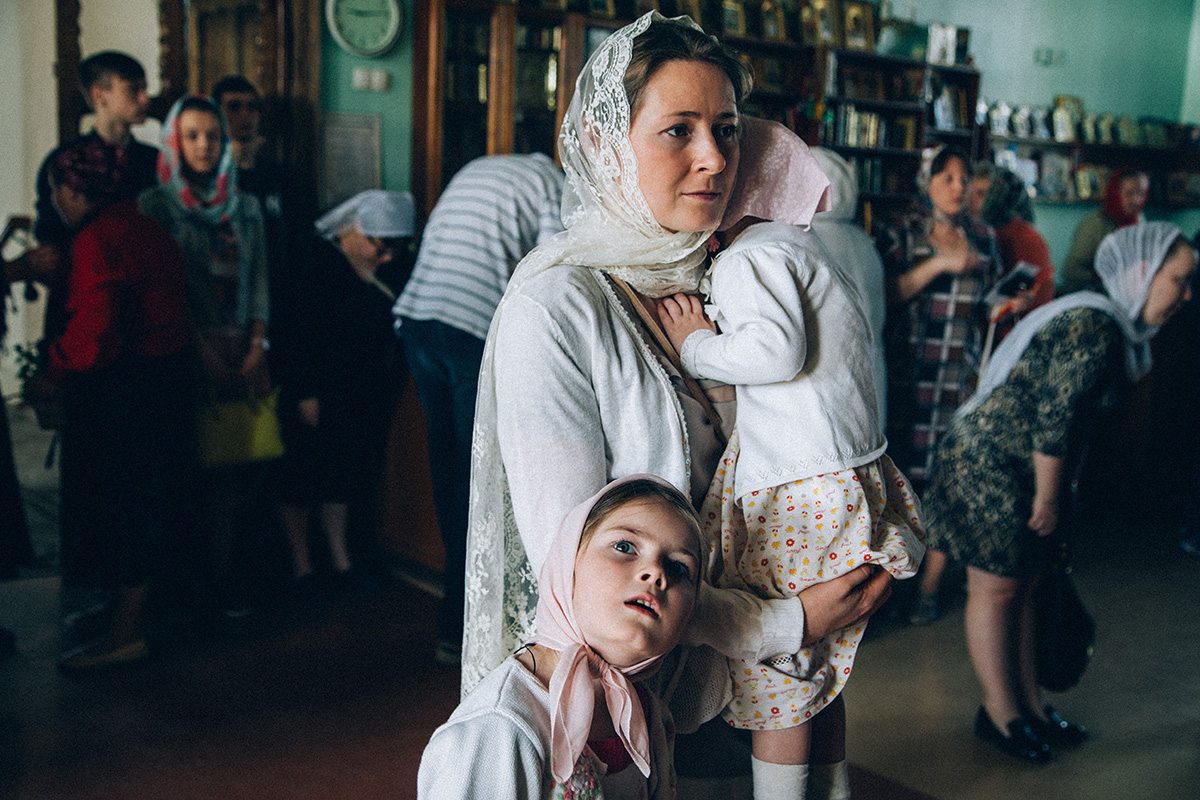 Alina and Sergey have been married for 15 years. They live in the small Russian city of Yaroslavl, not far from Moscow. Sergey is a Cossack ataman, while his wife Alina mostly takes care of their children.
Asha Miles
"All happy families are alike; each unhappy family is unhappy in its own way," "Anna Karenina", Leo Tolstoy.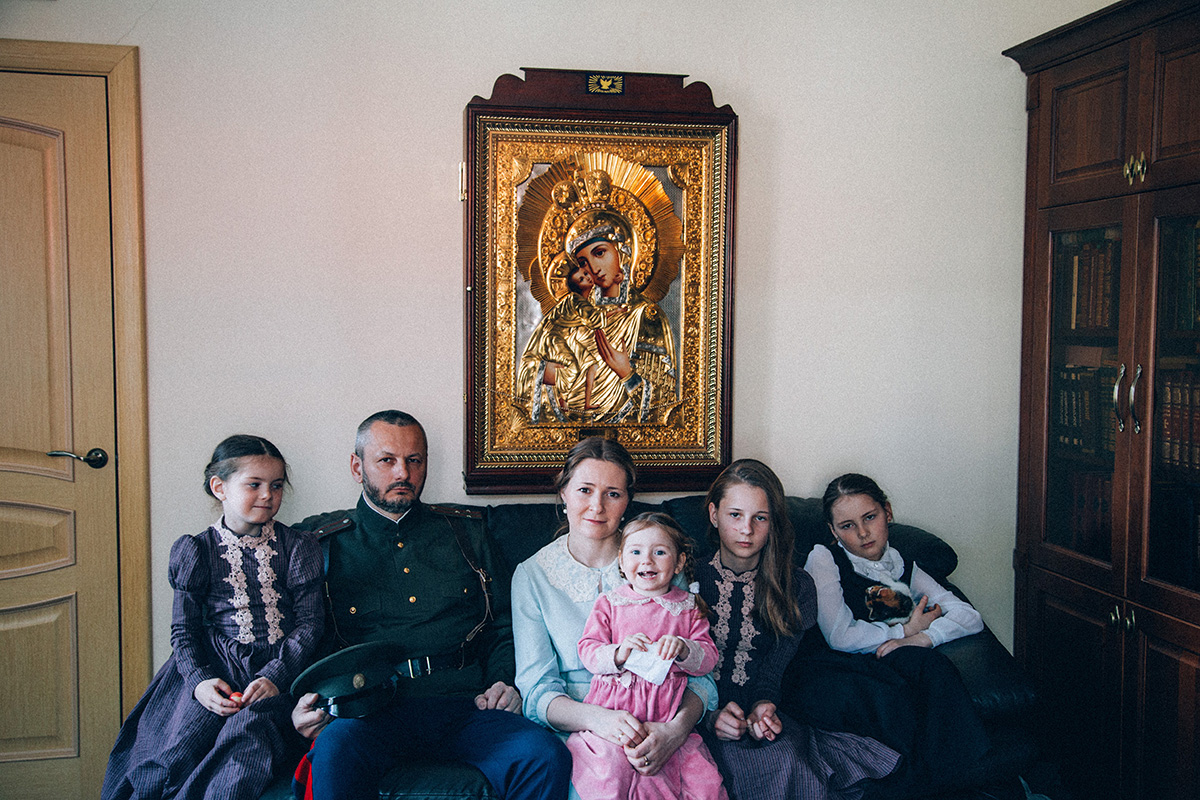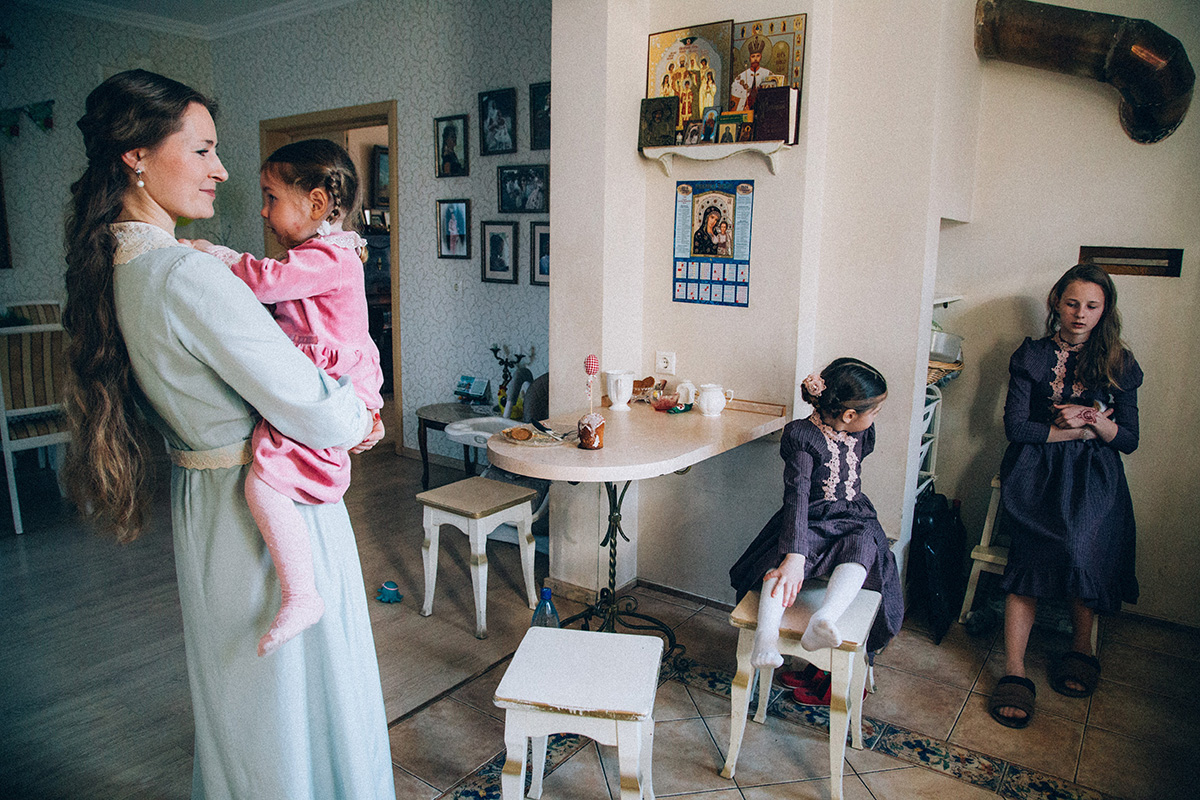 According to Alina, she has always been inspired by the beauty of Russian balls, the perfectly opulent clothes of dames, and the traditions of Imperial Russia. The family passionately adheres to certain rules and traditions from previous centuries.
Asha Miles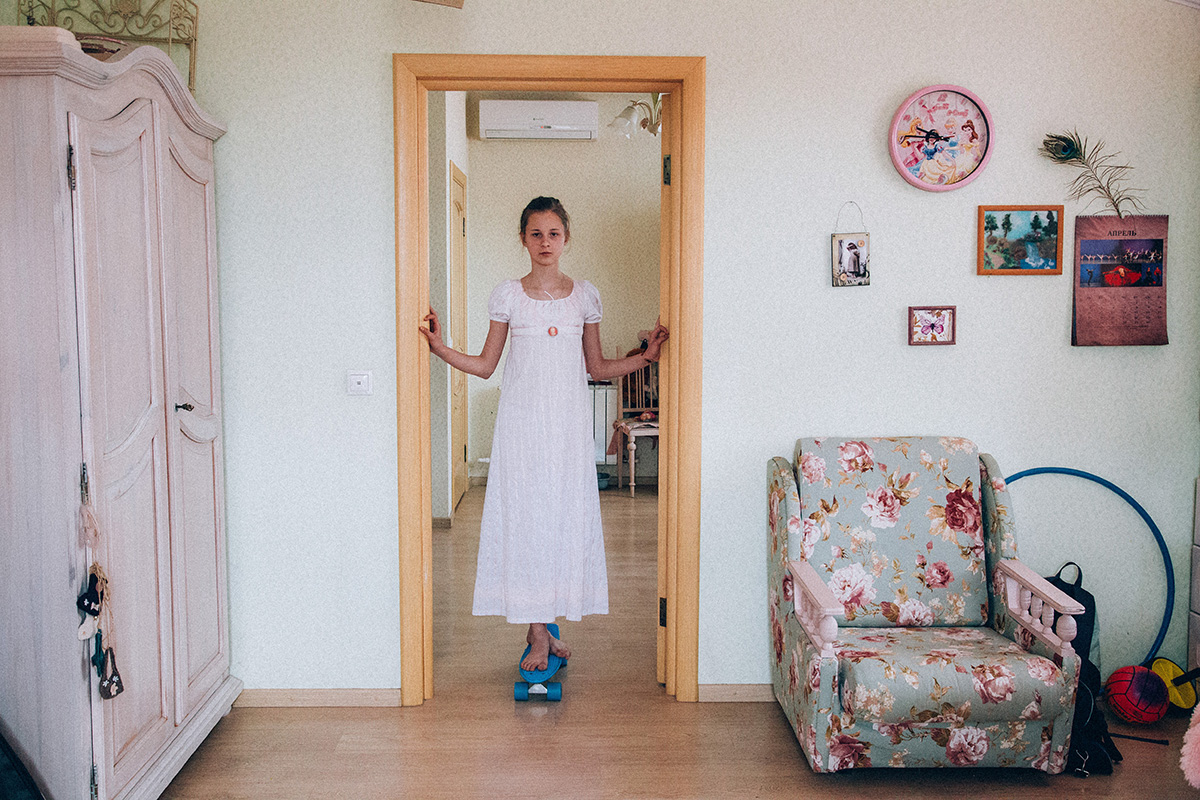 The house of Alina and Sergey is attentively furnished to reflect their love for centuries past. Some of the furnishings are modern, but the heavy tapestry curtains, white tablecloths, and ornate legs reveal where their heart really belongs.
Asha Miles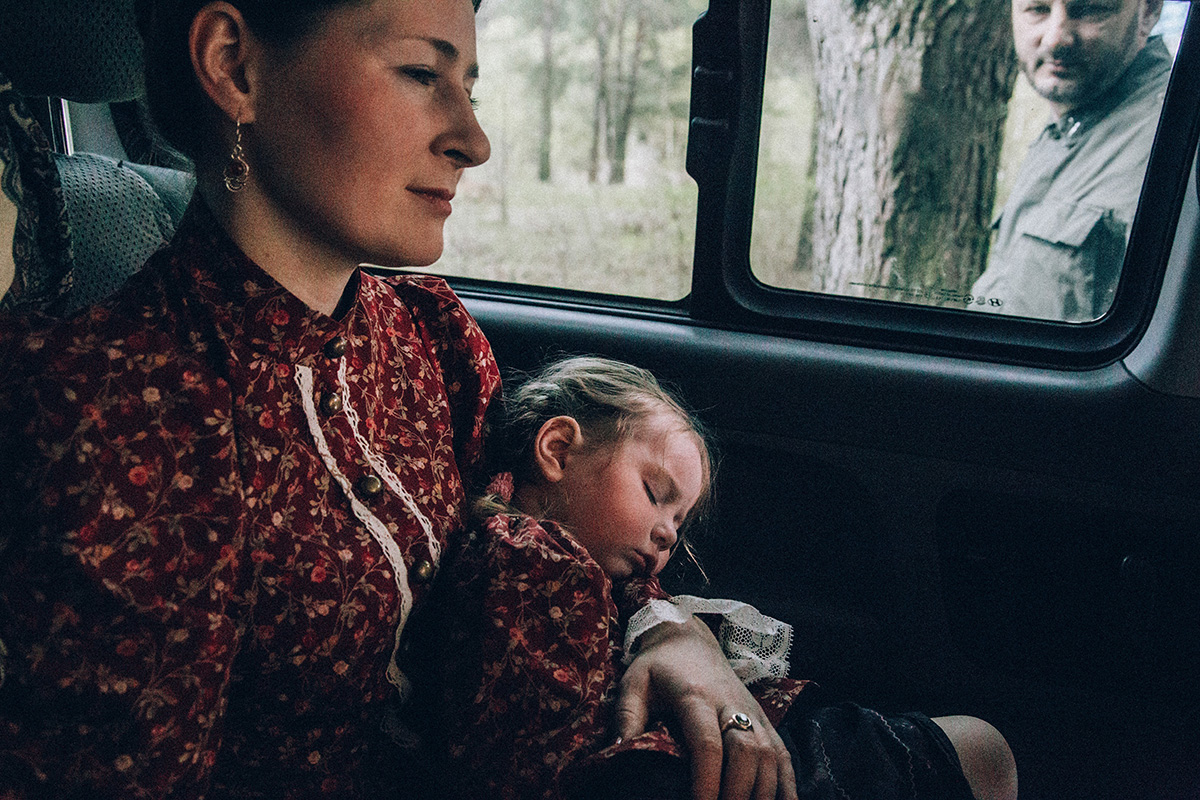 Alina makes dresses manually for her daughters and other fans of past aesthetics. Imperial-style balls are a popular pastime.
Asha Miles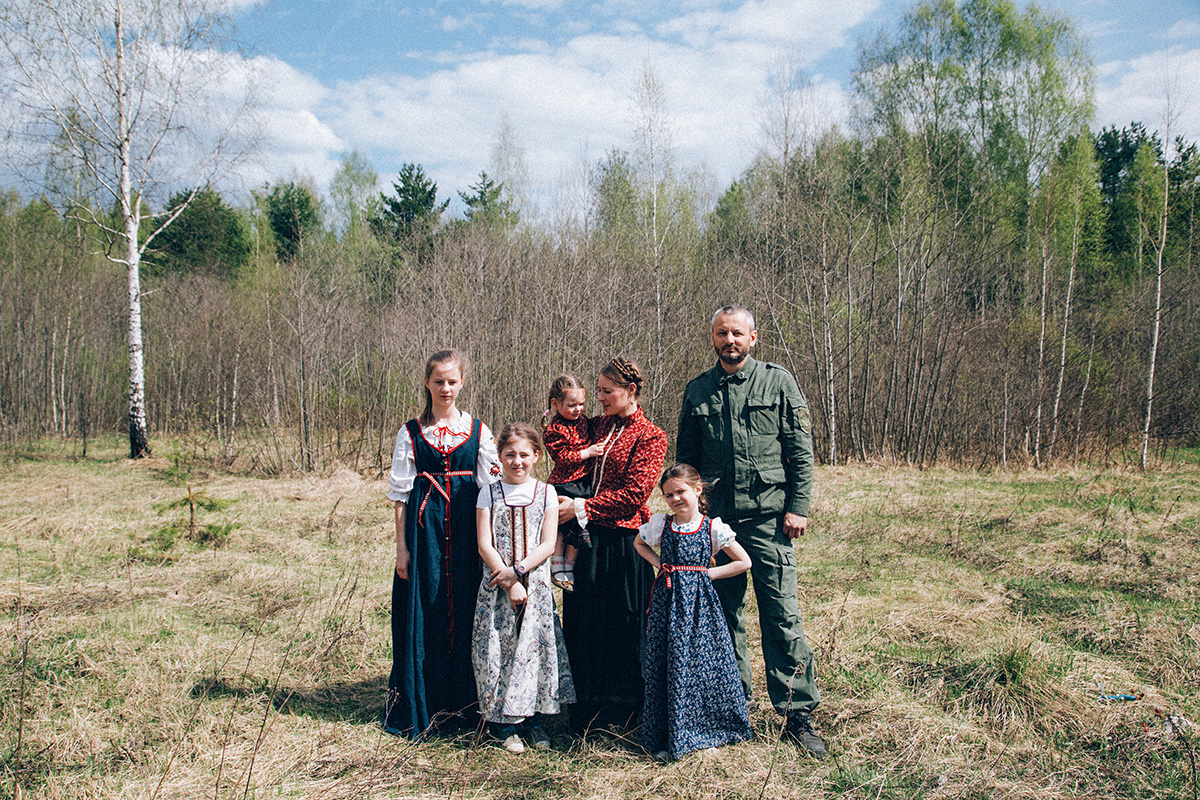 Sergey, the head of the family, regrets that the Domostroy book has fallen out of fashion.
Asha Miles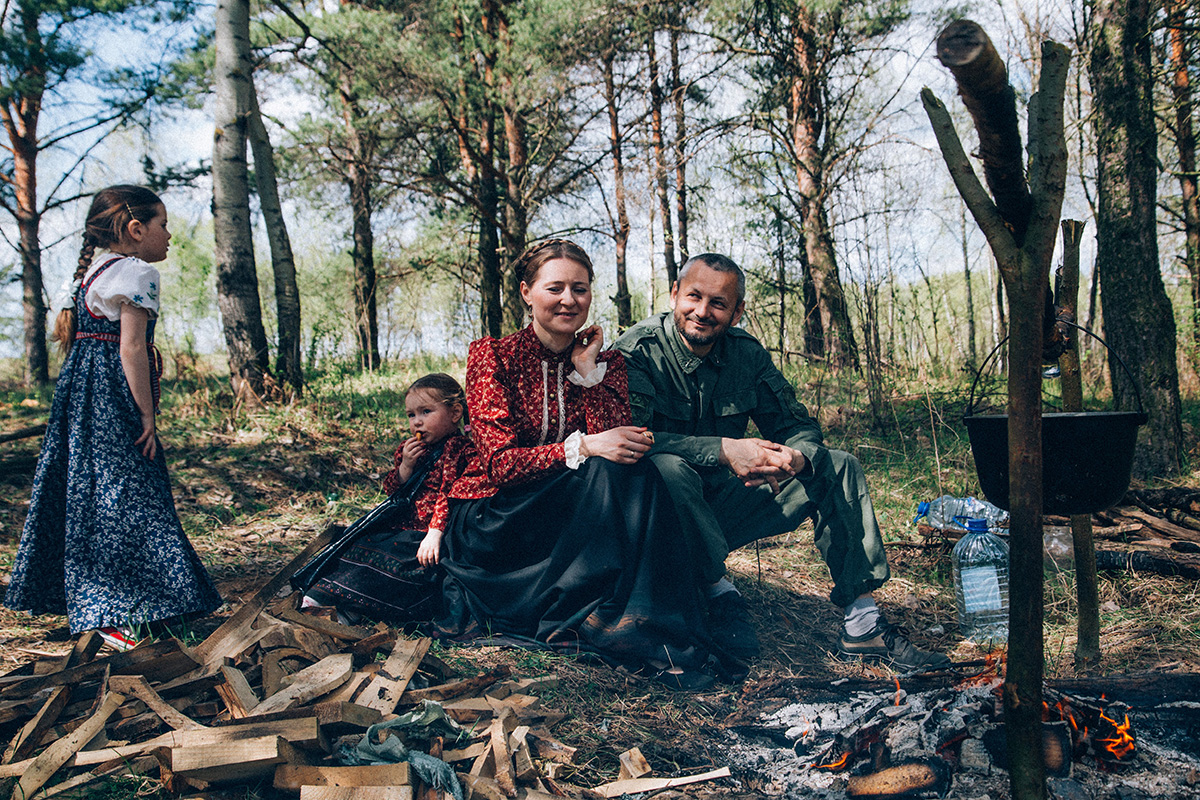 Sergey describes himself as a patriot. Having been to various countries, he is sure that he can live happily only in the Russian motherland.
Asha Miles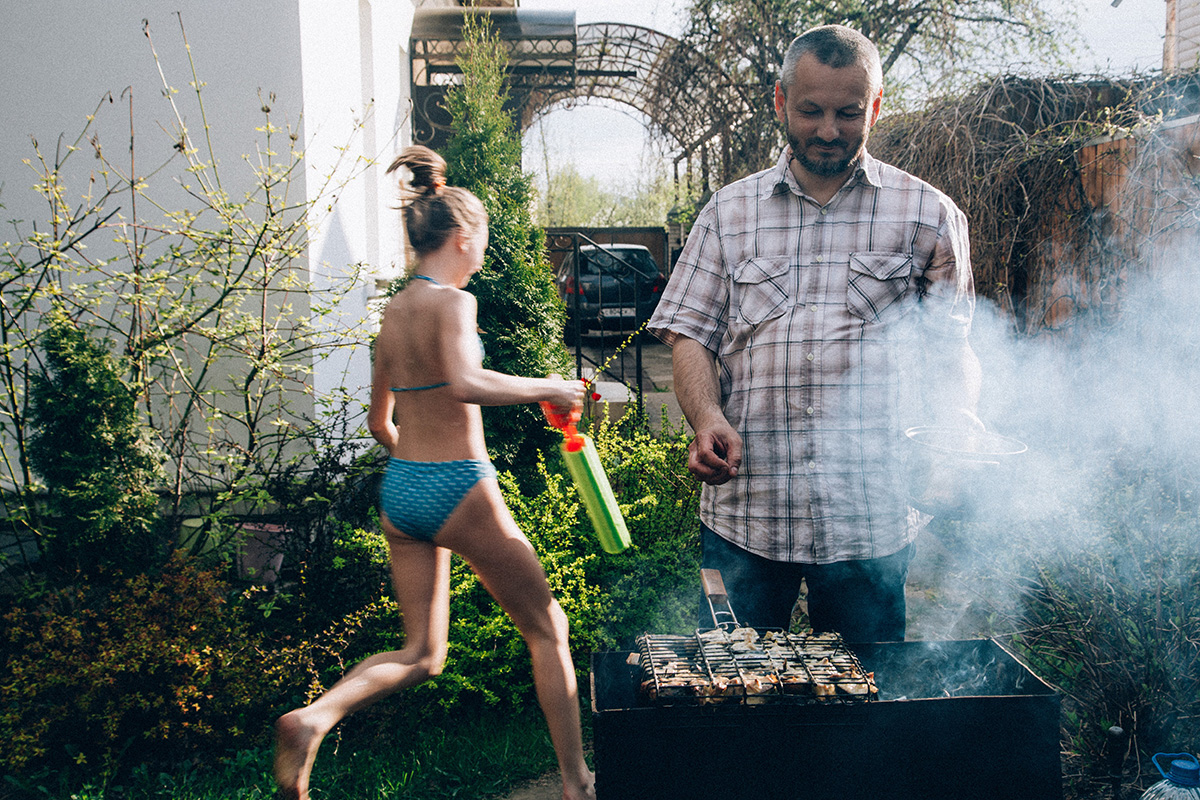 It is a 16th-century Russian set of household rules, instructions, and guidance, including the rules of family living.
Asha Miles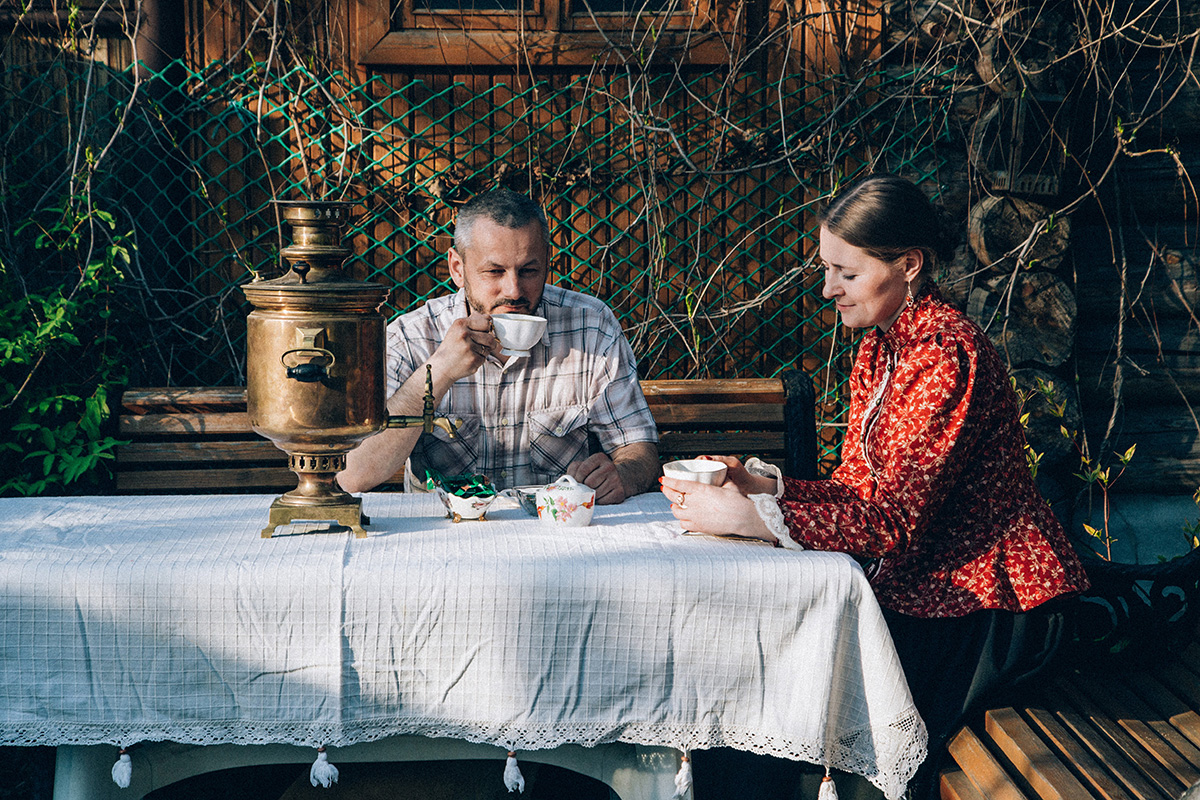 "Let the wife fear her husband" is one of the rules describing the familial hierarchy. Sergey does not take it literally, but thinks that a wife needs to respect her husband, listen to him, and never contradict him; the children should be obedient as well.
Asha Miles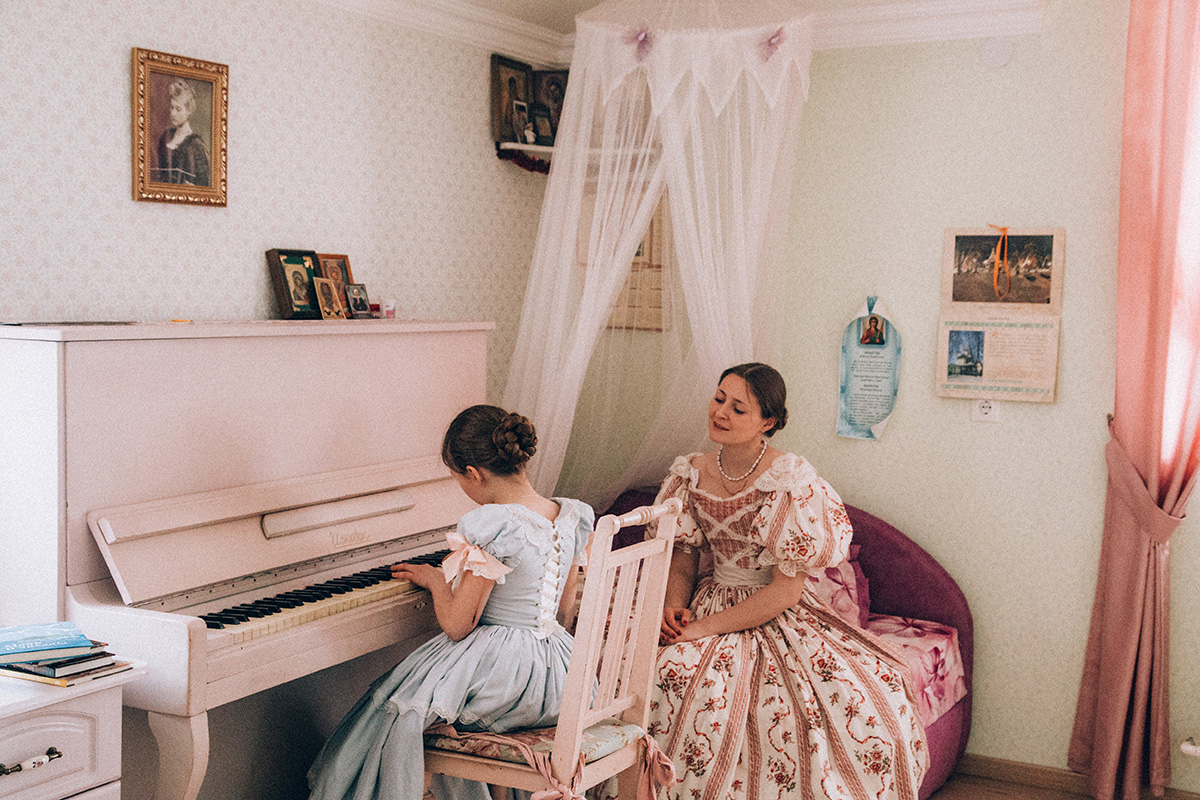 The portraits of Romanov family members adorn the walls of the flat. Nicolas II, his wife Alexandra Fyodorovna, and their 5 children were killed by the Bolsheviks, and were later canonized as saints.
Asha Miles
Get the week's best stories straight to your inbox
We've got more than 1,5 million followers on Facebook.
Join them!