Delivery heroes: How Russian postmen glued the country together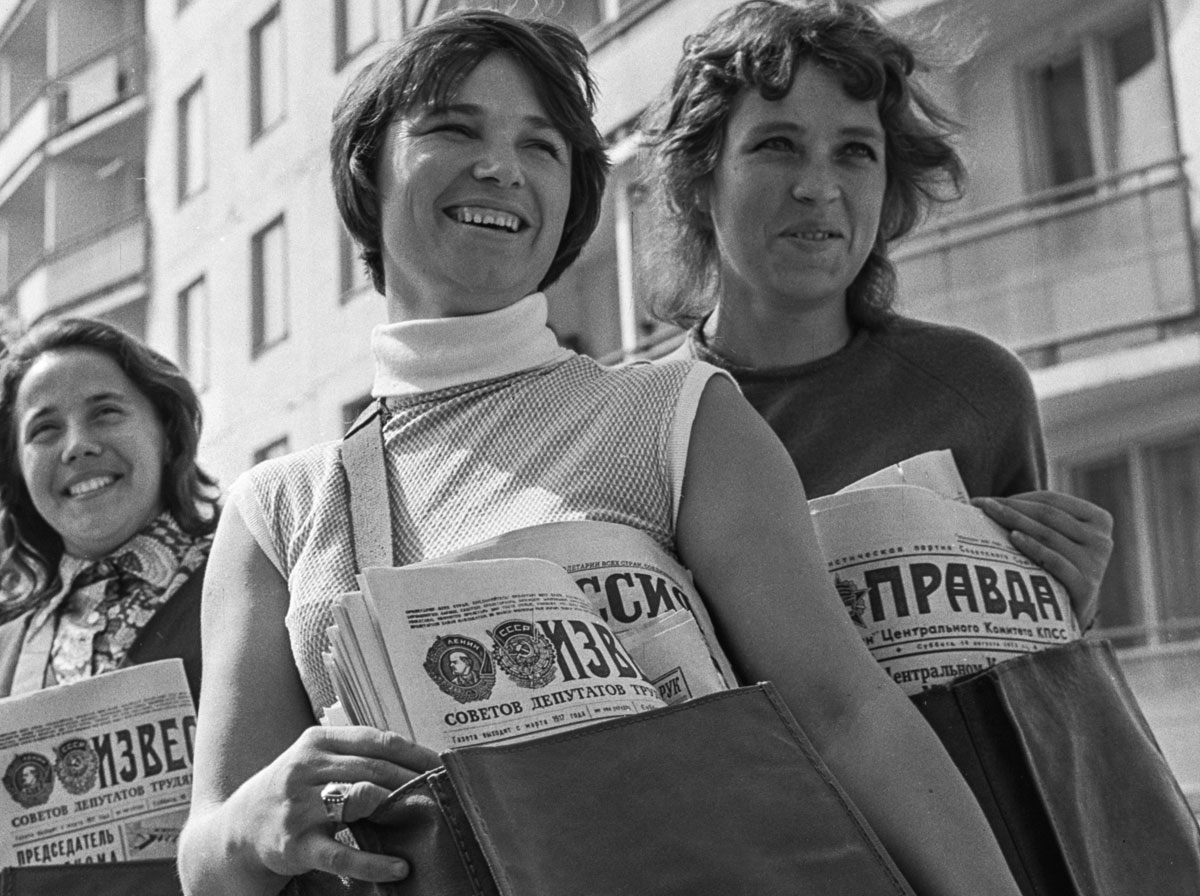 1972. Post employees Flera Mansurova, Lyudmila Kuznetsova and Valentina Ozherelyeva at work in Naberezhnye Chelny (1064km east of Moscow).
Boris Myasnikov/TASS
Postal workers have always been of great importance for such a vast country like Russia. For people in far-flung corners, they are the only lifeline tying them to the mainland. Here are 13 historical snapshots of the postal service and its unsung heroes.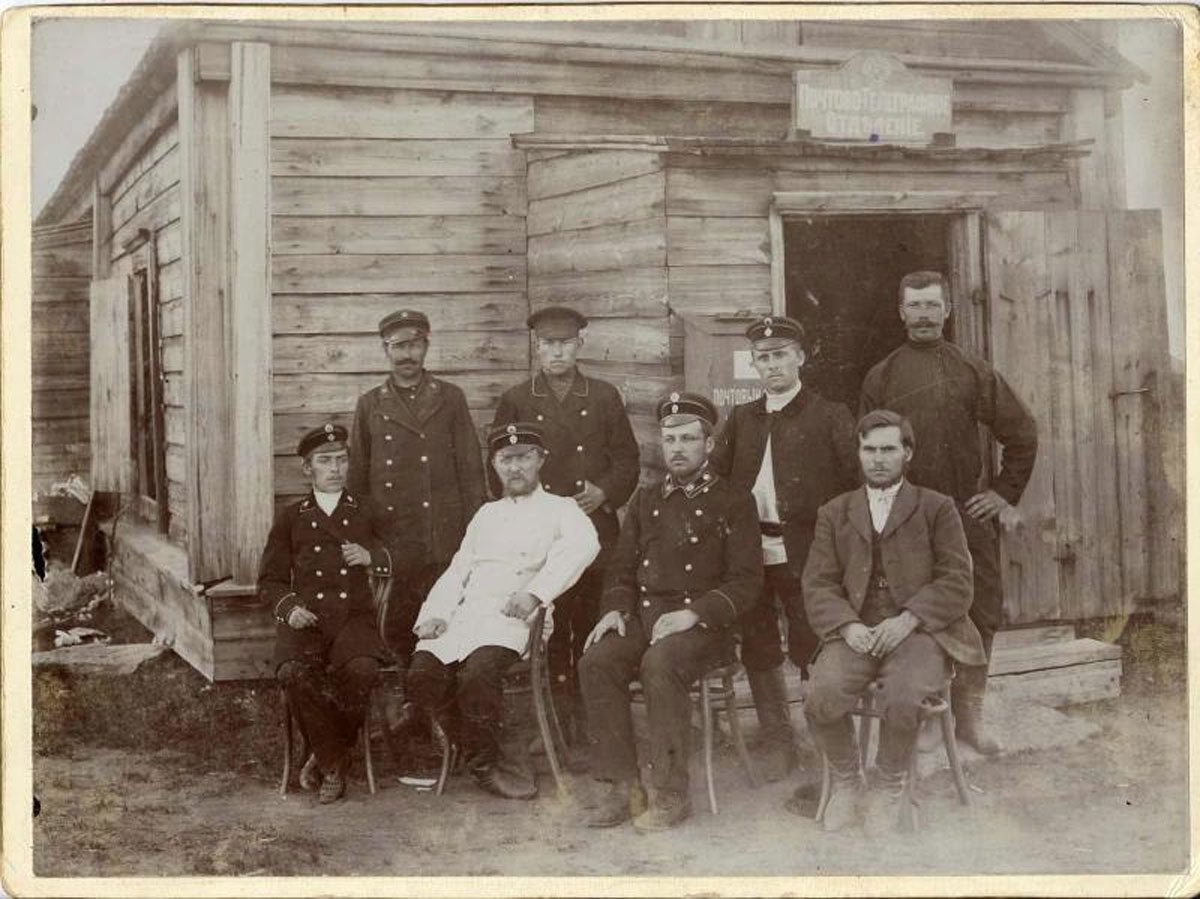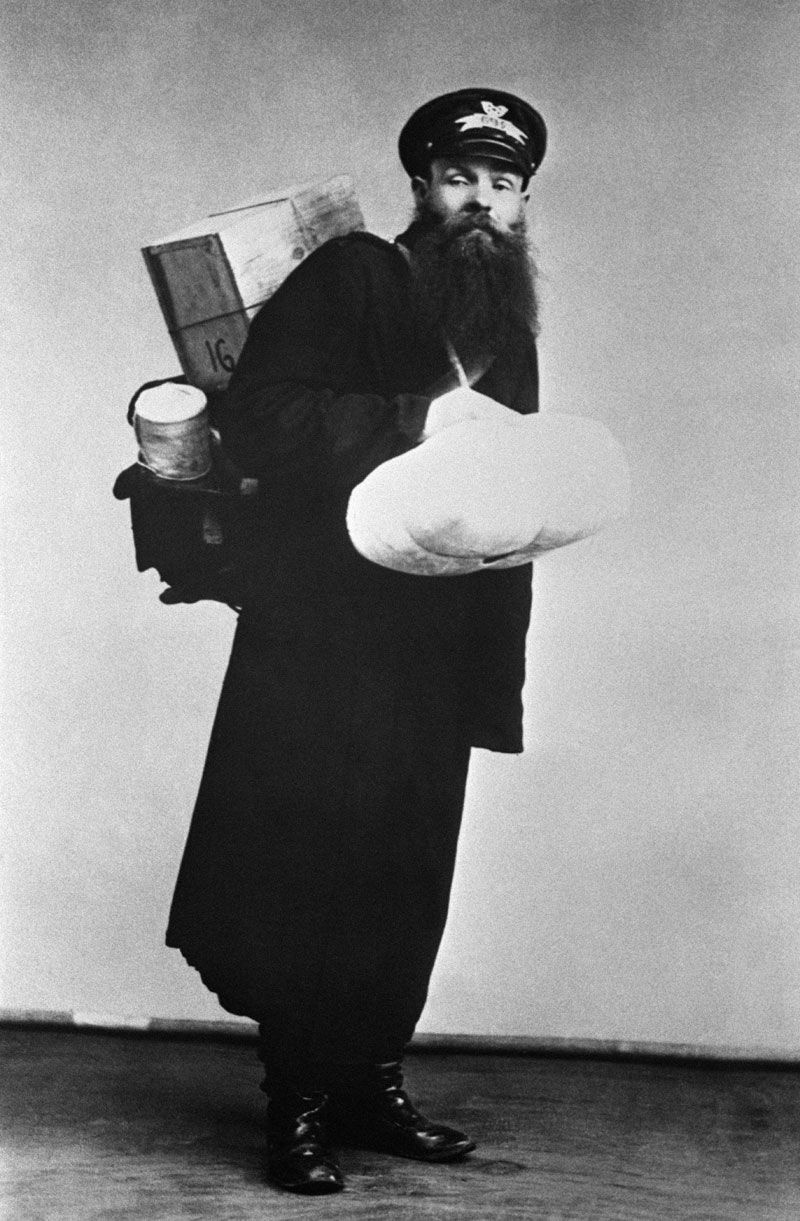 1913. A postman.
RIA Novosti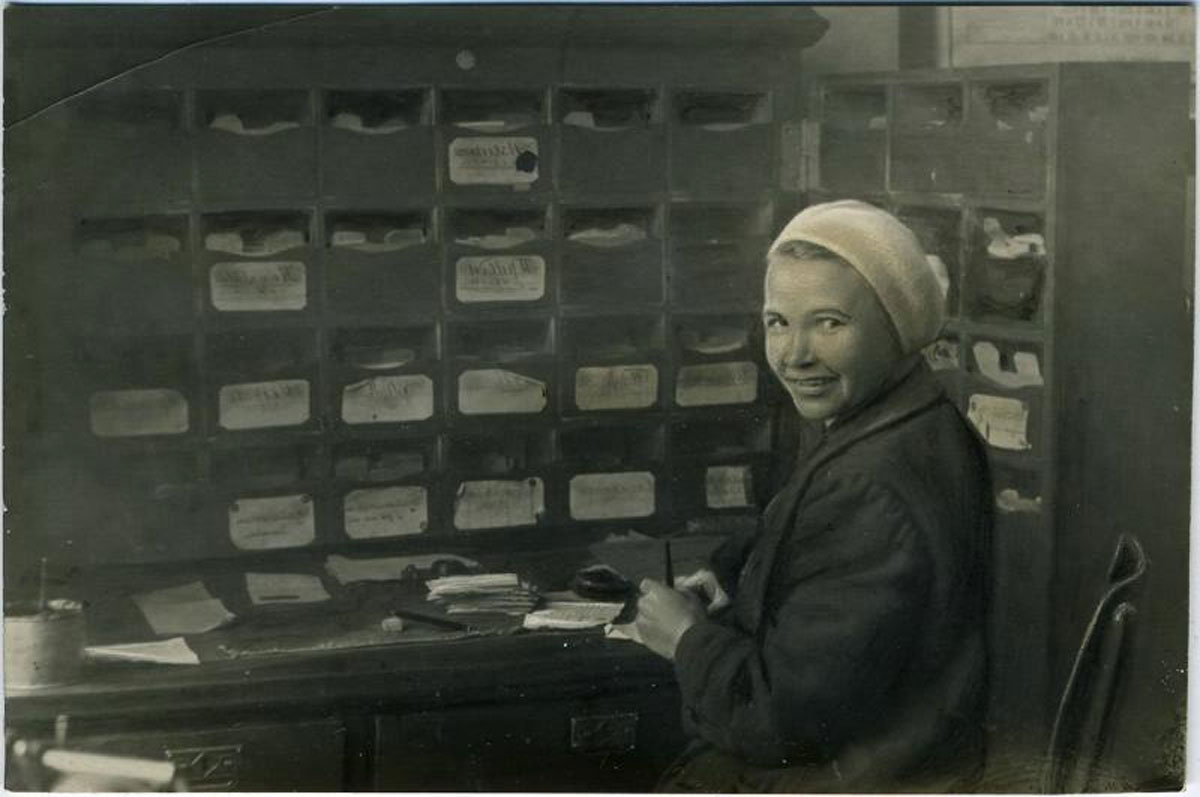 1938. A post office worker in Ivanovo (345 km northeast of Moscow).
Multimedia Art Museum Moscow / Moscow House of Photography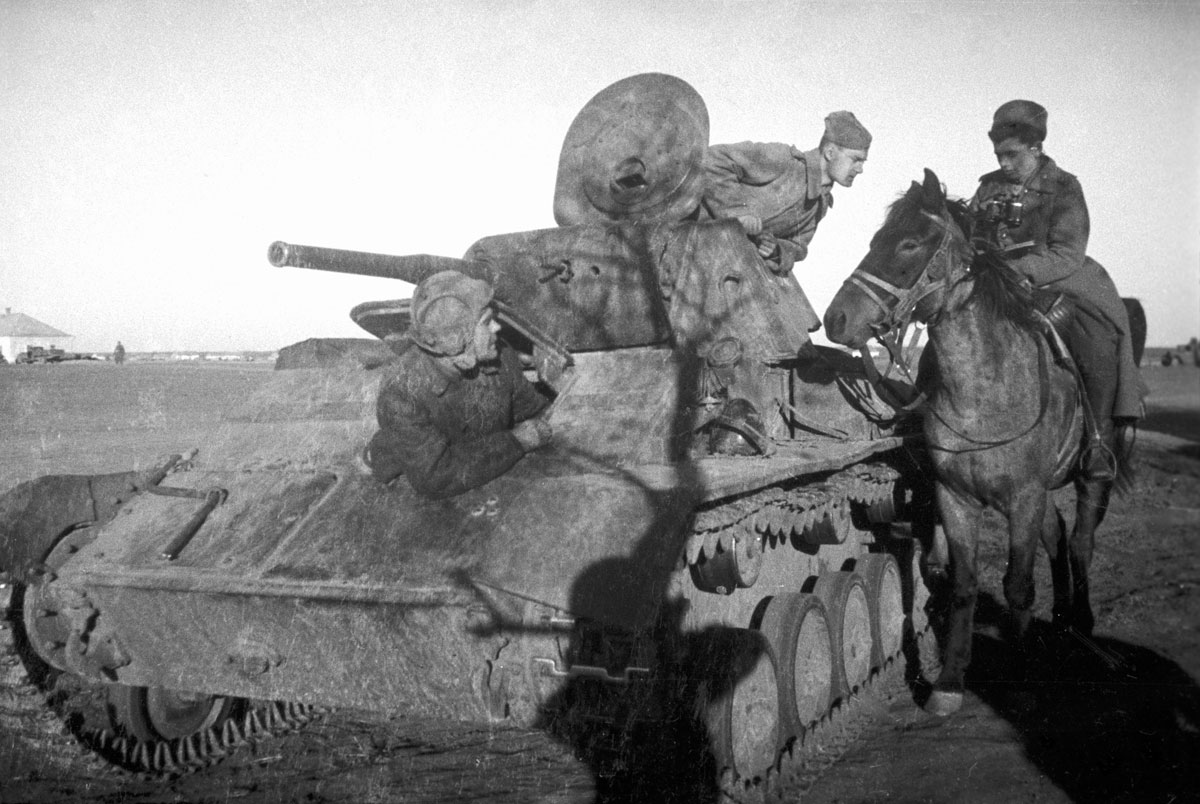 1943. A Red Army tanker asks a postman if there is mail for him.
RIA Novosti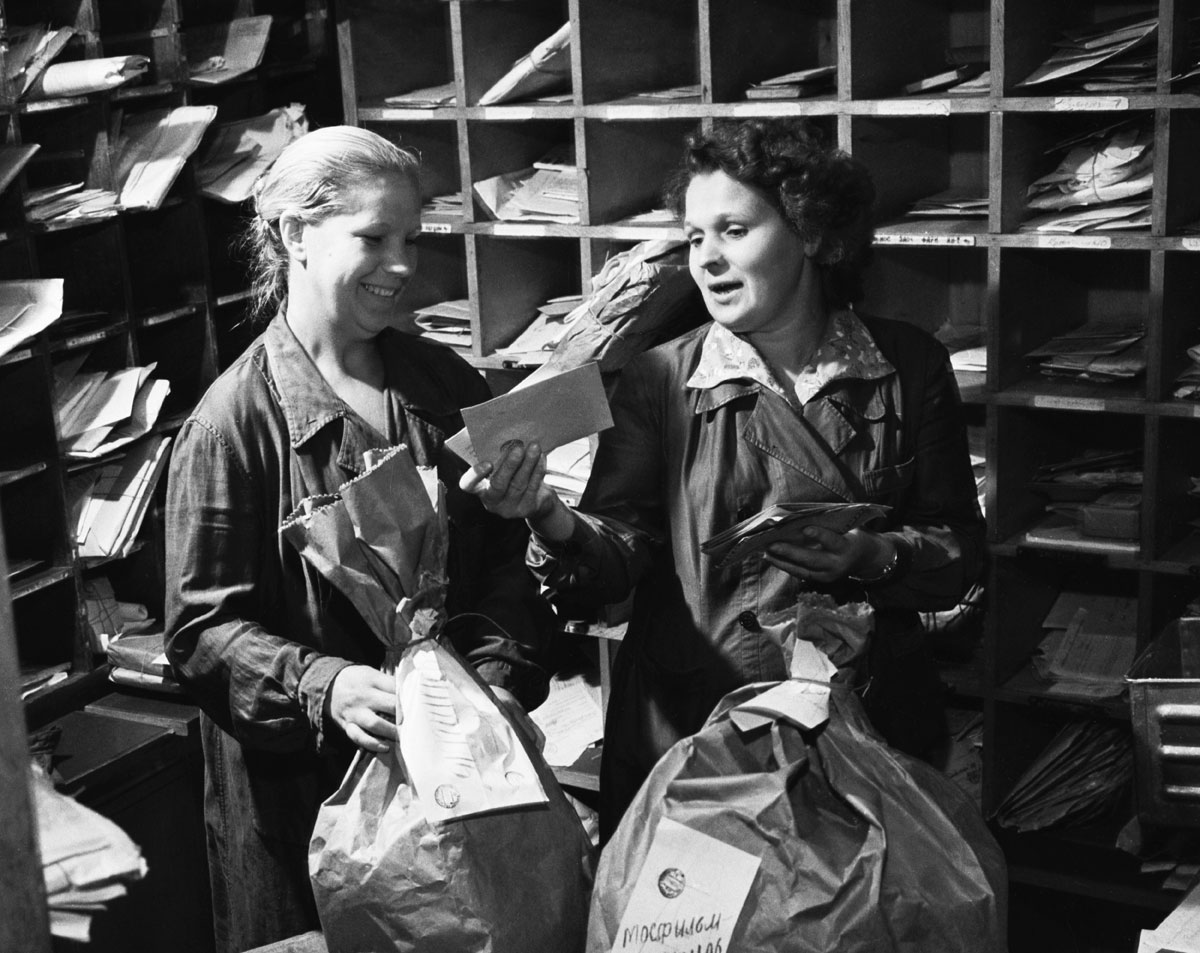 1963. Post employees sort out the mail.
TASS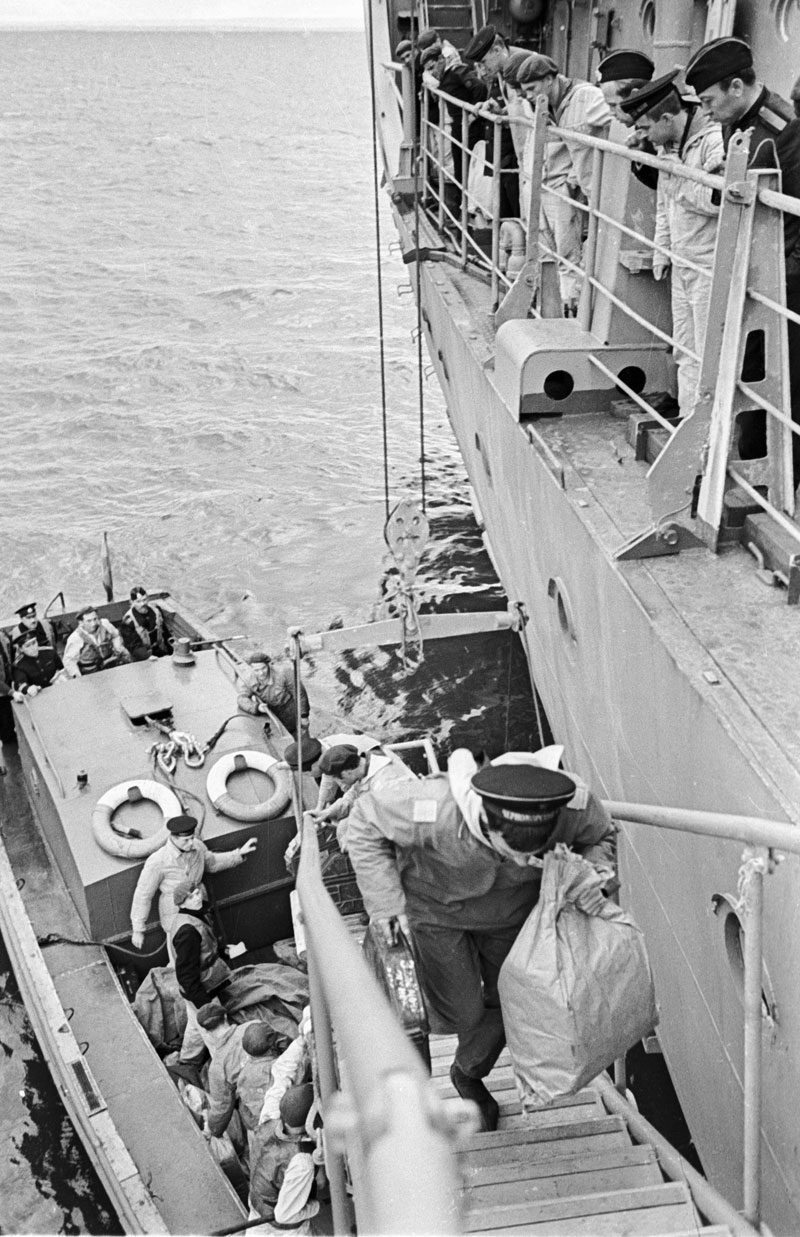 1969. A postman delivers mail to a Soviet military ship.
V. Kunyaev/TASS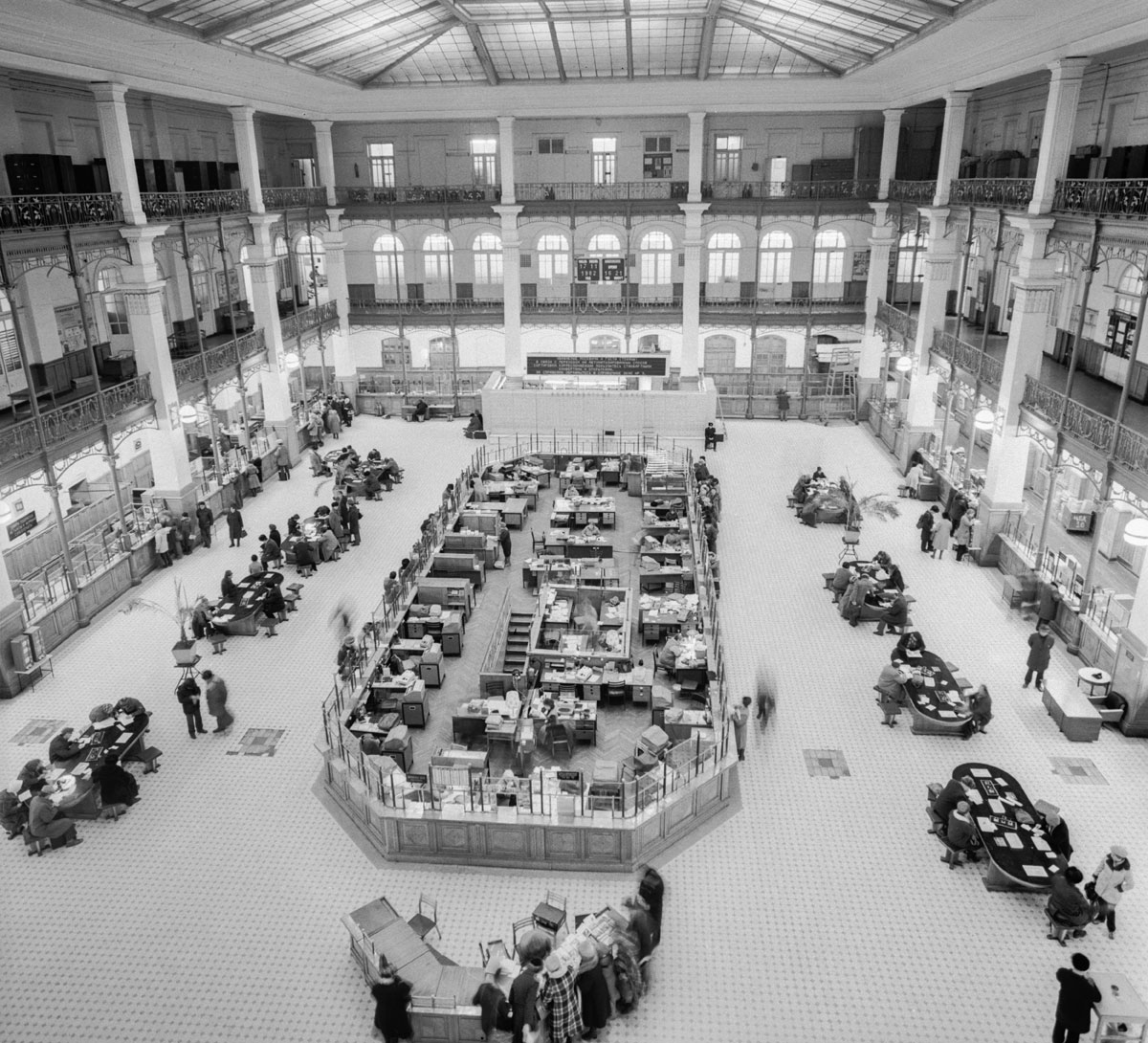 1982. A view of the customer floor at the central post office in Moscow.
Albert Pushkarev/TASS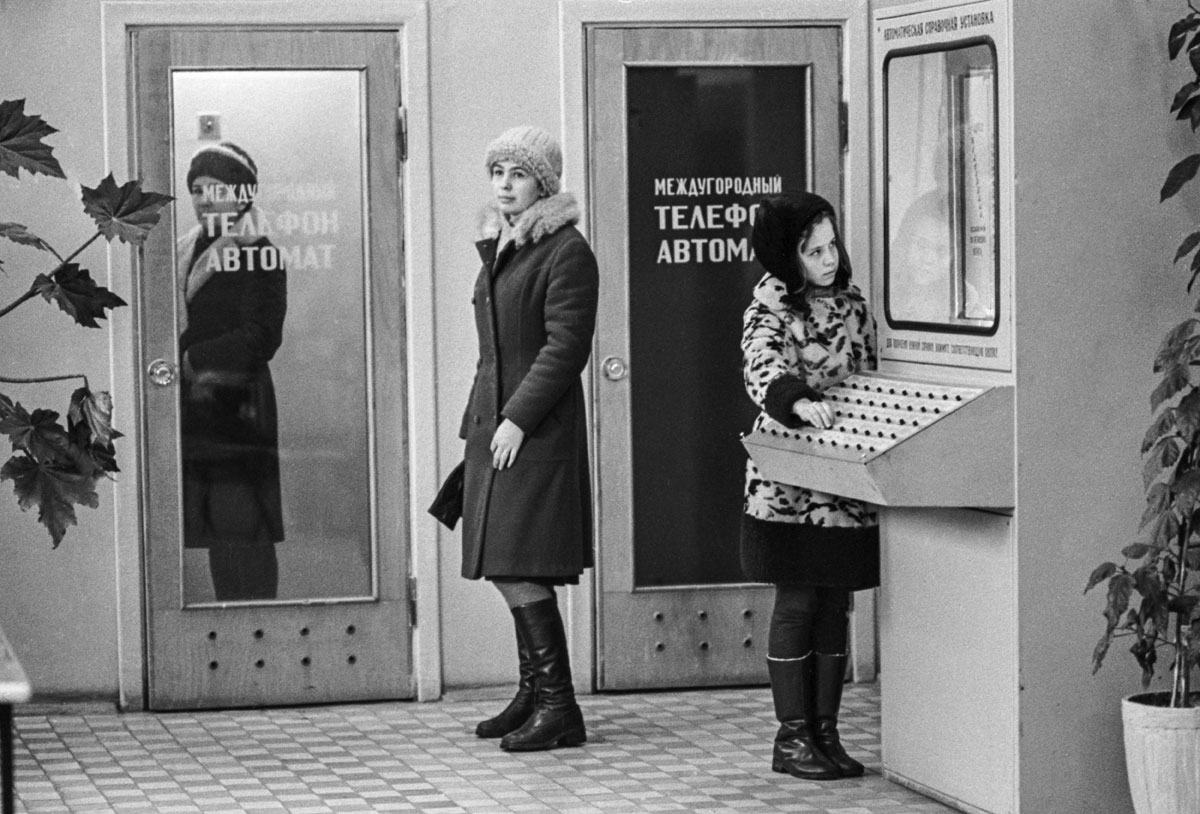 1977. A post office information desk in the entrance hall of an apartment building in Moscow.
Viktor Koshevoy/TASS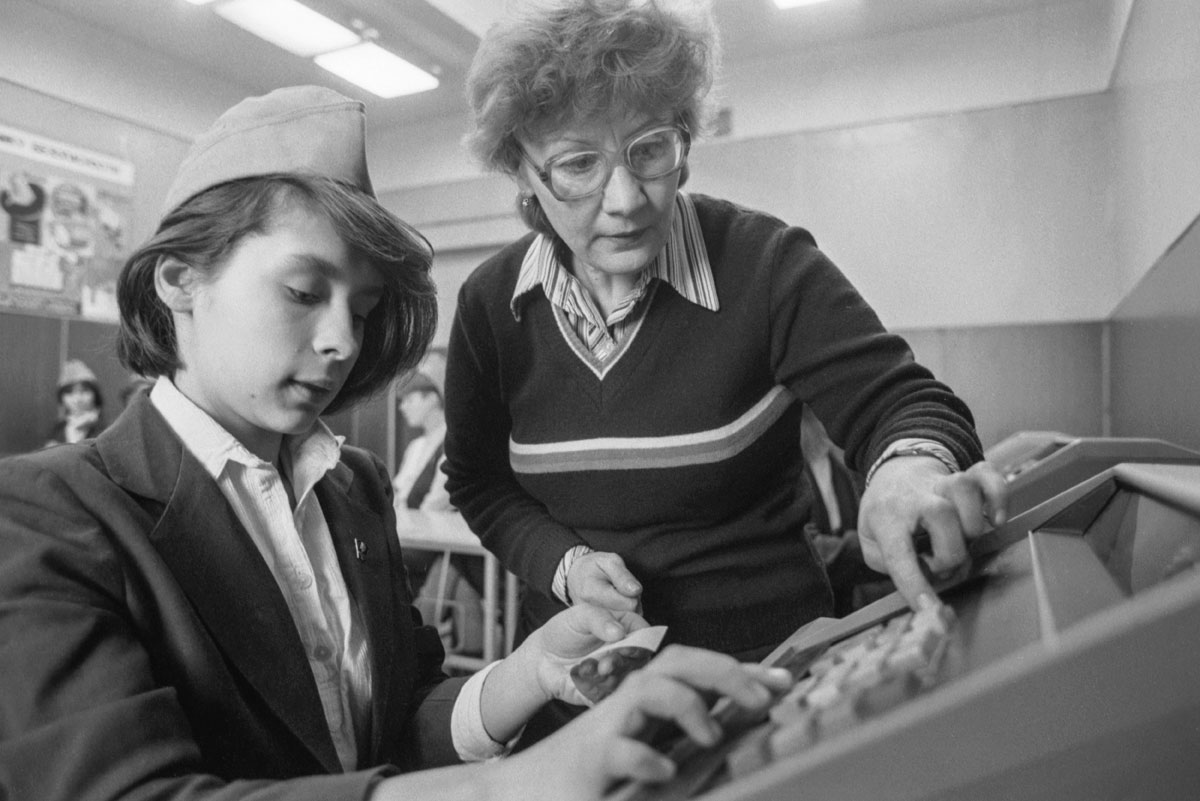 1987. A post office employee instructs an intern.
Igor Zotin/TASS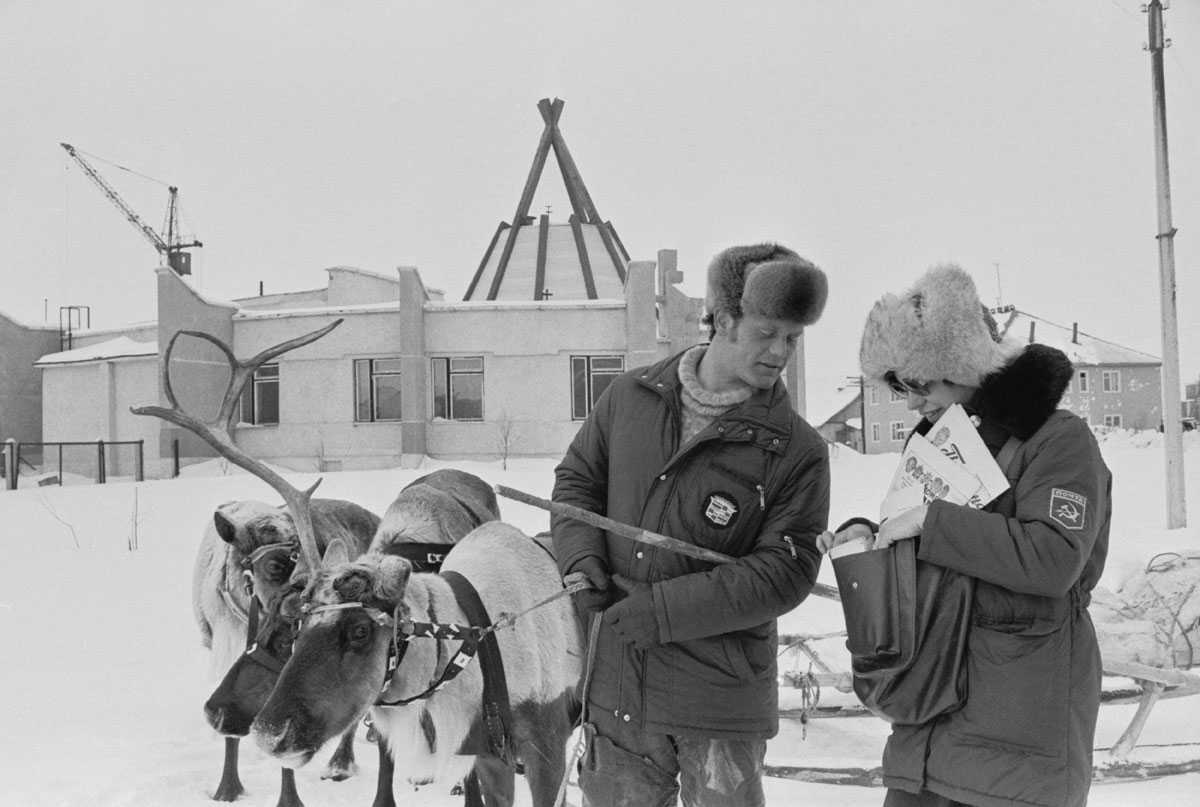 1987. Postwoman Irina Volkova delivers mail to reindeer breeder Yury Filippov in Lovozero, Murmansk Region (1846km north of Moscow).
Semyon Maisterman/TASS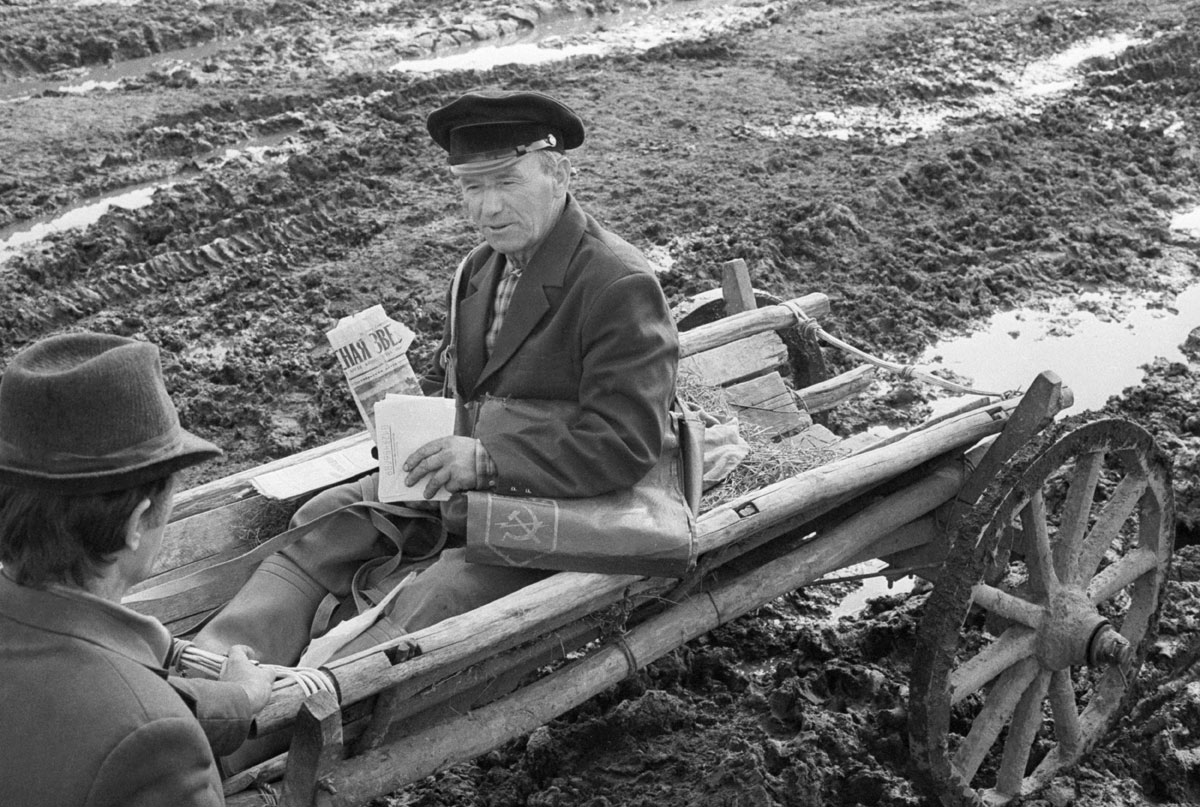 1987. Vshchizh, Bryansk Region (448km southwest of Moscow). Postal delivery worker Ivan Frolenkov on duty during the muddy season.
Leonid Sverdlov/TASS
Get the week's best stories straight to your inbox
We've got more than 1,5 million followers on Facebook.
Join them!