Putin's squad: Where Russia's high-and-mighties work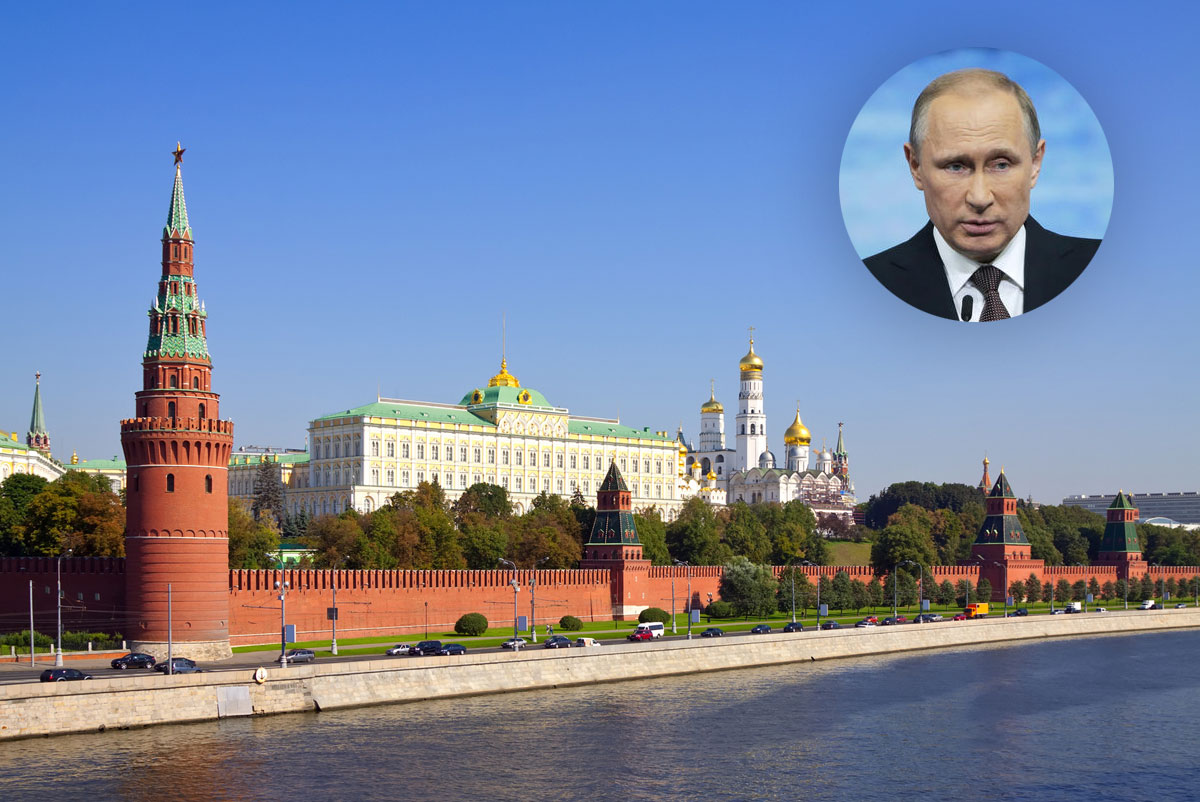 Vladimir Putin is obviously the key newsmaker in Russia. While his official residence is the Kremlin Senate, the Russian president often prefers holding official meetings at his suburban house in Novo Ogarevo, 30 km west of Moscow.
Ever wondered where Russia's big-league politics happens? We'll show you where - literally.