Could you be a romantic heroine from the Russian classics?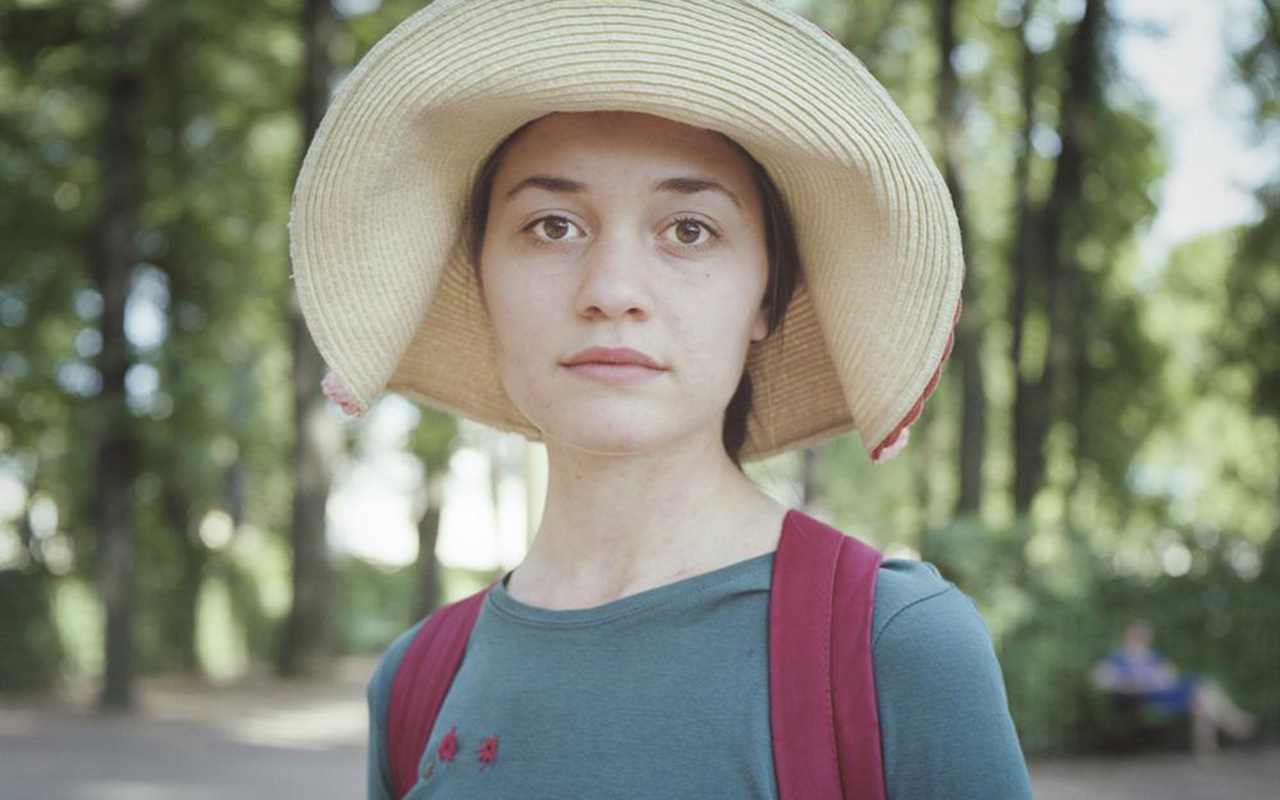 A "Turgenev girl" is a particular type of female character invented by the 19th century writer Ivan Turgenev. Today's Turgenev girls are marked by their delicate manners, modesty, refinement, dreamy romanticism, and femininity, though with no make-up… We invite you to answer 7 questions to find out whether or not you're a Turgenev girl.
Photo credit: Philippe Herbret
All rights reserved by Rossiyskaya Gazeta.