Long-gone Russian Empire: Small towns in colorful archive photos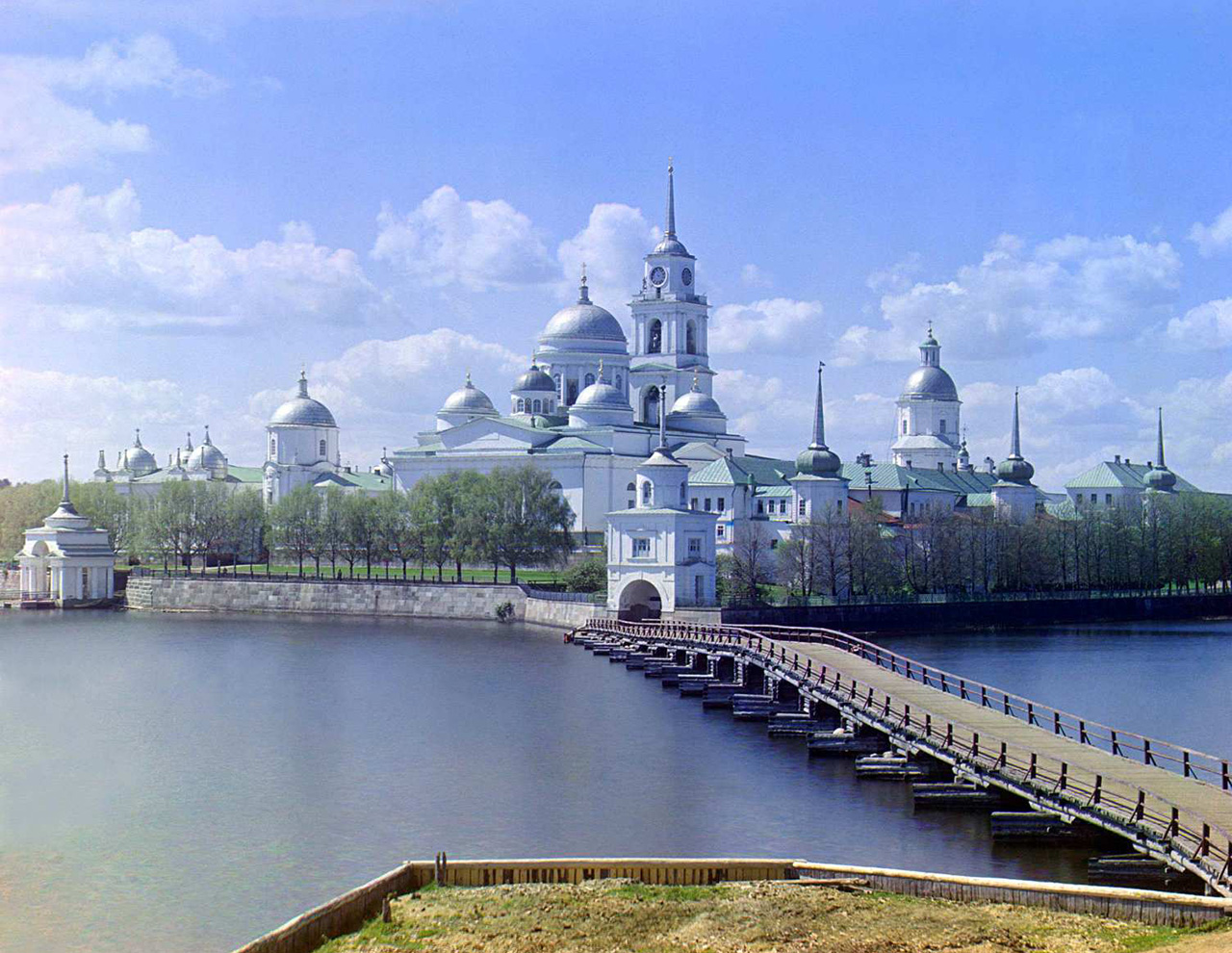 Thanks to him, we have unique colour portraits of Tolstoy, Chekhov and Shalyapin, his pictures of young Russian peasants, the Emir of Bukhara, sailors from the steamship "Sheksna", factory workers are widely known. / Nilov Monastery situated on a Stolobny Island in the Tver Oblast of Russia.
SERGEY PROKUDIN-GORSKY
Sergey Prokudin-Gorsky was a Russian photographer best known for his pioneering work in color photography. In the early 20th century he traveled across the Russian Empire capturing small-town life.