Super-conceptual Instagram of a Russian concrete plant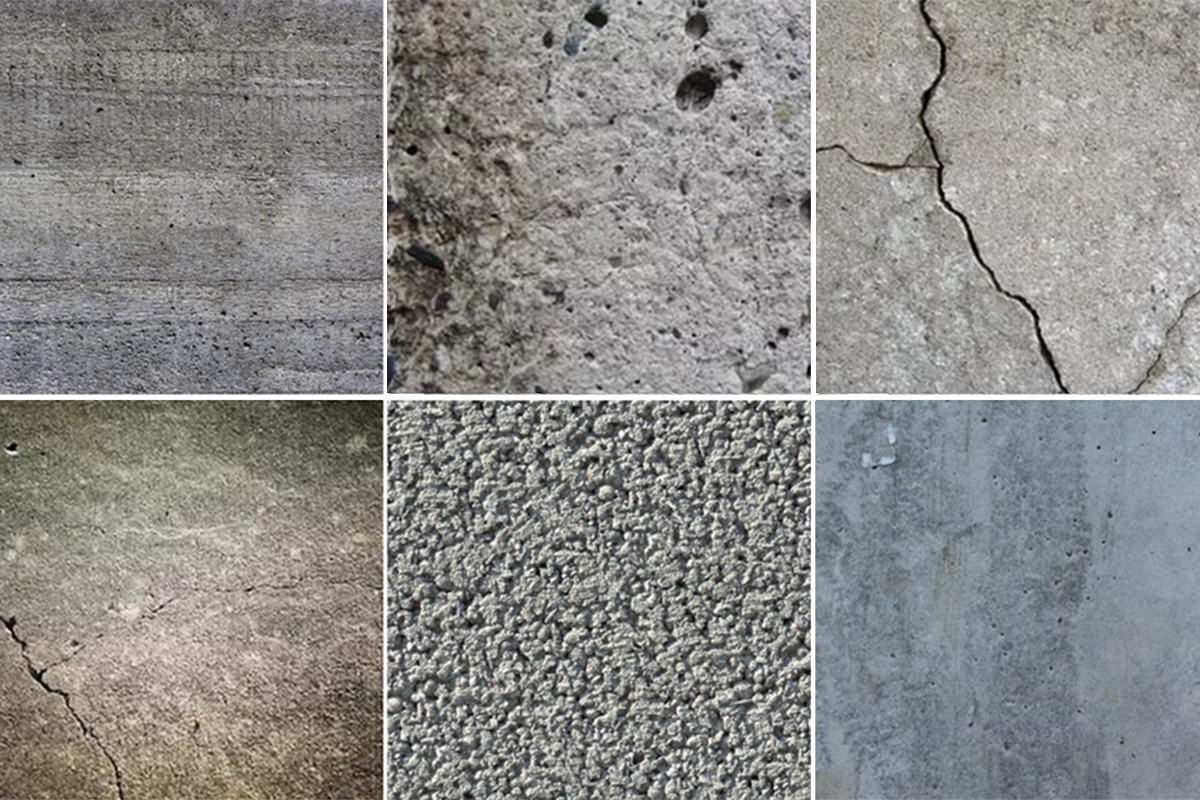 The perfect Instagram for those fed up with #foodporn and #selfies.
Last week Russian media paid attention to a rather original Instagram account. While Instagram is a place for big business advertising, this Russian company uses it to share photos of its products… concrete, to be precise.
The account @saratov_zbs belongs to a concrete plant in Saratov (835 km from Moscow). There are 137 photos and each depicts concrete in different colors and shapes, complete with lines, cracks, pores, and spots.
Followers often have words of gratitude for the photographers, talk about concrete, and spiel about eternity, philosophical problems, and the beauty of simple things around us.
Some users are sure that the heart of their ex-girlfriend was made from this material and are glad they found it.
Others have no doubt that photos of concrete are more beautiful than the Mona Lisa and are masterpieces of nature.
Some use the photos as mobile phone wallpaper, others as bedroom posters.
All rights reserved by Rossiyskaya Gazeta.