Russian babushka saving ancient weaving crafts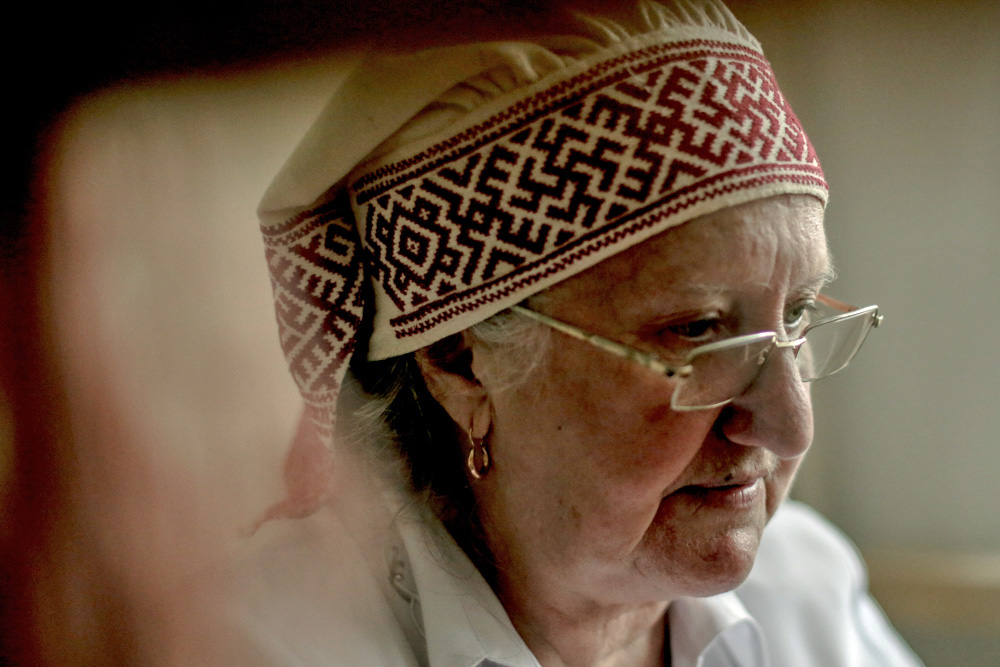 "The hat I have is called a 'soroka'. I sewed it myself based on old patterns, and then embroidered it. I wear it all the time, it prevents headaches."
Anya Ivantsova
Klavdia Sablina, from a small Russian city, on her work to preserve ancient techniques.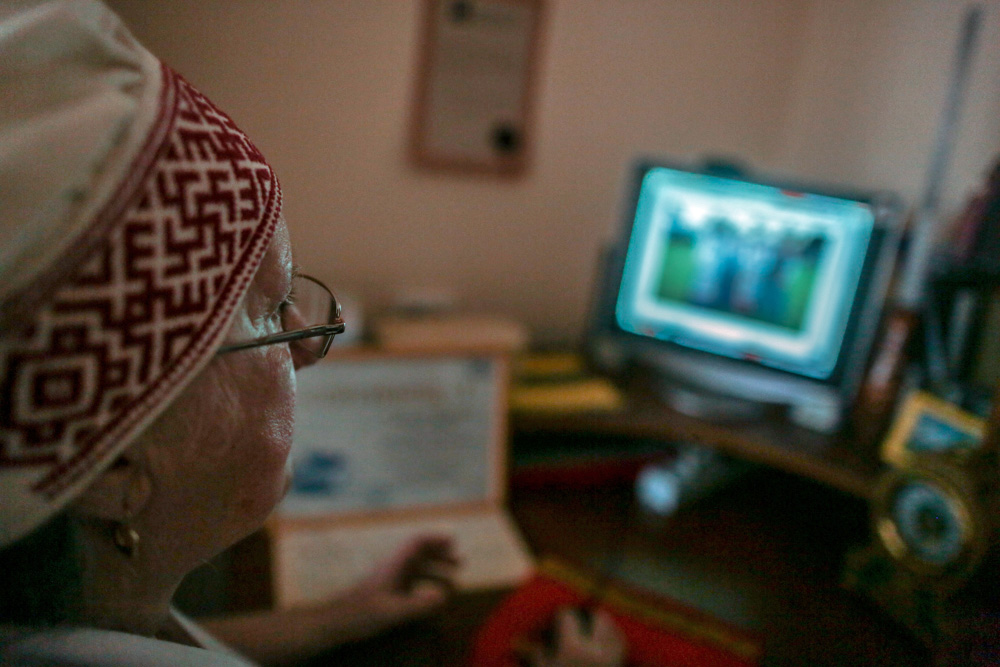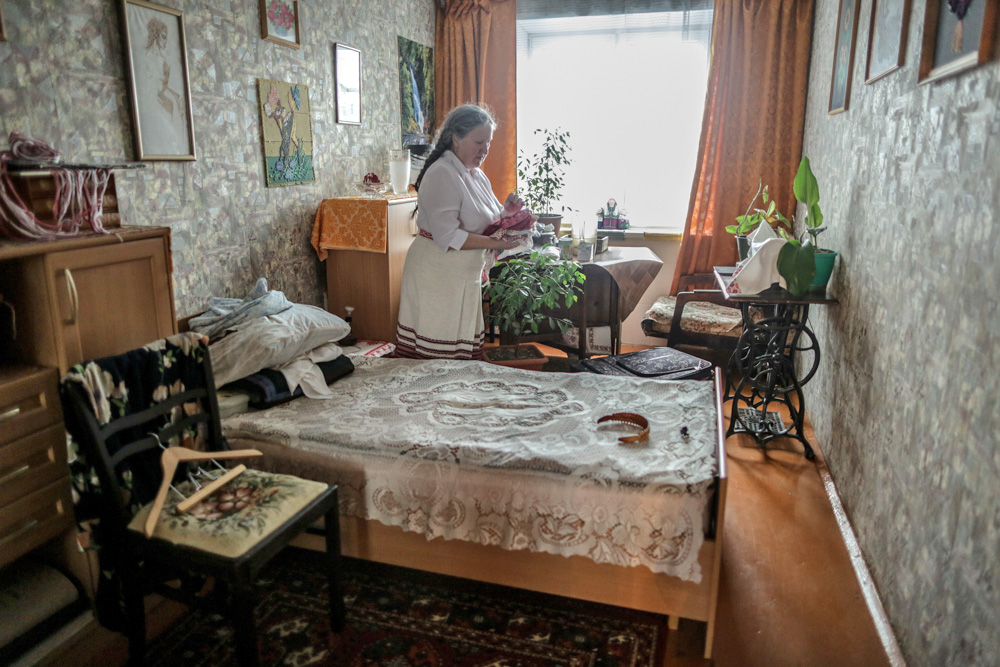 Klavdia Sablina is an engineer, studied in Moscow, and now lives in Orenburg, a city 1460 km far from Moscow. Once a university professor, later she tired of work and retired.
Anya Ivantsova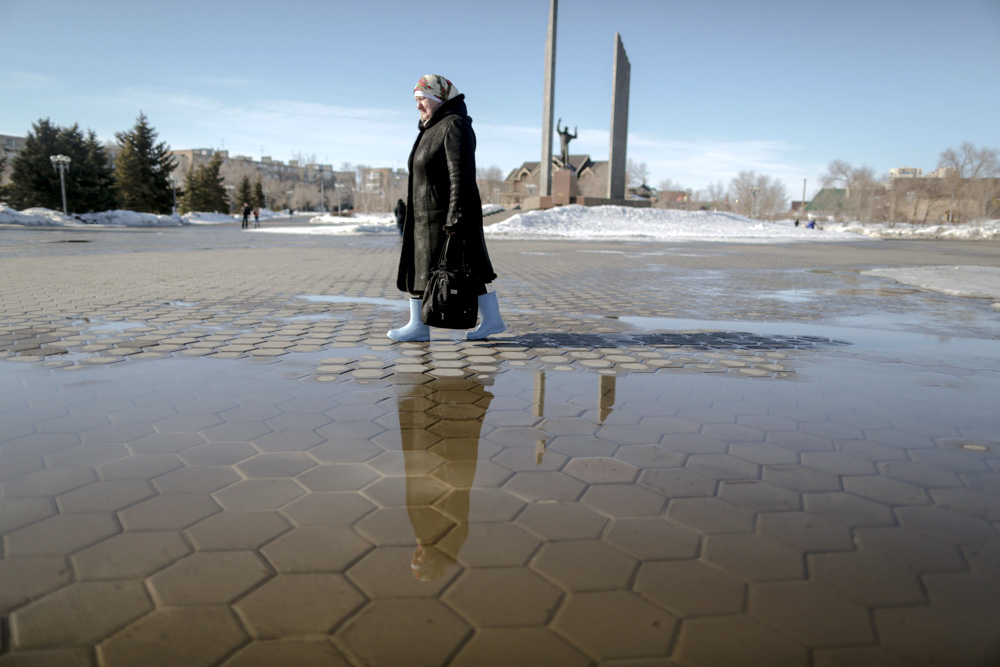 "When I see good roads, I'm proud to say that I'm a road engineer. However, in Orenburg I don't say so. The roads here are appalling."
Anya Ivantsova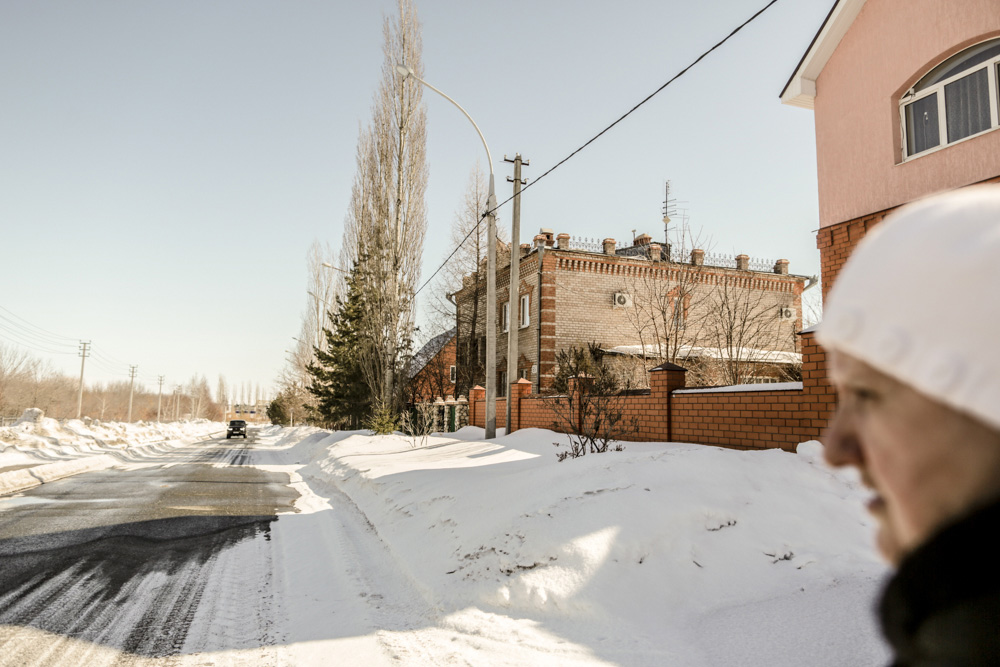 Klavdia often goes for a walk to the village of Rostoshi, a neighborhood with private cottages. "I like what I see here, everything's so neat: beautiful houses, well-tended trees."
Anya Ivantsova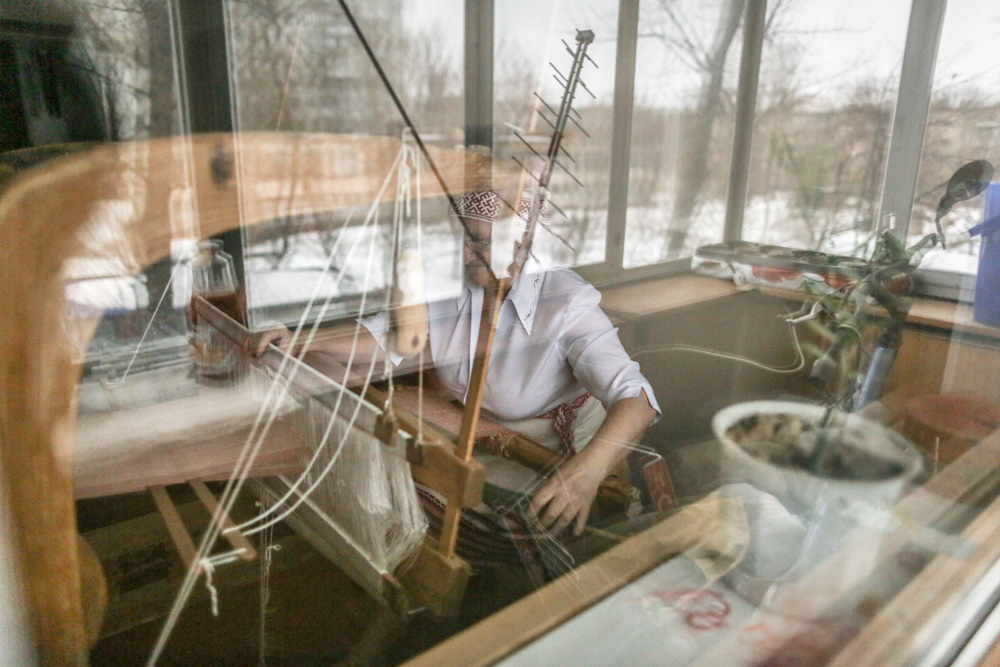 Klavdia lives according to her principles: she never envies others, does what she likes, and lives for today.
Anya Ivantsova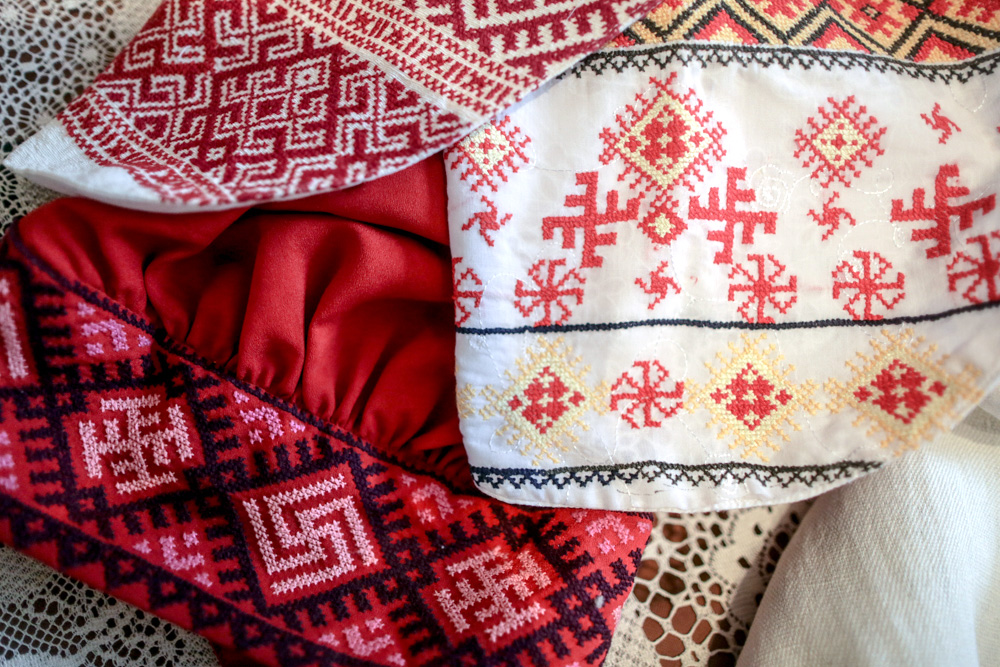 "We've lost touch with our roots. At some point we jumped from a narrow track to a wide one, but I never departed from the narrow one. One day everything will collapse, and what then? Our ancestors came up with everything, and we forget it already."
Anya Ivantsova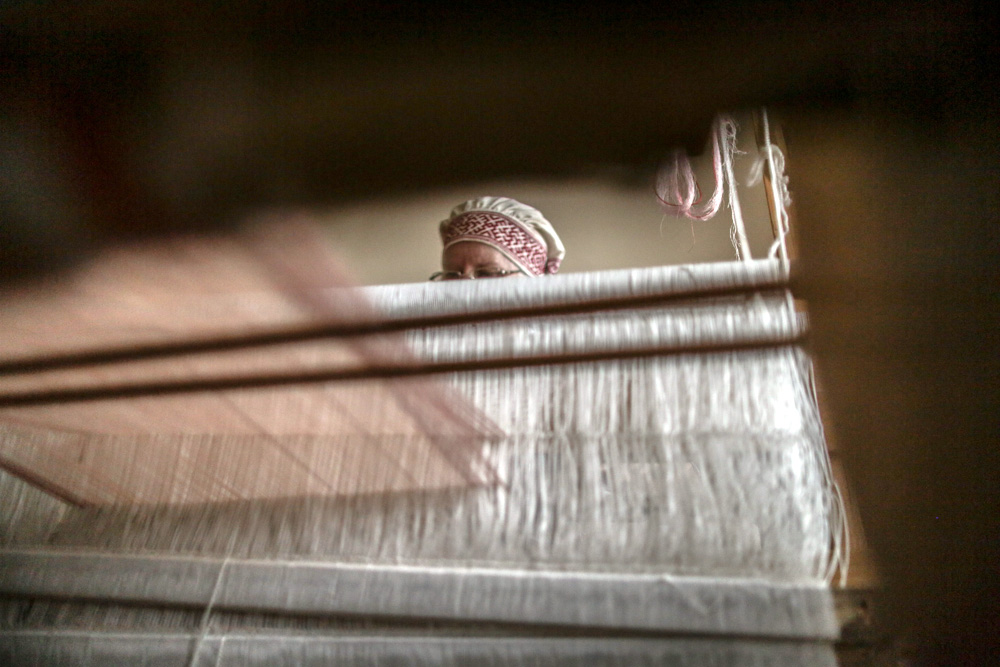 Klavdia keeps the traditions of our ancestors alive: she sews 15th century-style clothes, embroiders, knits, and weaves. "I don't think the Orthodox religion is ours. I attended church for a long time and went on pilgrimages, but now I've moved away. I believe in nature. Every morning I pray to the god Svarog."
Anya Ivantsova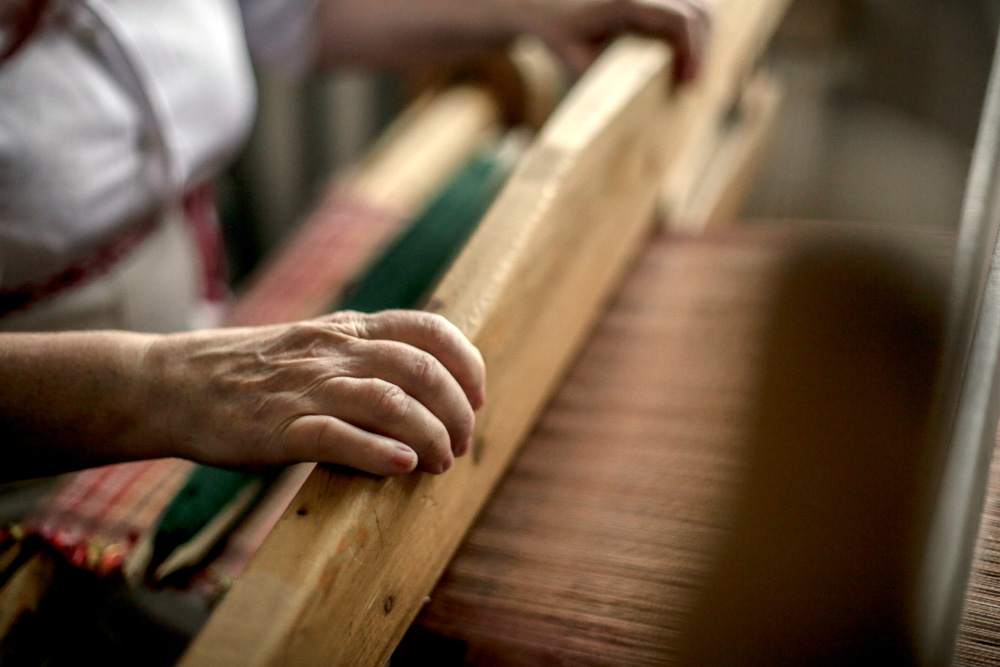 Klavdia says that only she adheres to all the ancient rules of making clothes and fabrics; she has not met anyone else in Orenburg who does so.
Anya Ivantsova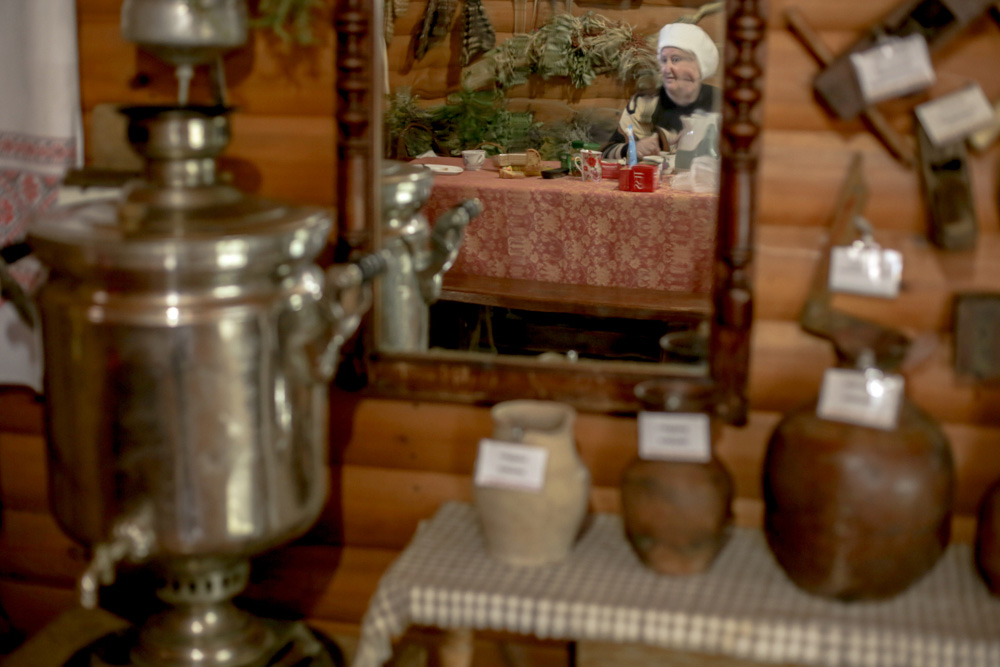 "Our city is like a national village. It's a kind of park where each community has its own area. Here I made friends with Belorussians. I worked with the Russian community to begin with, but they want a lot and don't pay. But the Belorussians adore me and my work."
Anya Ivantsova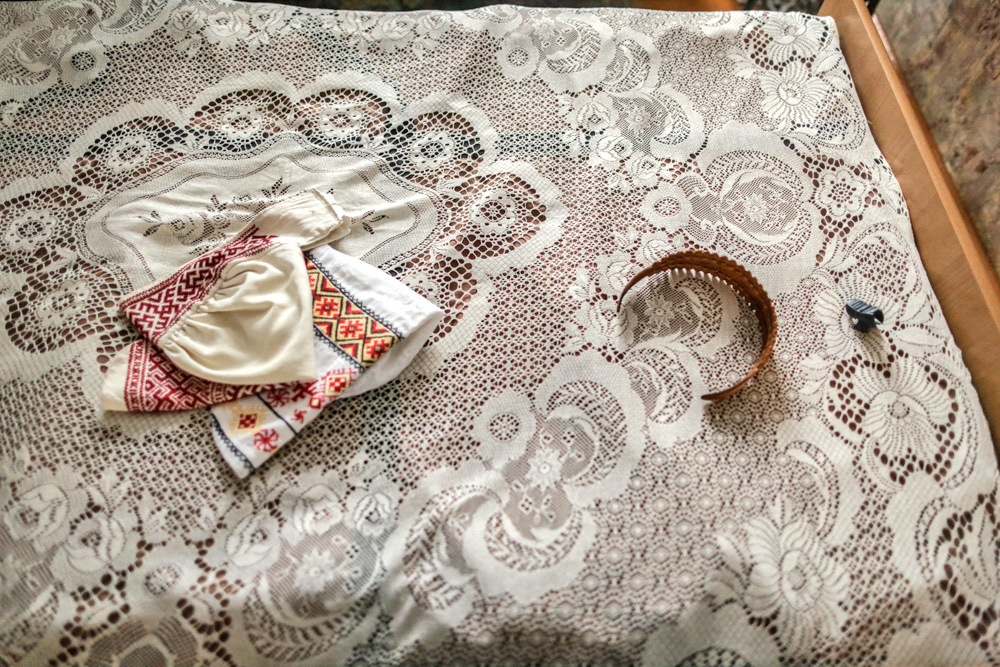 "Anything can happen in life. I buried my husband and later a daughter. She was ill, but very talented. She painted great. It's hard. But you have to live." Klavdia believes in fate and thinks that suffering in life makes people better.
Anya Ivantsova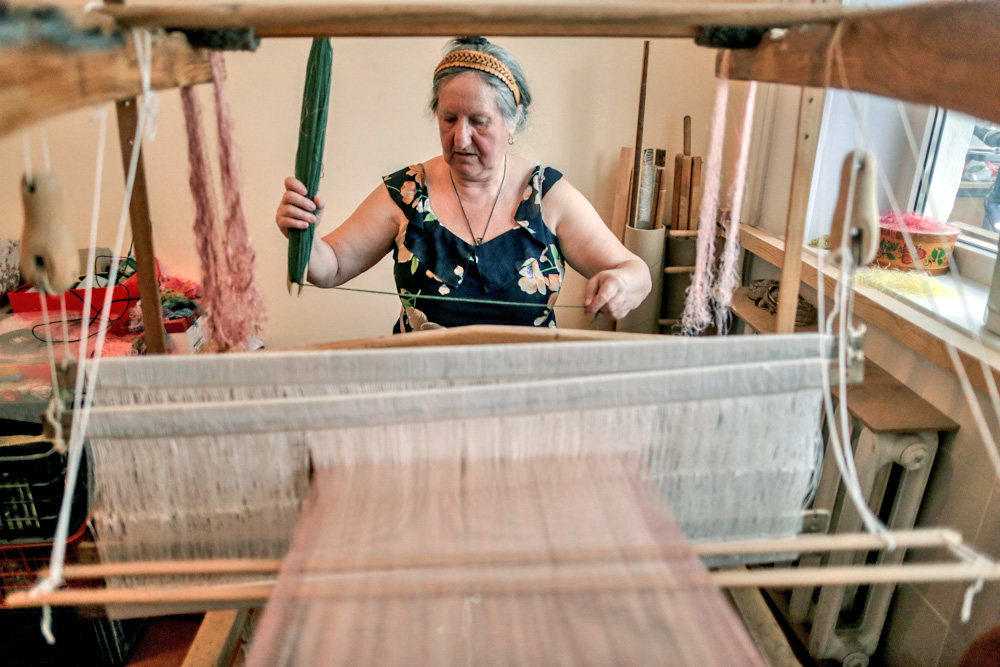 Klavdia lives in a two room flat in a suburb of Orenburg. A large wooden loom stands in the center of the living room. "The loom is more than 100 years old. Looms now are very expensive, but I bought this one for a song. I'm sure fate had a hand in it."
ANYA IVANTSOVA
Get the week's best stories straight to your inbox
We've got more than 1,7 million followers on Facebook.
Join them!