Traveling in Crimea off the beaten track: At one with the splendid nature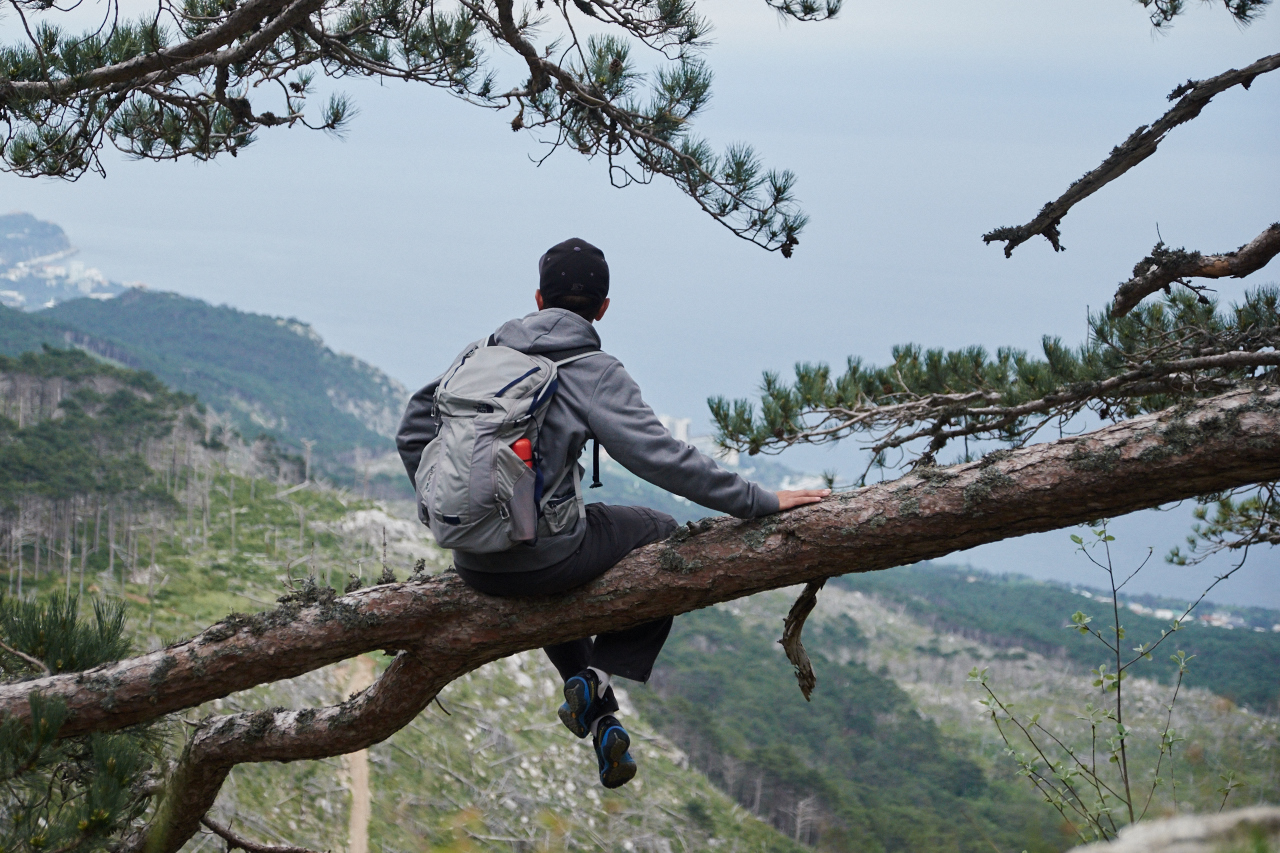 Crimea is a peninsula of treasures. Greeks, Ottomans, Romans, Scythians and many other great civilizations from the East and West fought for the Crimea, lived here, built cities and created works of art. However, even the greatest man-made works of art cannot be compared with those the peninsula's nature has created.
Artem Rozhnov
In the company of glorious nature.