Trams on the St. Petersburg's frozen river in archive photos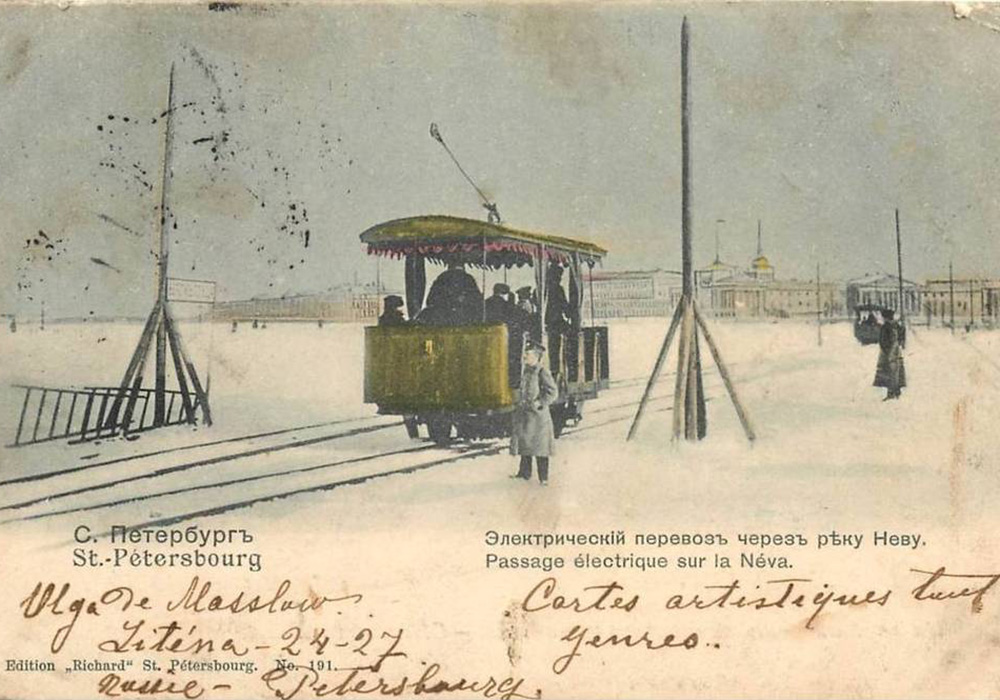 One hundred years ago in winter three tram lines (later four) were set up on the surface of the frozen Neva.
Archive image
How did Russians live in winter in tsarist times?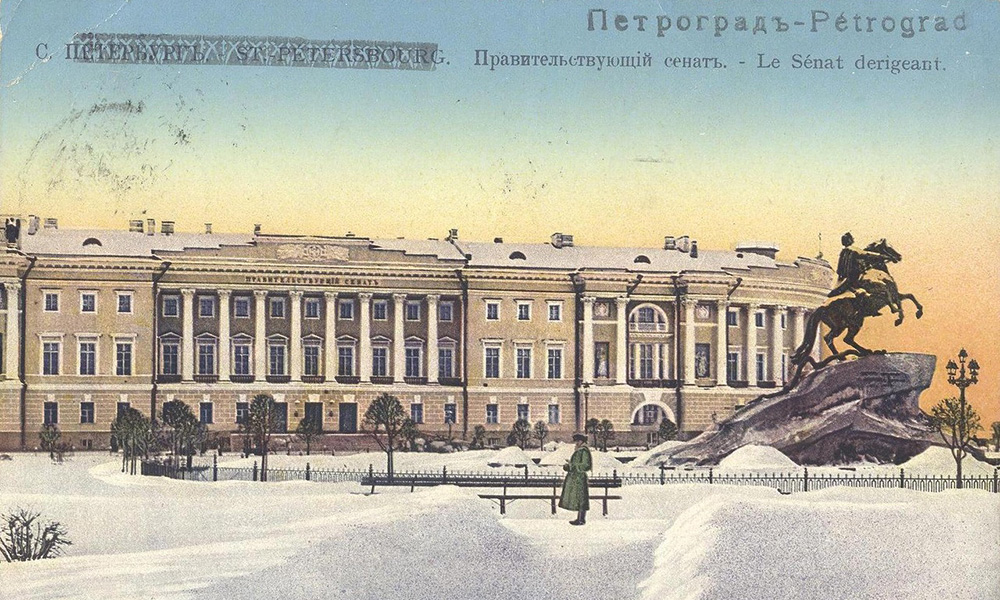 The jewel in St. Petersburg's crown is that most of its historical buildings remain standing to this day, as they were 100 years ago. The Bronze Horseman monument is wonderful in any weather.
Archive image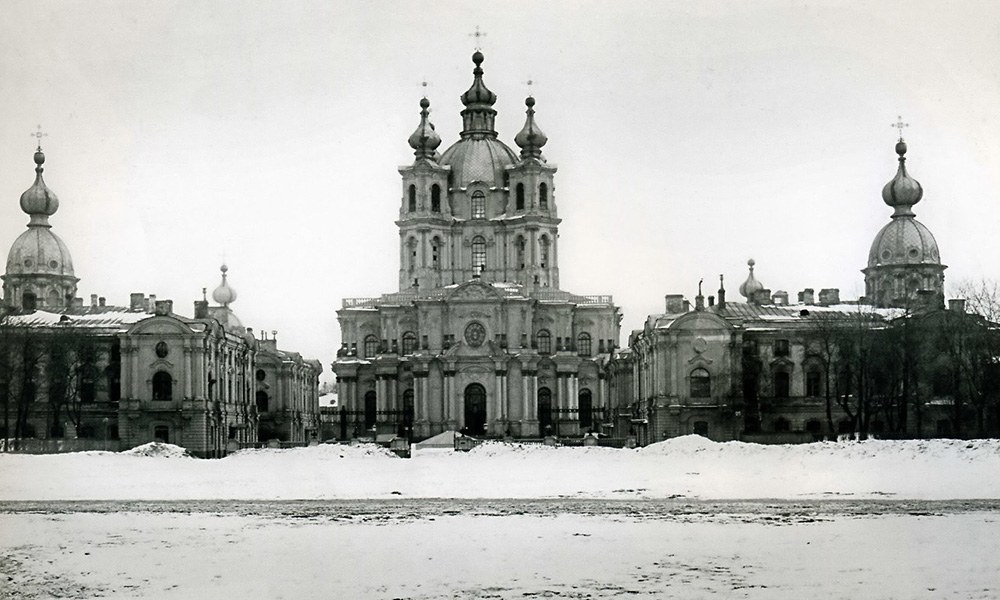 The former capital of Russia for two centuries, St. Petersburg isn't a city – it's a legend, a marvelous city whose beauty gives Paris a run for its money.
Archive image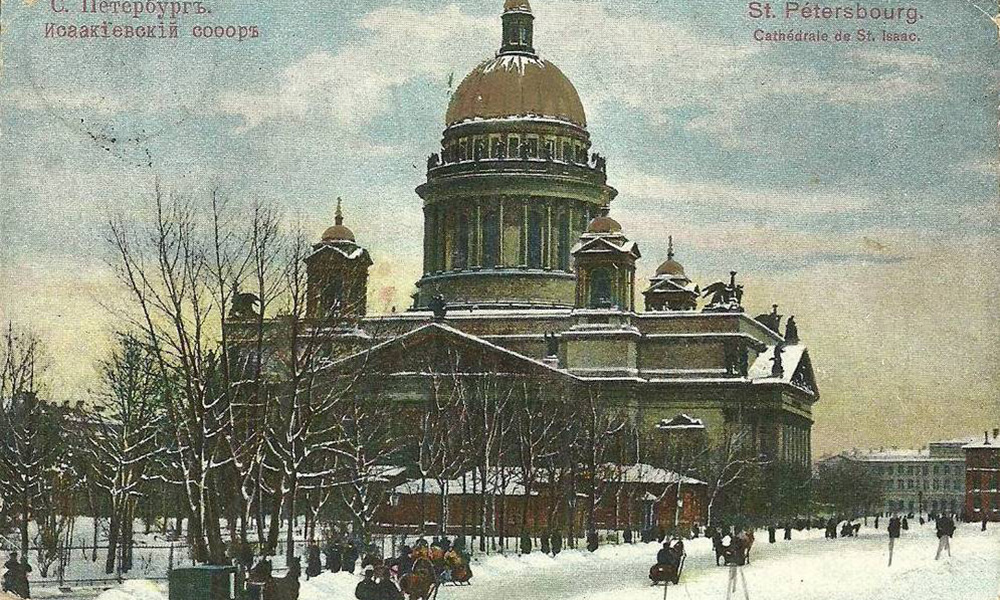 Guidebooks usually say that the best time to explore St. Petersburg is during the White Nights from late May until early July, but we offer you the chance to make a journey to St. Petersburg in winter a century ago.
Archive image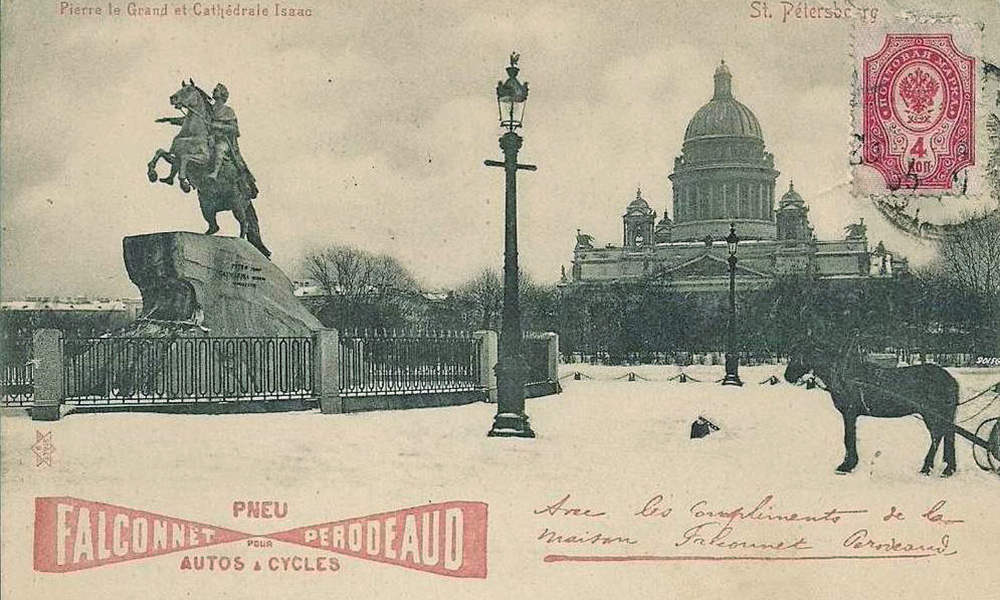 The city was built by Peter the Great on marshy ground, so even though the temperature in winter is not excessively low, the biting cold is severe because of the high humidity and strong winds.
Archive image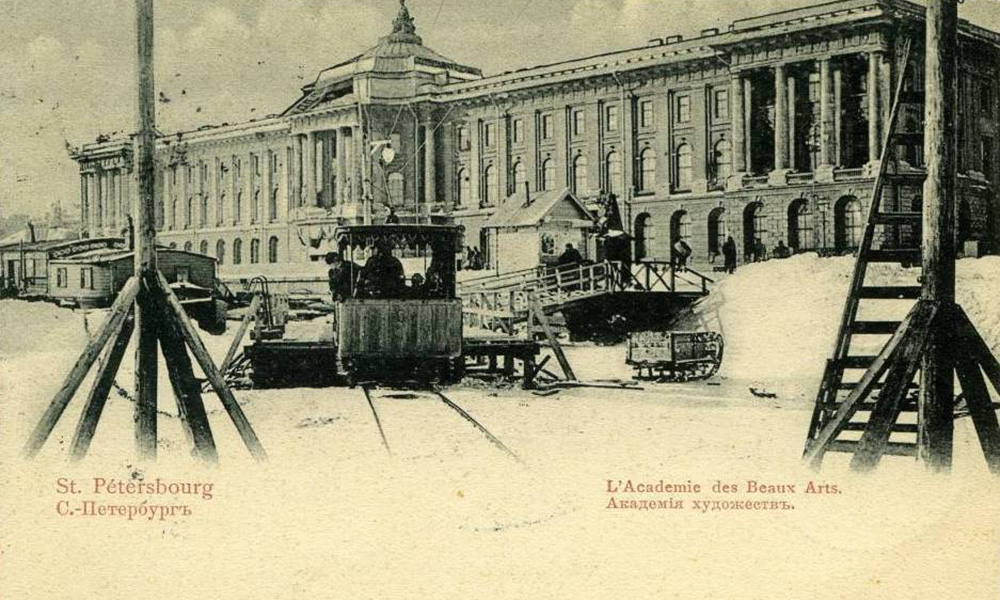 Trams carried passengers from one river bank to the other.
Archive image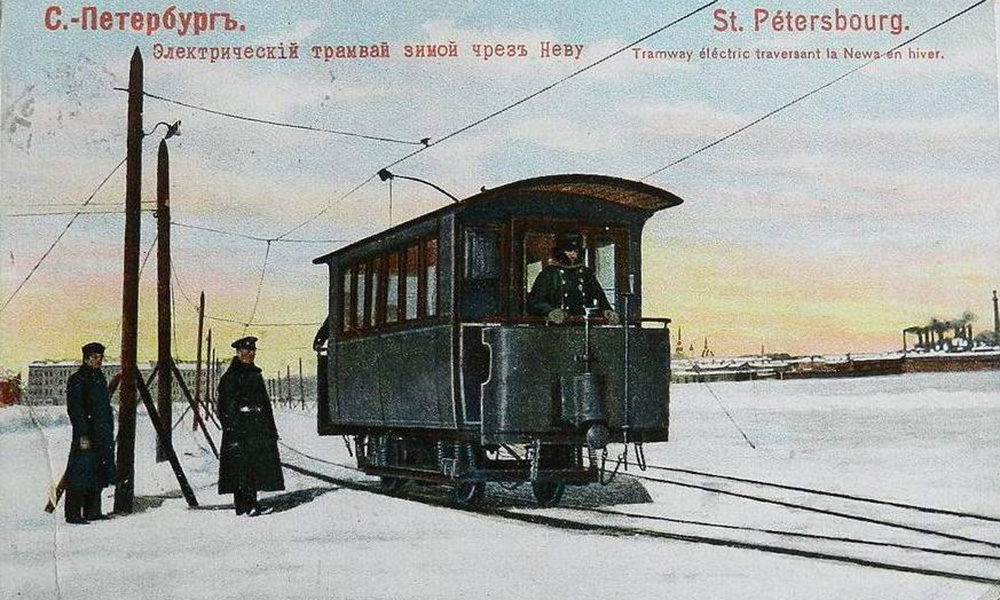 The Neva River is vast and long — 74 km. There are four cities on its banks. It is navigable for shipping along its entire length.
Archive image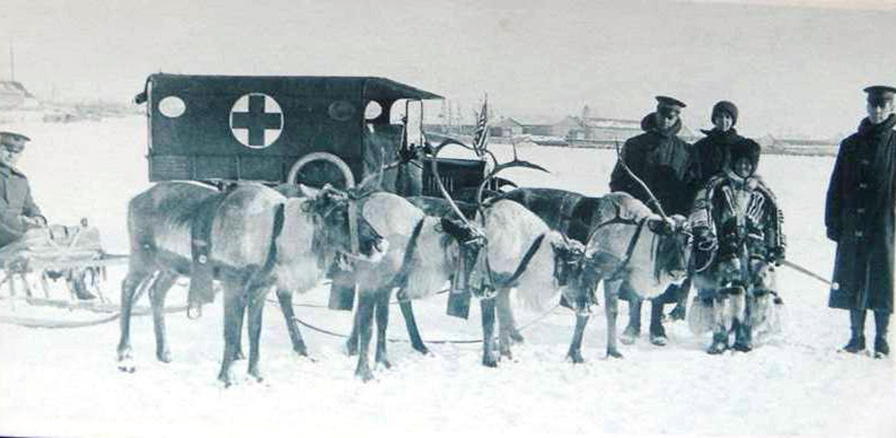 Sometimes winter sledges were pulled by deer, which are more used to the northern weather than horses.
Archive image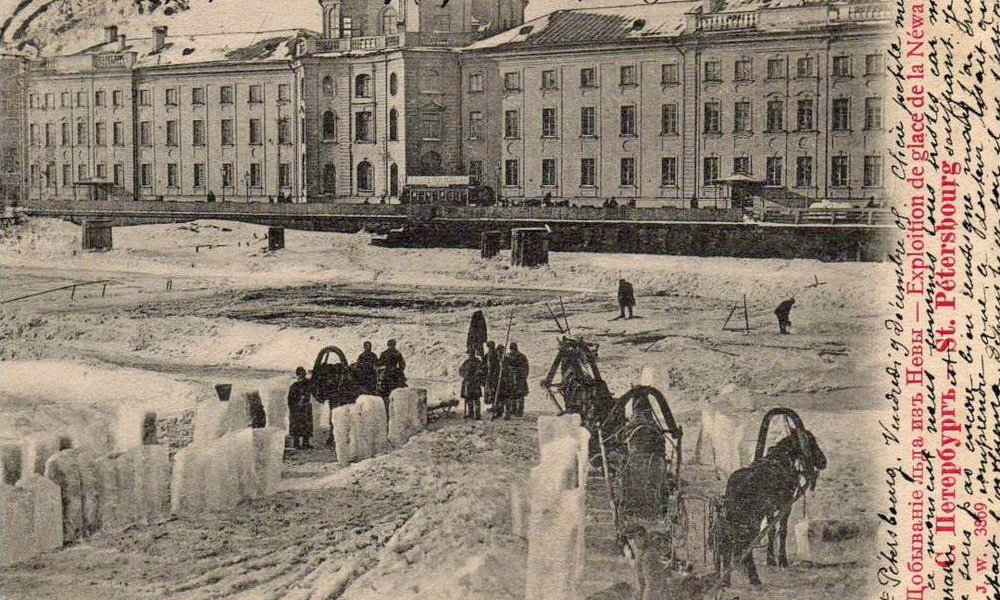 Before the invention of the fridge, men rode on sleighs to the middle of the frozen river and cut large pieces of ice to carry back to the city.
Archive image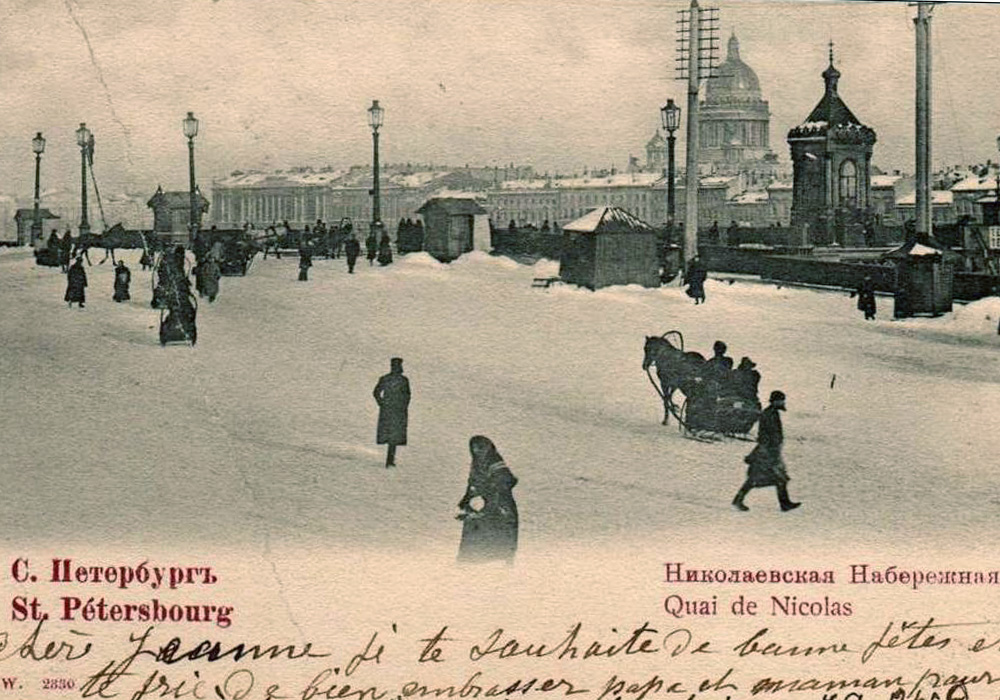 In St. Petersburg one hundred years ago the streets were covered with snow. Snowdrifts were piled up by the side of the roads and people rode in sleighs and tilt cars, pulled by horses.
Archive image
Get the week's best stories straight to your inbox
We've got more than 1,8 million followers on Facebook.
Join them!