Winter is the best time in a land with no other season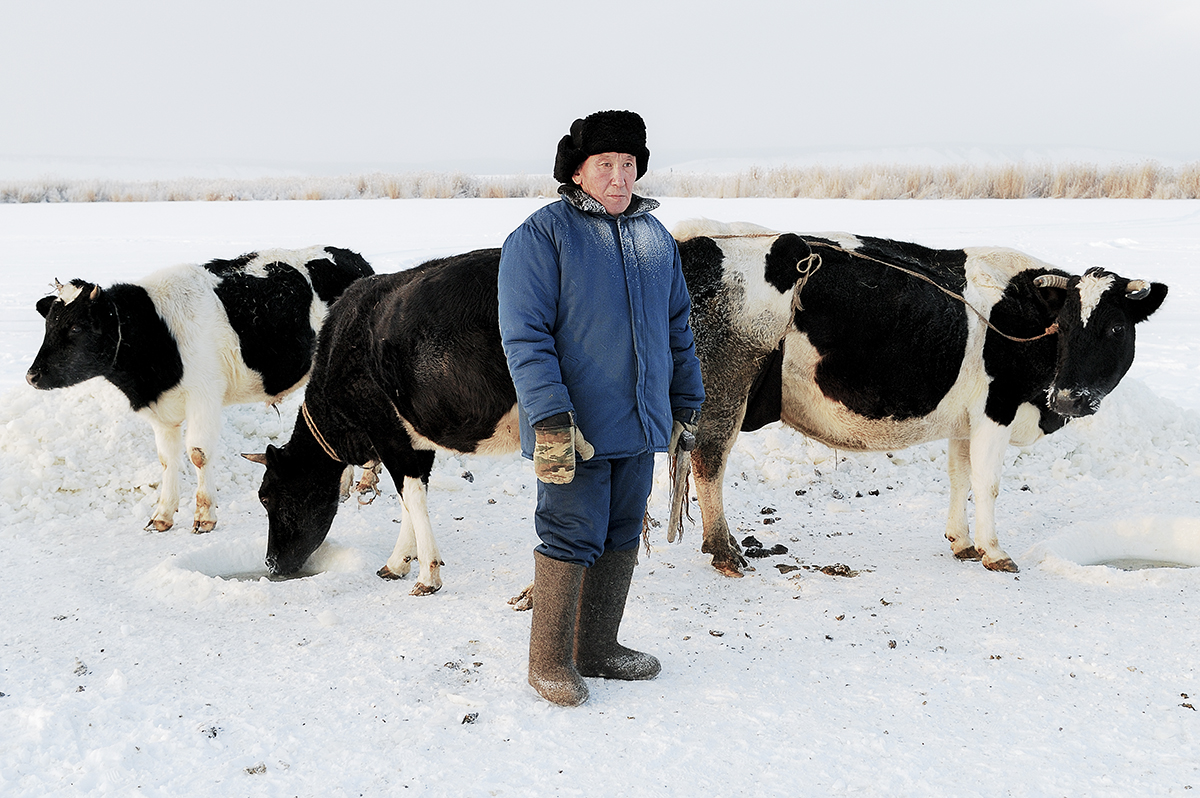 "I am still amazed by the stunning beauty of this time of year, the strength and braveness of the people and animals living here. The more I feel the cold of Mother Nature, the more I feel the warmth of the people that live here."
Ayar Kuo
The photo series was made at -60 C (-76 F).