Inside view on regular military service in Russia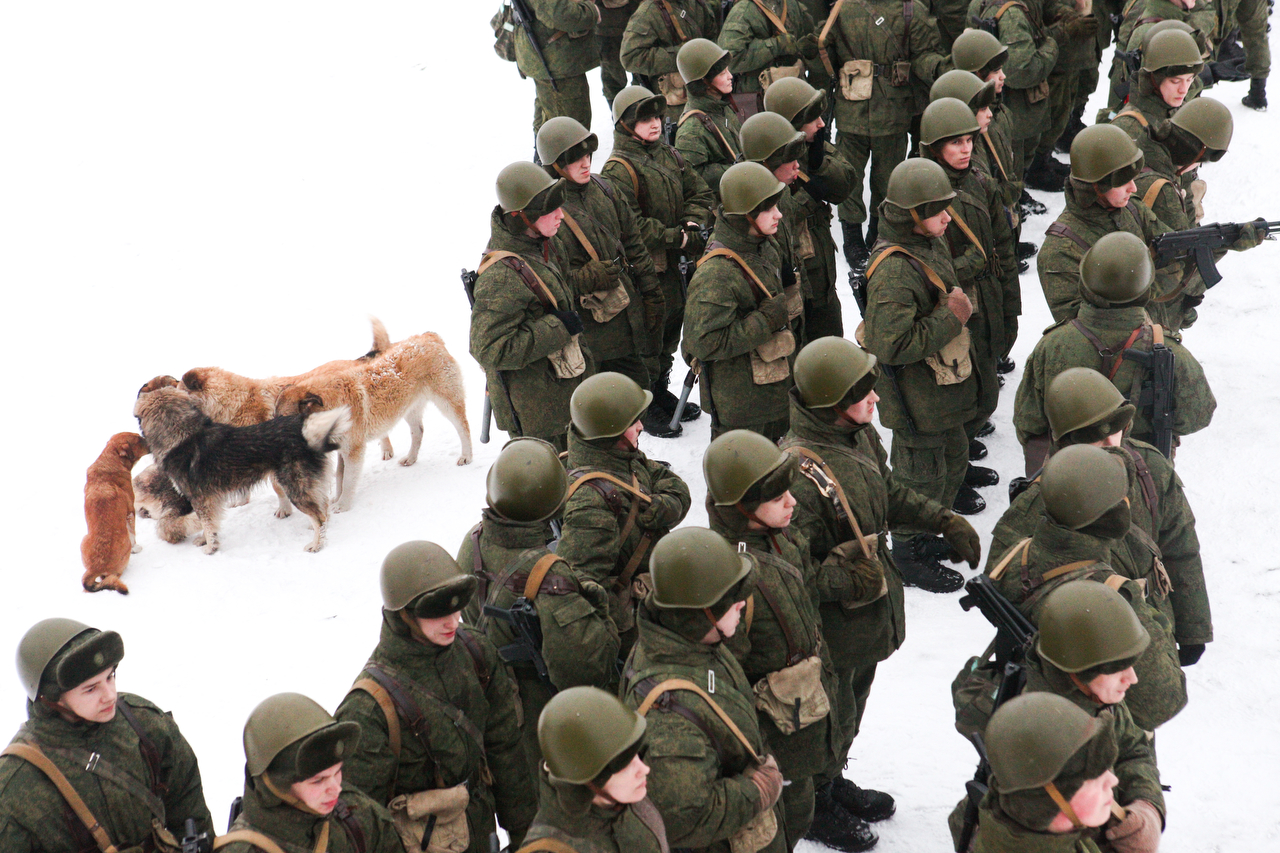 Some avoid military service by doing postgraduate studies; others ignore the call-up paper, pay a bribe, or sidestep the draft because of medical reasons. What's more, professors and fathers of three or more children can avoid national service.
Pavel Volkov
Regular military service is obligatory for all young men in Russia.