A-50: Russian AWACS plane that guards India's skies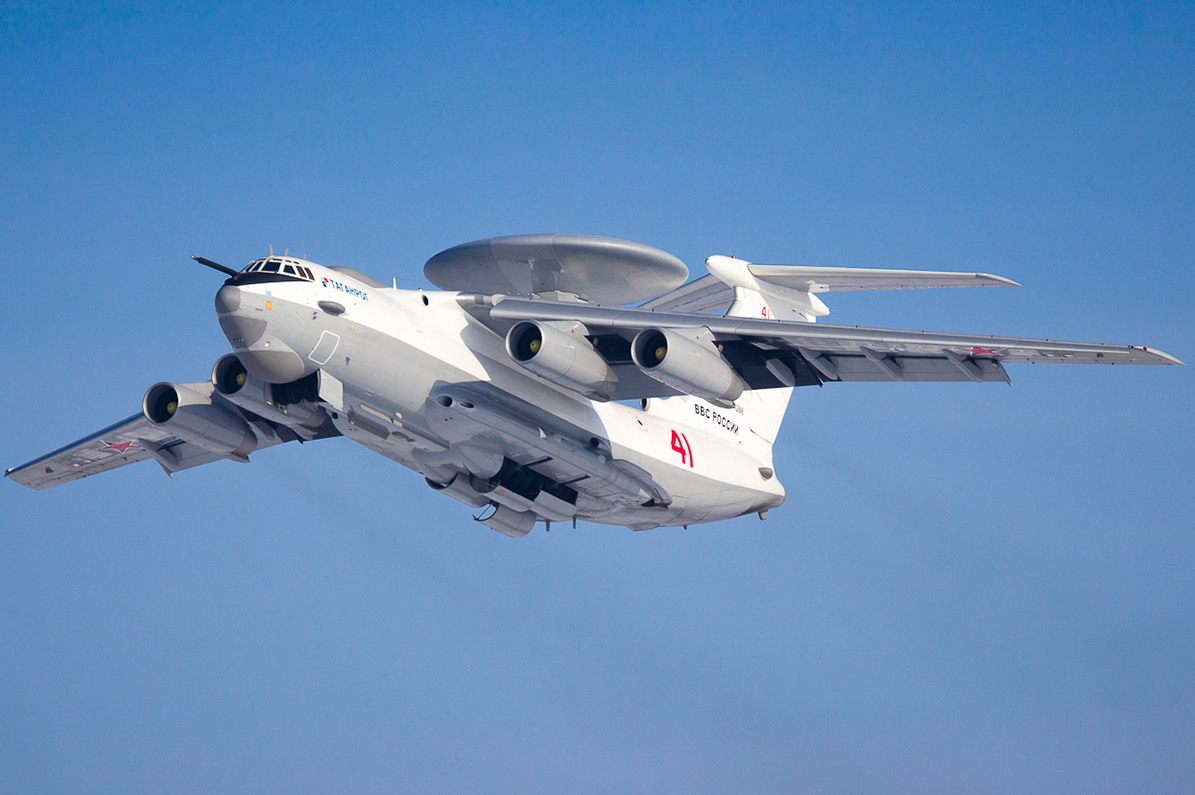 The plane can also serve as an airborne command post controlling up to 10 fighter aircraft.
mil.ru
The Indian Air Force operates three A-50s and bought two more this year.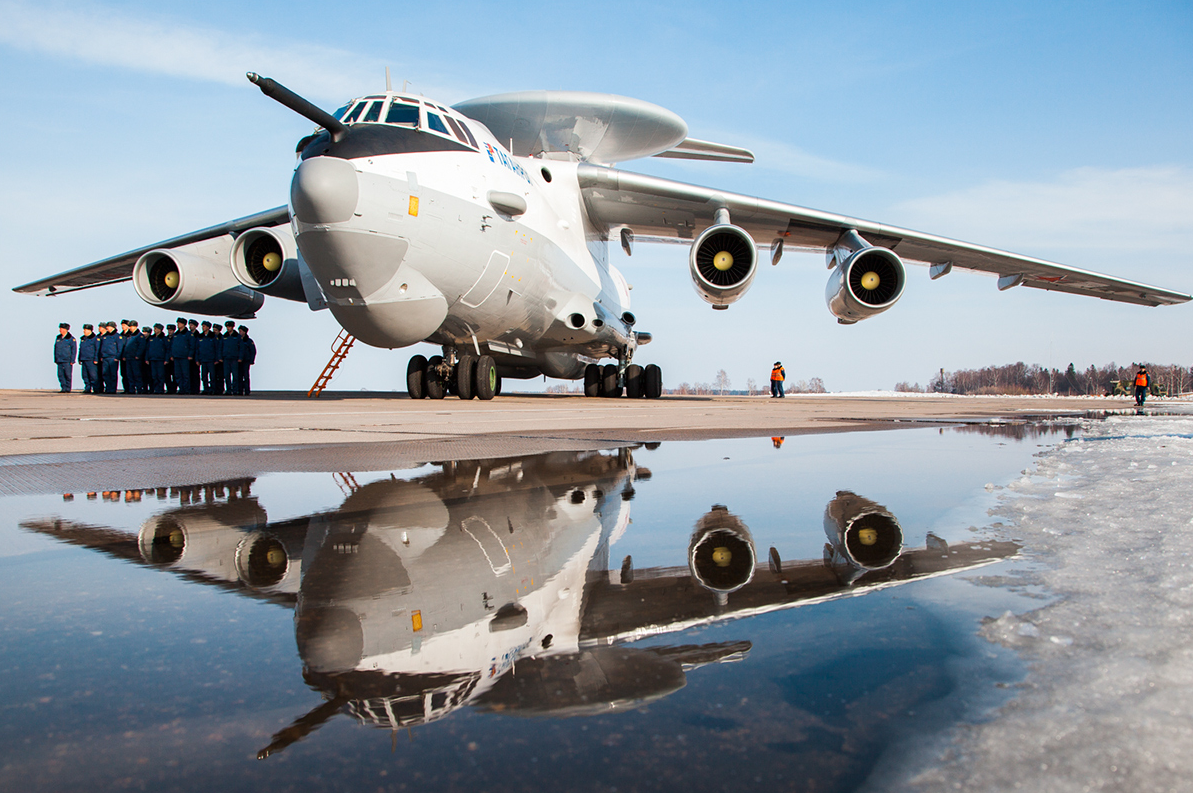 A-50 is used for detection and tracking of air targets and surface ships and alerting military command of air and surface threats.
mil.ru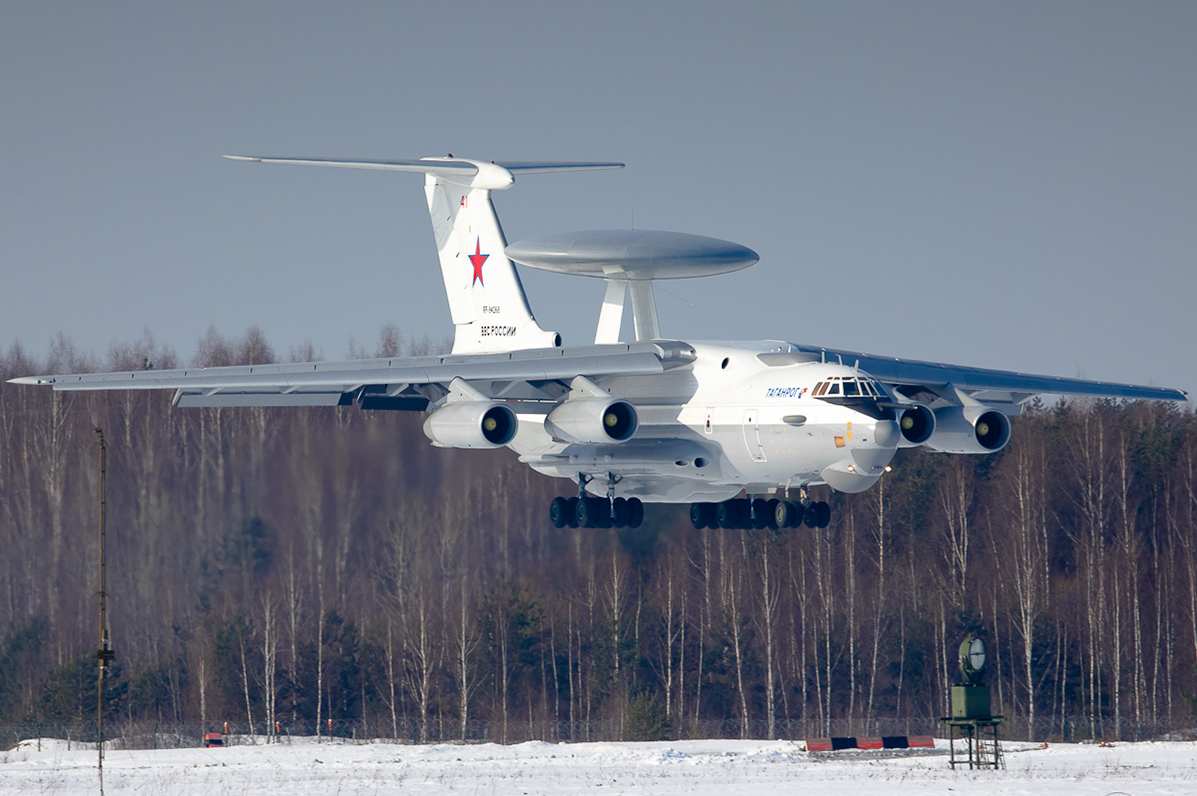 Currently, the Indian Air Force (IAF) operates 3 A-50 planes.
mil.ru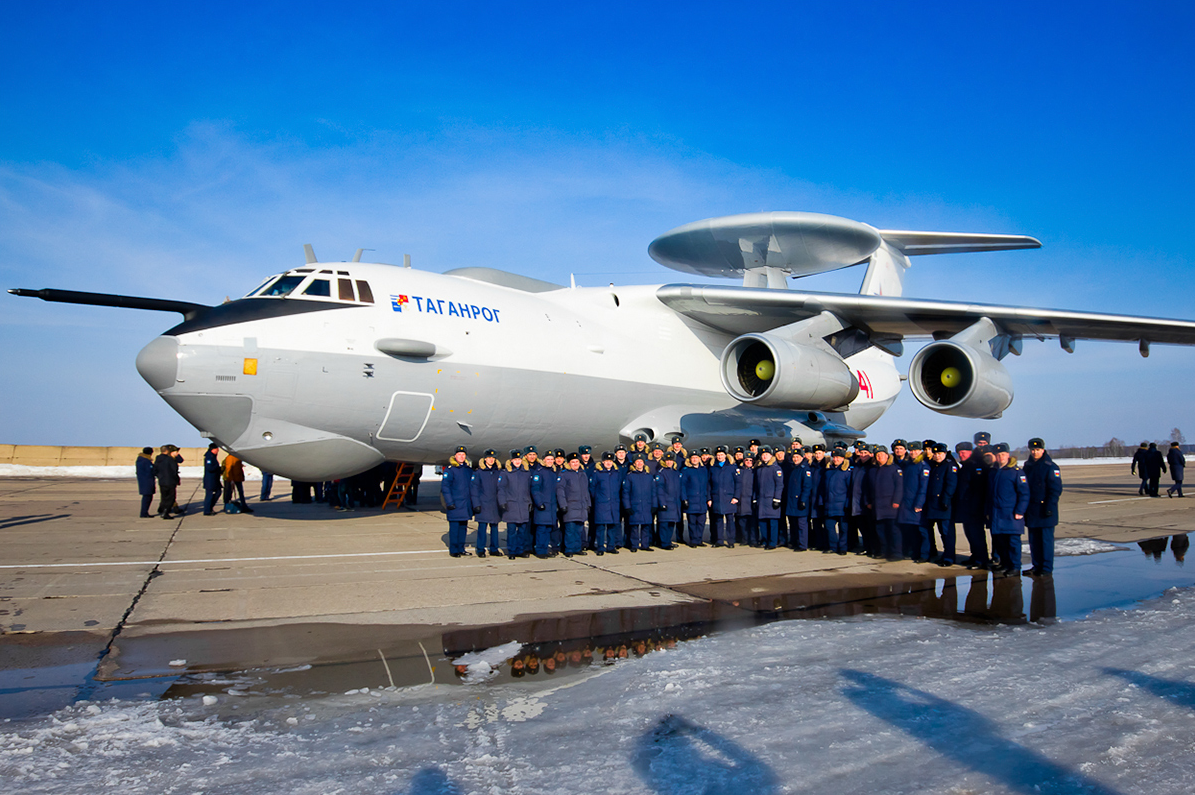 At the Aero India-2017 air show in February 2017, Russia and India signed a contract for the supply of two more A-50EI (an upgraded version of the A-50) aircraft.
mil.ru
The Russian Air Force operates 26 A-50 planes. Several take part in the Russia's operation in Syria.
mil.ru
Get the week's best stories straight to your inbox