In search of Buran: What happened to the Soviet space shuttle?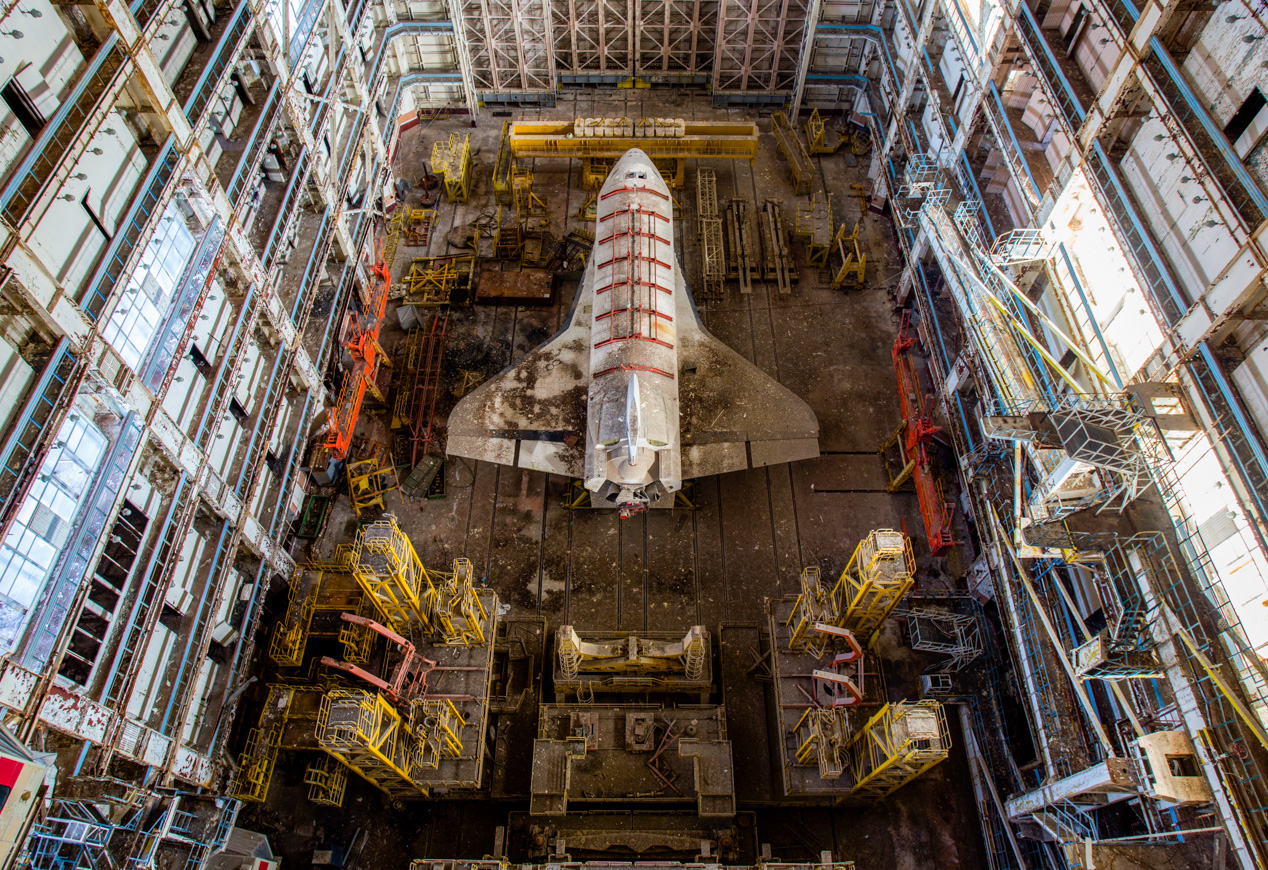 They used the same route as the biker, walking for two nights. "I had six liters of water, some food, a jacket, and a sleeping bag… that's all. We found a destroyed intercontinental ballistic missile launch facility. There is a huge hole in the ground," Raskalov adds. "Since the Buran program was interrupted, we thought that the authorities would have filled up the hole with concrete. But they didn't since it is very expensive. So they just blew up the entire area! This happened after Russia signed a nuclear arms reduction treaty [START-І]."
Vitaly Raskalov
Celebrity roofer Vitaliy Raskalov goes on a wild adventure with his Ukrainian and British friends to the Baikonur Cosmodrome. Their aim is to successfully take pictures of a Soviet space shuttle, while evading the security personnel. Follow them on this unusual journey.