Zenit: the world's most widely produced SLR camera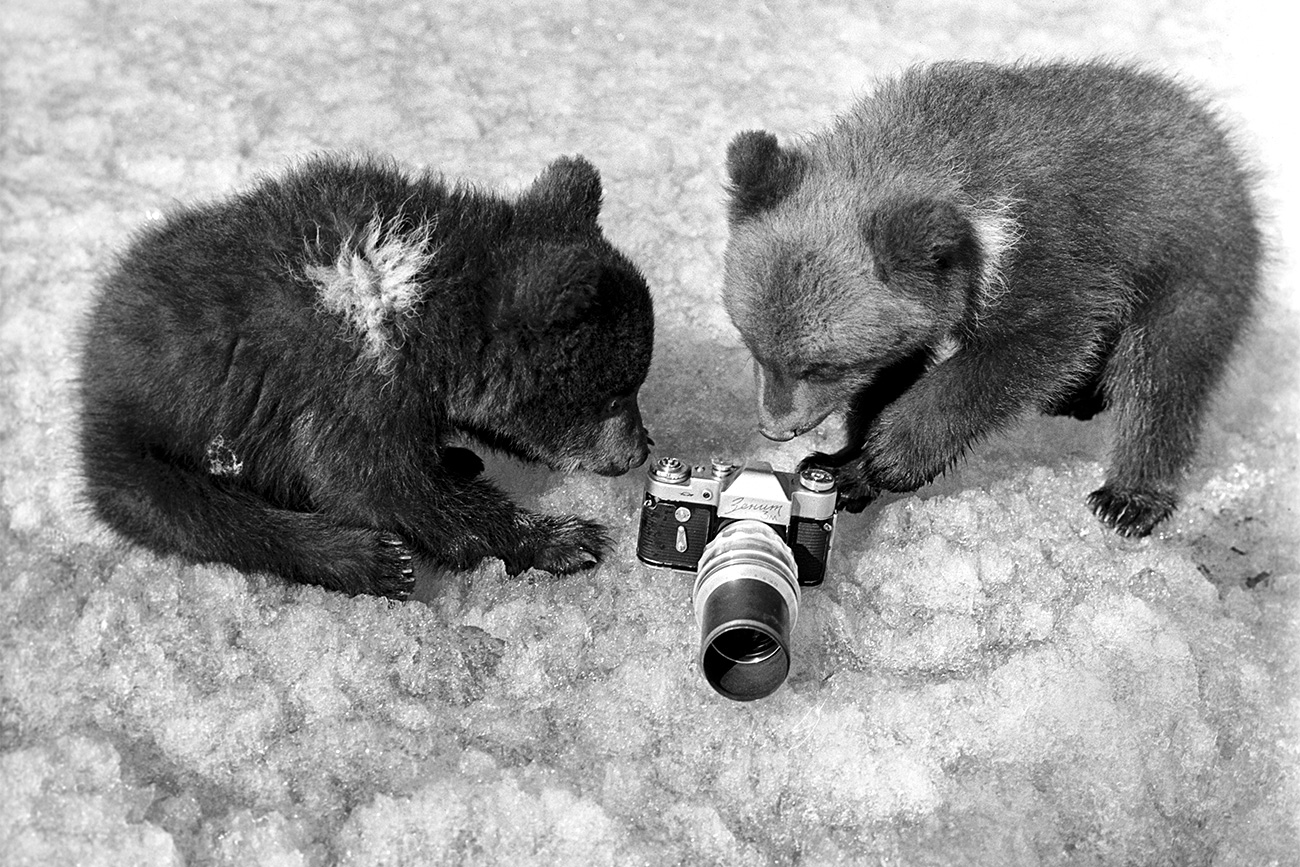 Свердловская область. Медвежата
Anatoly Grakhov/TASS
Production of Zenit cameras flourished in the Soviet Union and Russia from 1952 to 2005. Now, after a 12-year hiatus, the legendary camera will be relaunched in 2018. RBTH recalls the history of the famous camera that changed the way Soviet people looked at the world.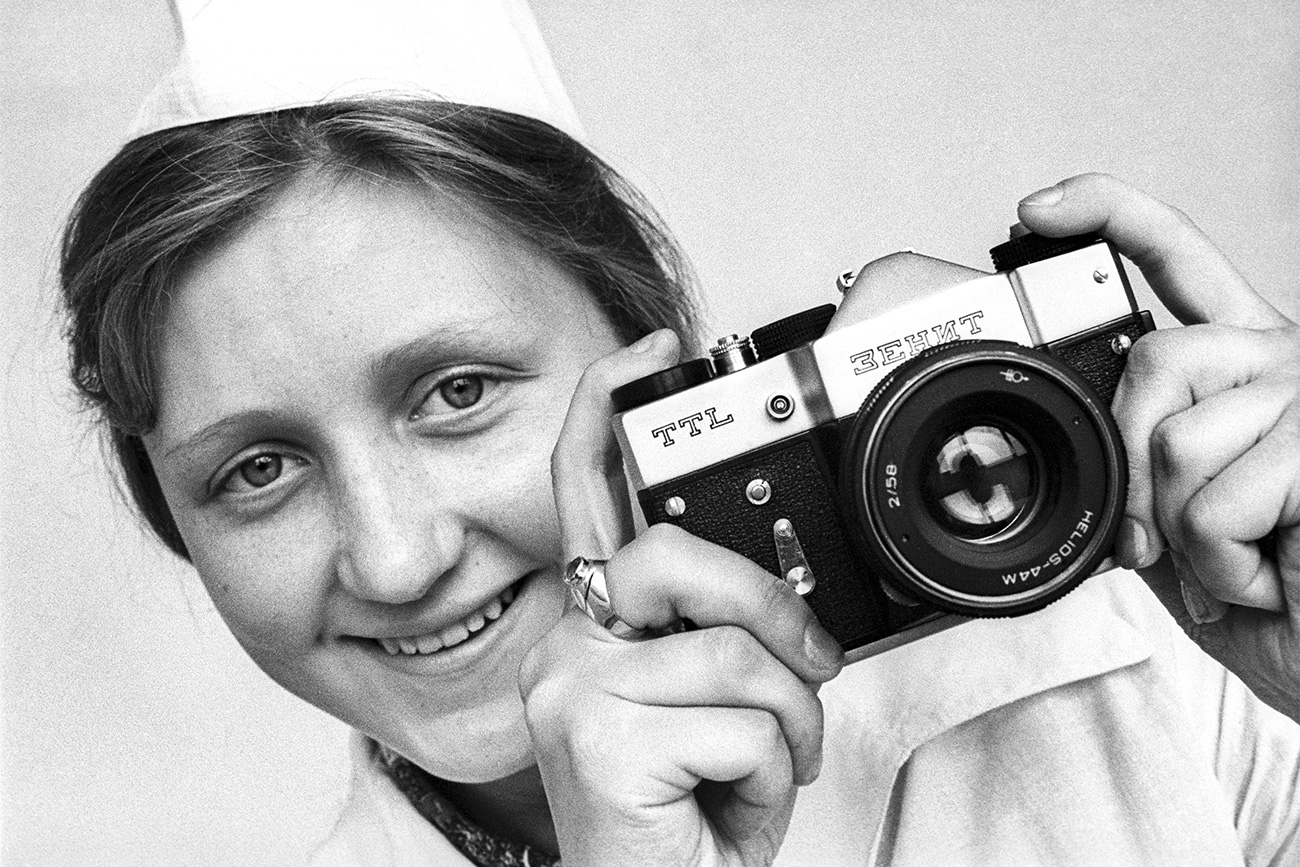 Source: C.Mezin/TASS
The story of Zenit cameras begins at the Krasnogorsky Zavod in the Moscow Region in 1952, when the country's first single-lens reflex (SLR) camera went into serial production.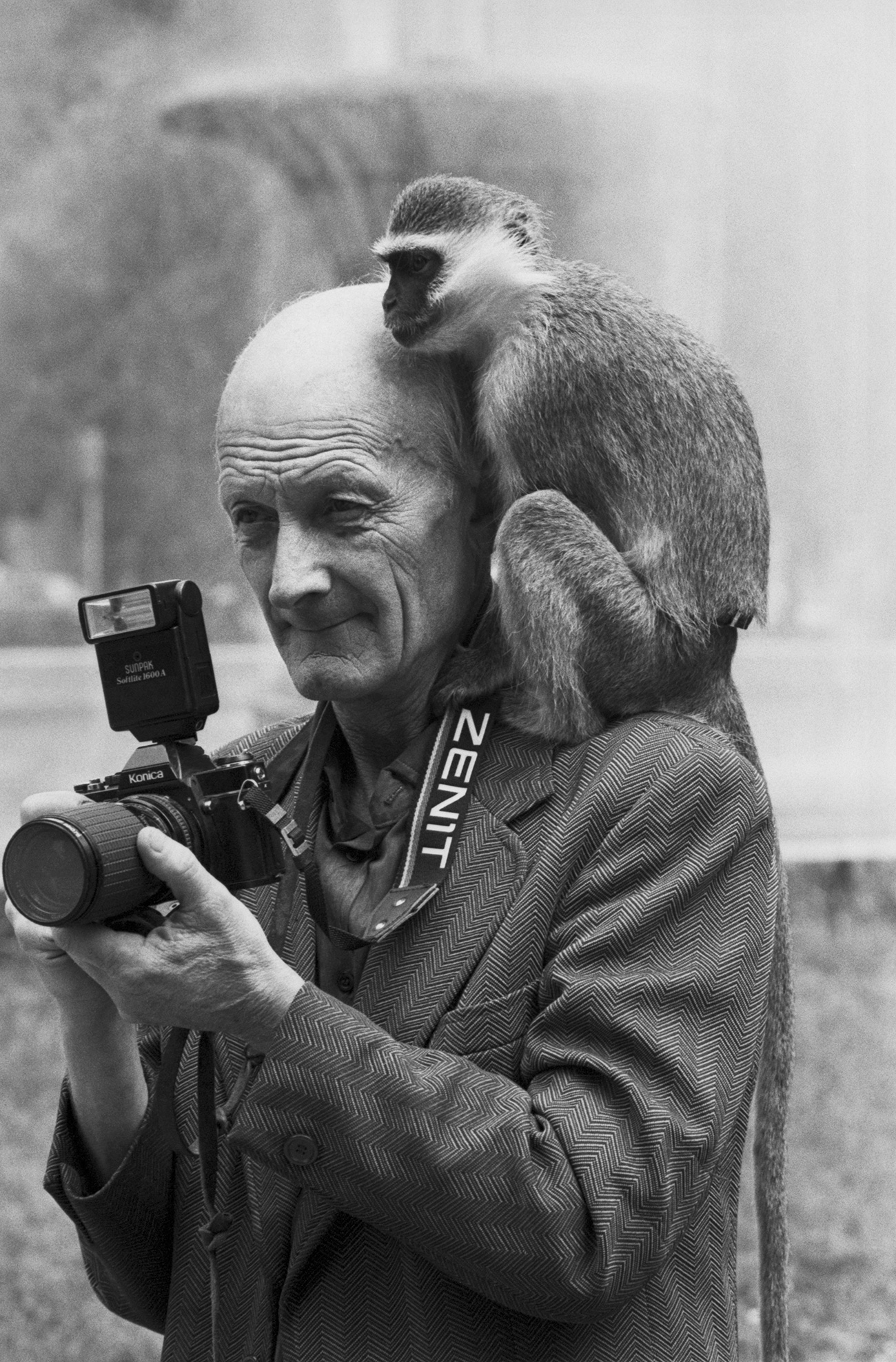 Source: TASS
Six generations of Zenit cameras saw the light before a breakthrough happened in 1965 - production of the new Zenit-E began.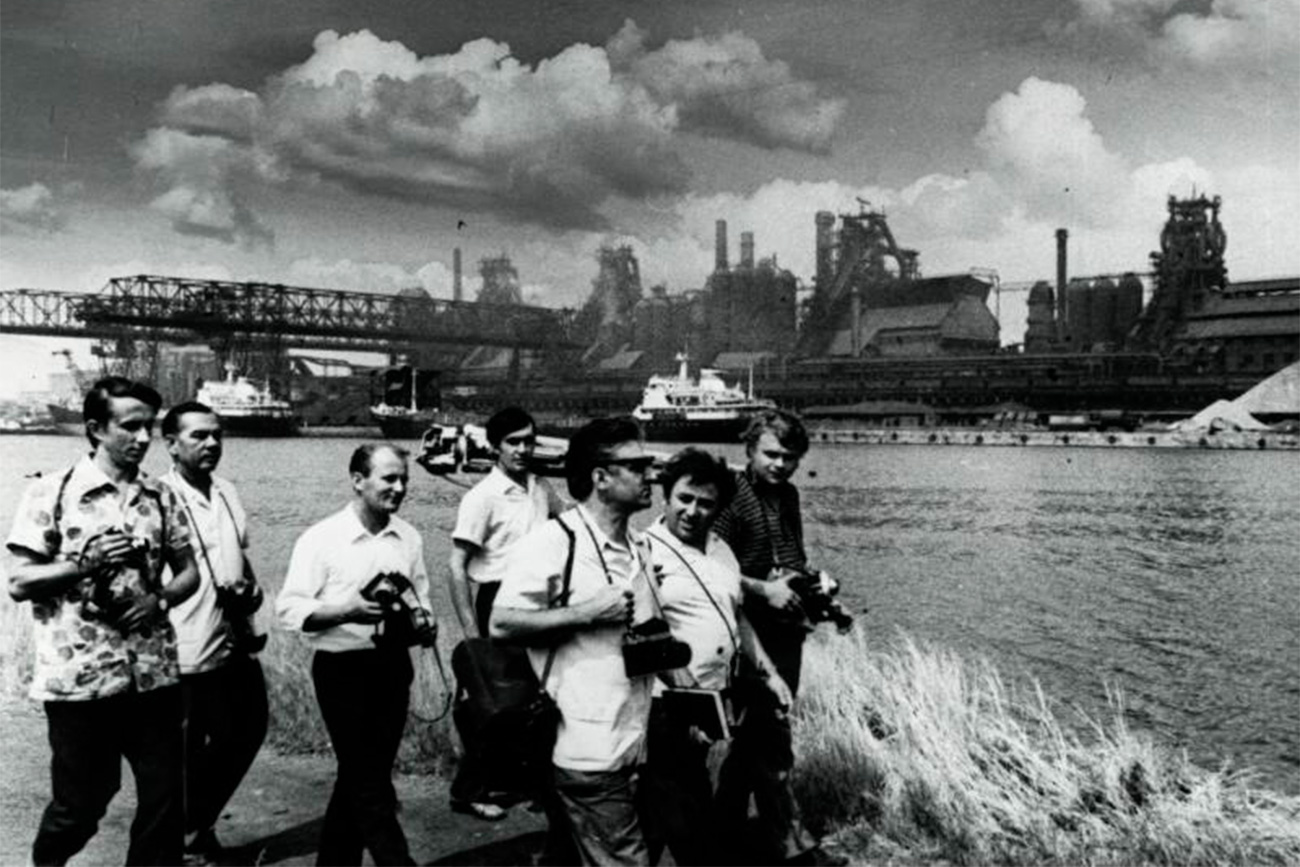 Source: Evgeny Khaldey/MAMM/ russiainphoto.ru
Durable and reliable, Zenit-E combined all the best features of its predecessors, and became a true classic.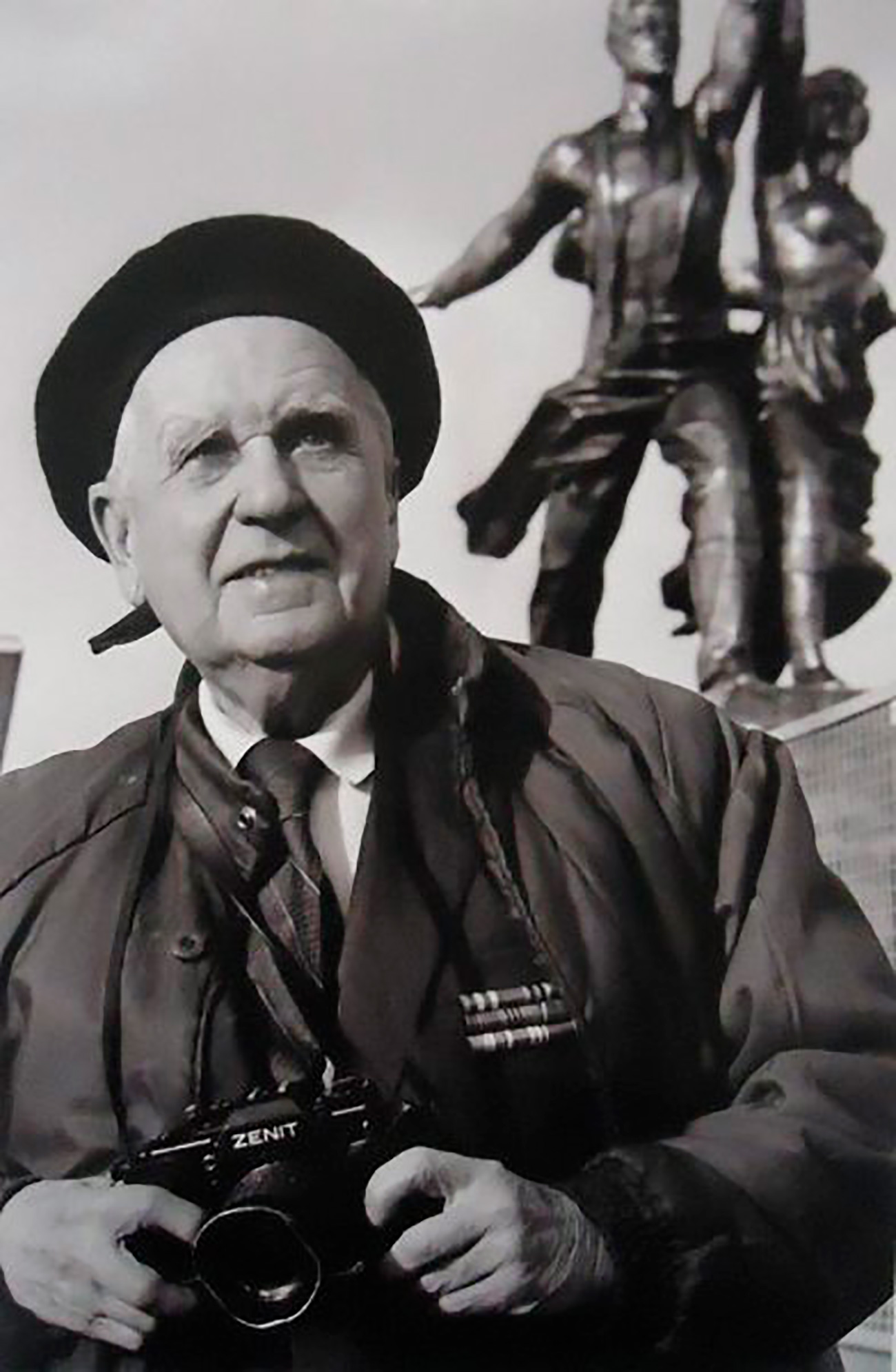 Source: Vladimir Sumovsky/МАММ/ russiainphoto.ru
Zenit-E was the most widely produced SLR camera in the world, with about 8 million produced and sold.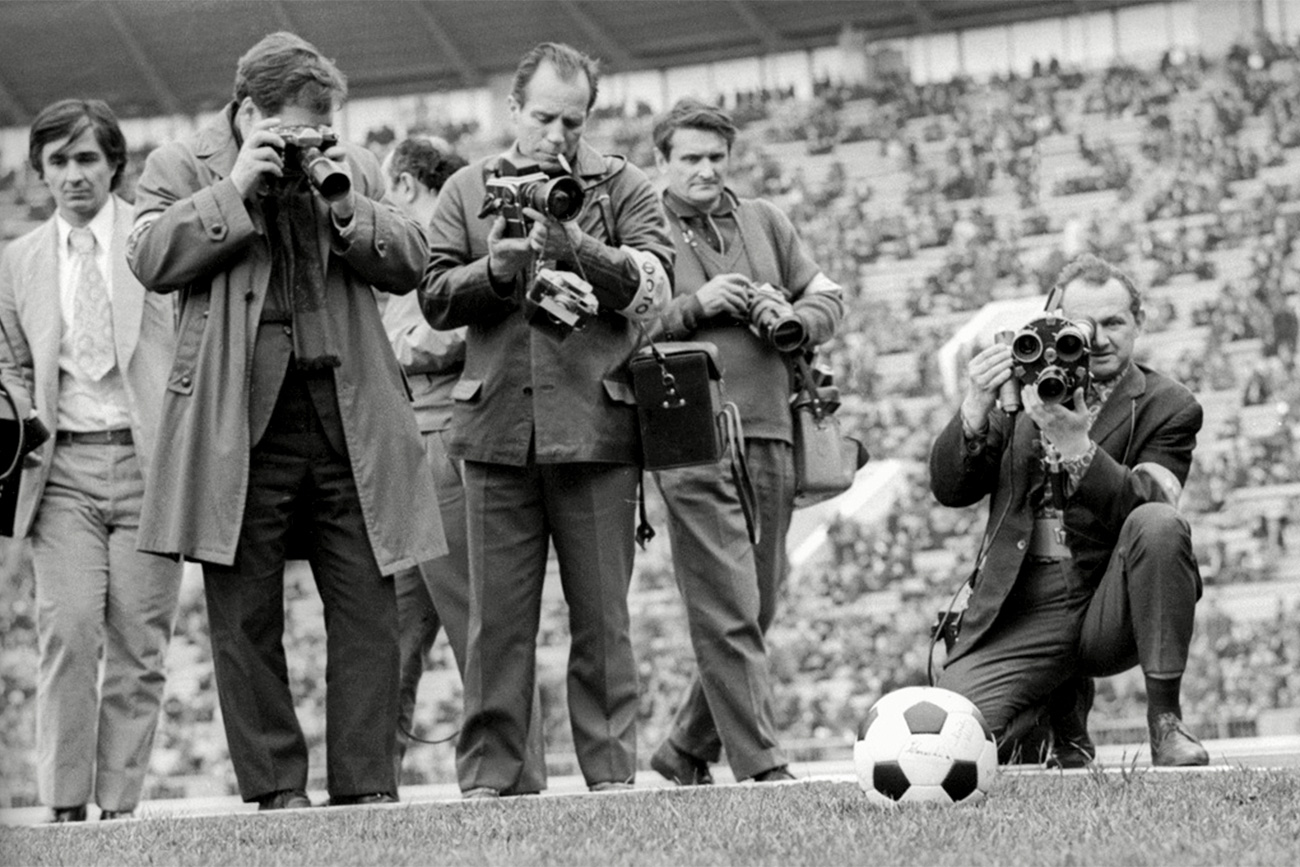 1971 Lev Yashin's FIFA testimonial match: Dynamo Moscow - World XI. Source: Viktor Akhlomov/МАММ/ russiainphoto.ru
Demand for the camera was so great that a new factory was built in Belarus. However, it couldn't match the quality of its "elder brother" in the Moscow Region.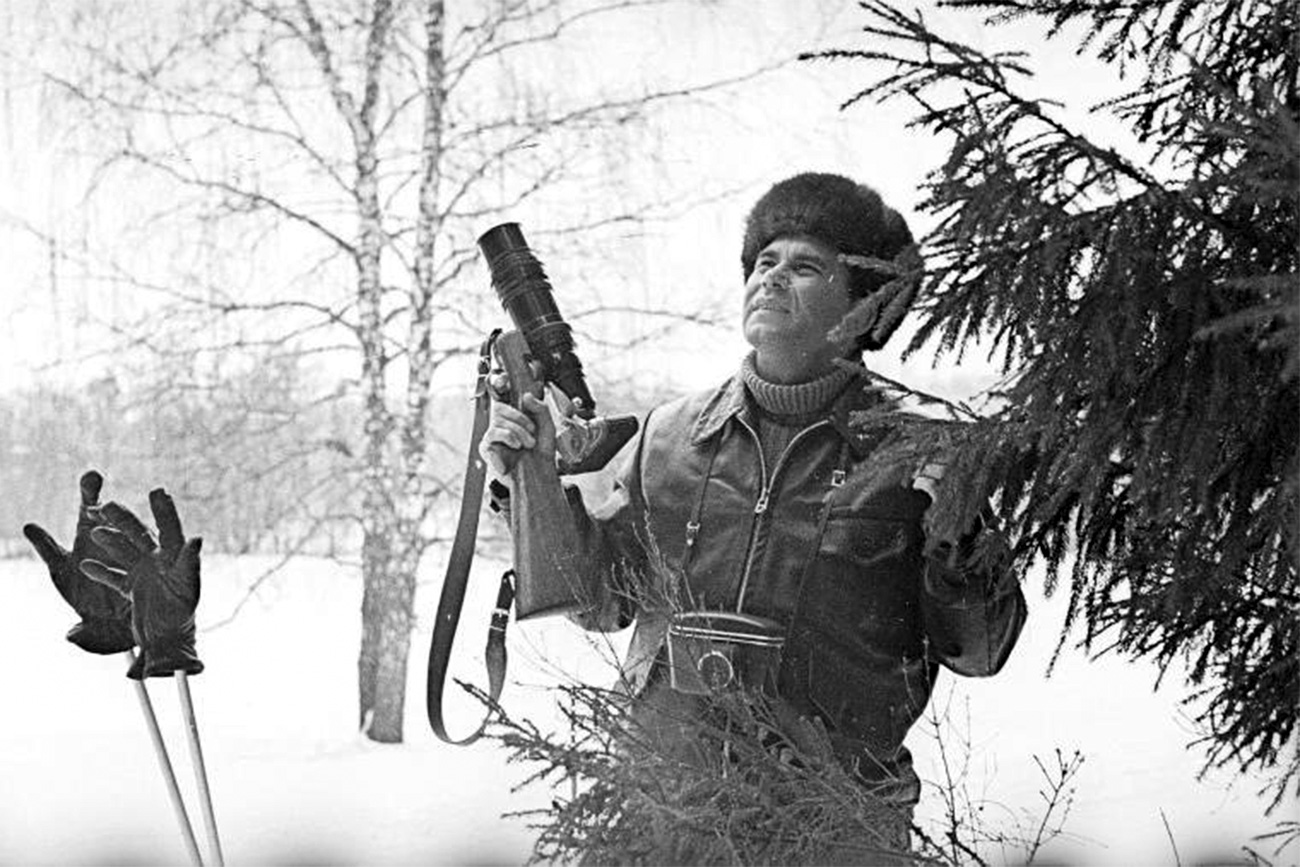 Russian writer, photographer and traveller Vasily Peskov. Source: Unknown author/МАММ/ russiainphoto.ru
Zenit cameras were exported not only to socialist countries, but also to Germany, Austria, Great Britain, France and Italy, where they successfully competed with western brands.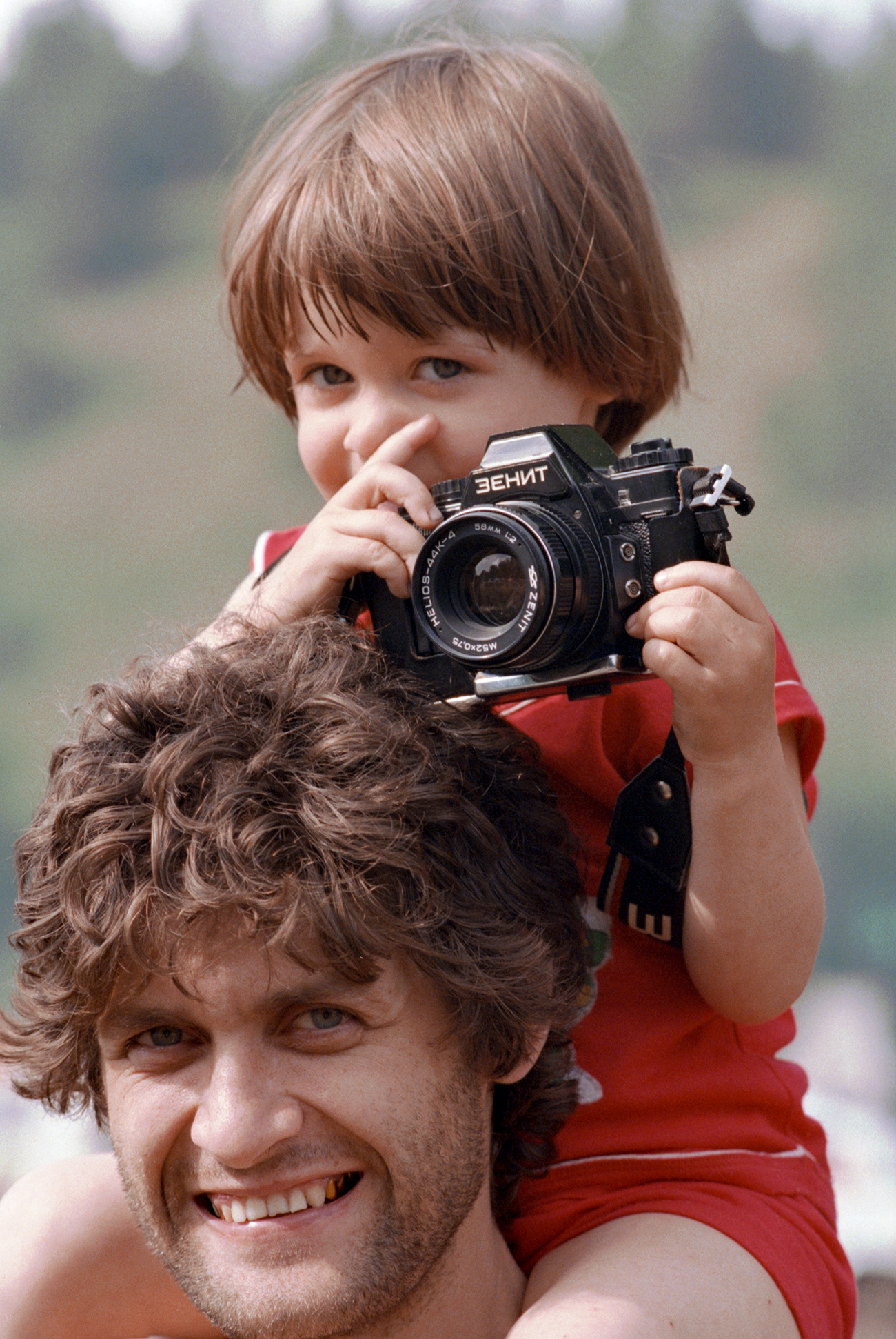 Source: Nikolai Nikitin/TASS
Zenit-16 appeared in 1972, and was among the first cameras whose body was made of plastic. This made the camera lighter and easier to use.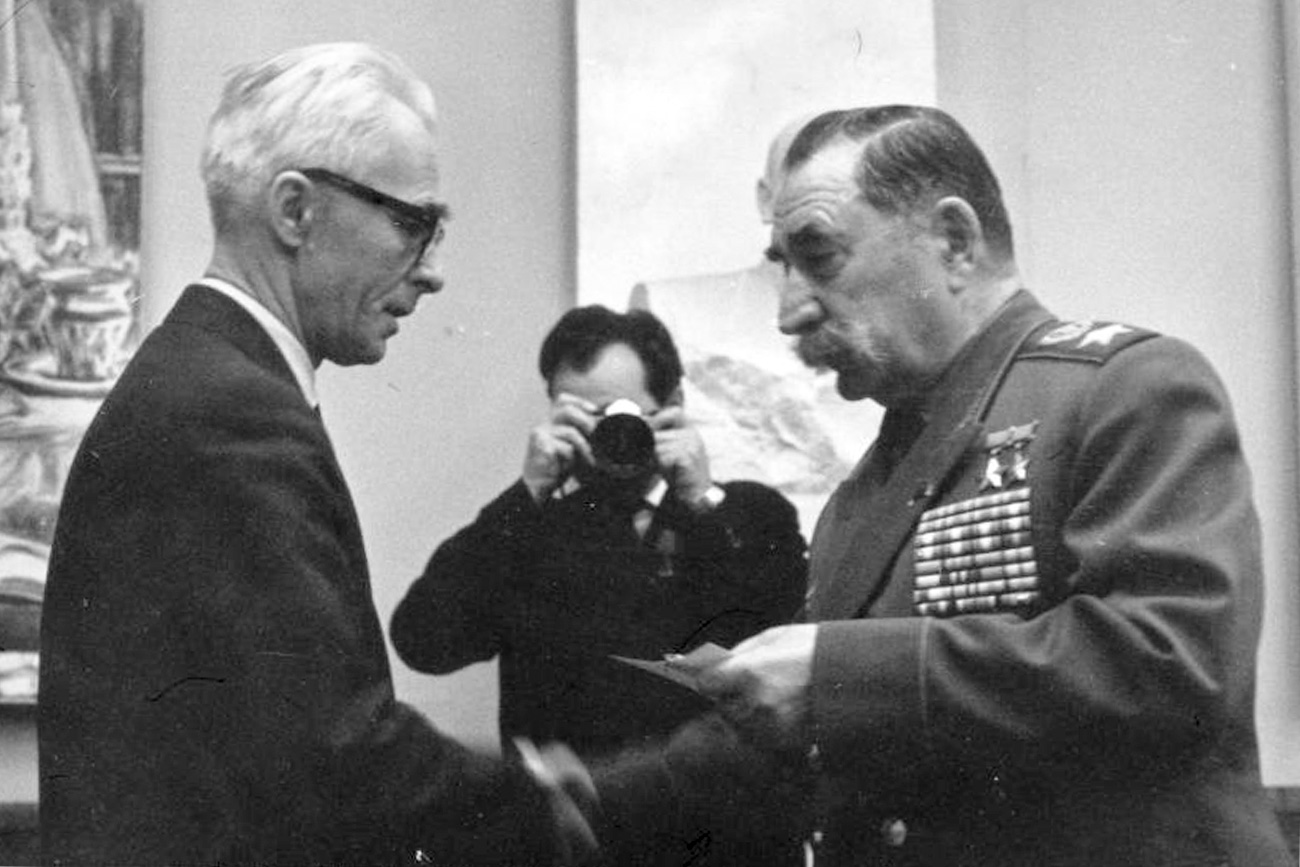 Journalist Sergey Korshunov and Marshal Semyon Budyonny. Source: Unknown author/МАММ/ russiainphoto.ru
The Zenit cameras won many international honors and awards, and in 1979 the Zenit-EM was honored by the British magazine, What camera?, with the distinction of Camera of the Year.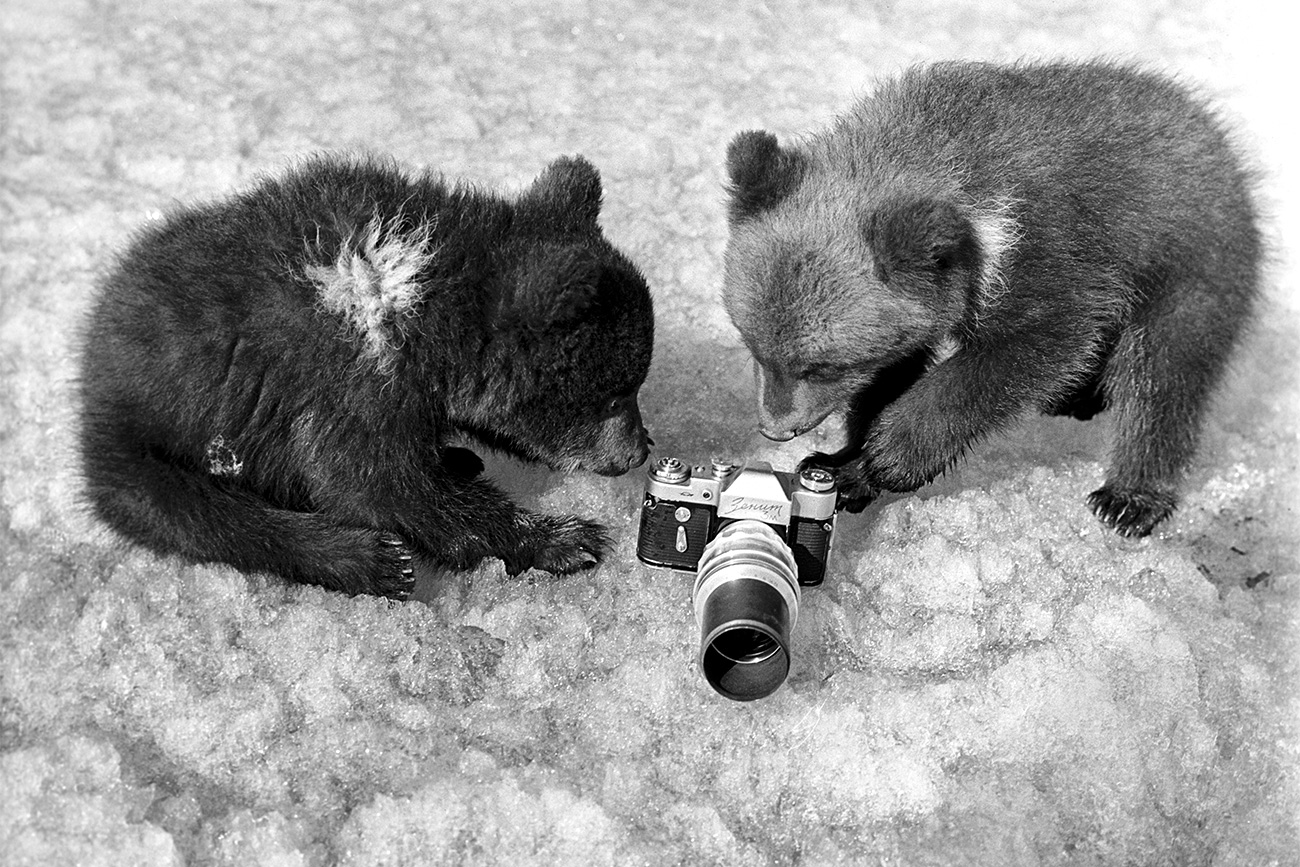 Source: Anatoly Grakhov/TASS
The production of the Zenit cameras ceased in 2005, but will be relaunched at the Krasnogorsky Zavod in 2018. Rostec Corporation, which owns the factory, is planning to make Zenit a worthy competitor to Leica and Hasselblad.
If using any of Russia Beyond's content, partly or in full, always provide an active hyperlink to the original material.