The most unbelievable cars for sale in Russia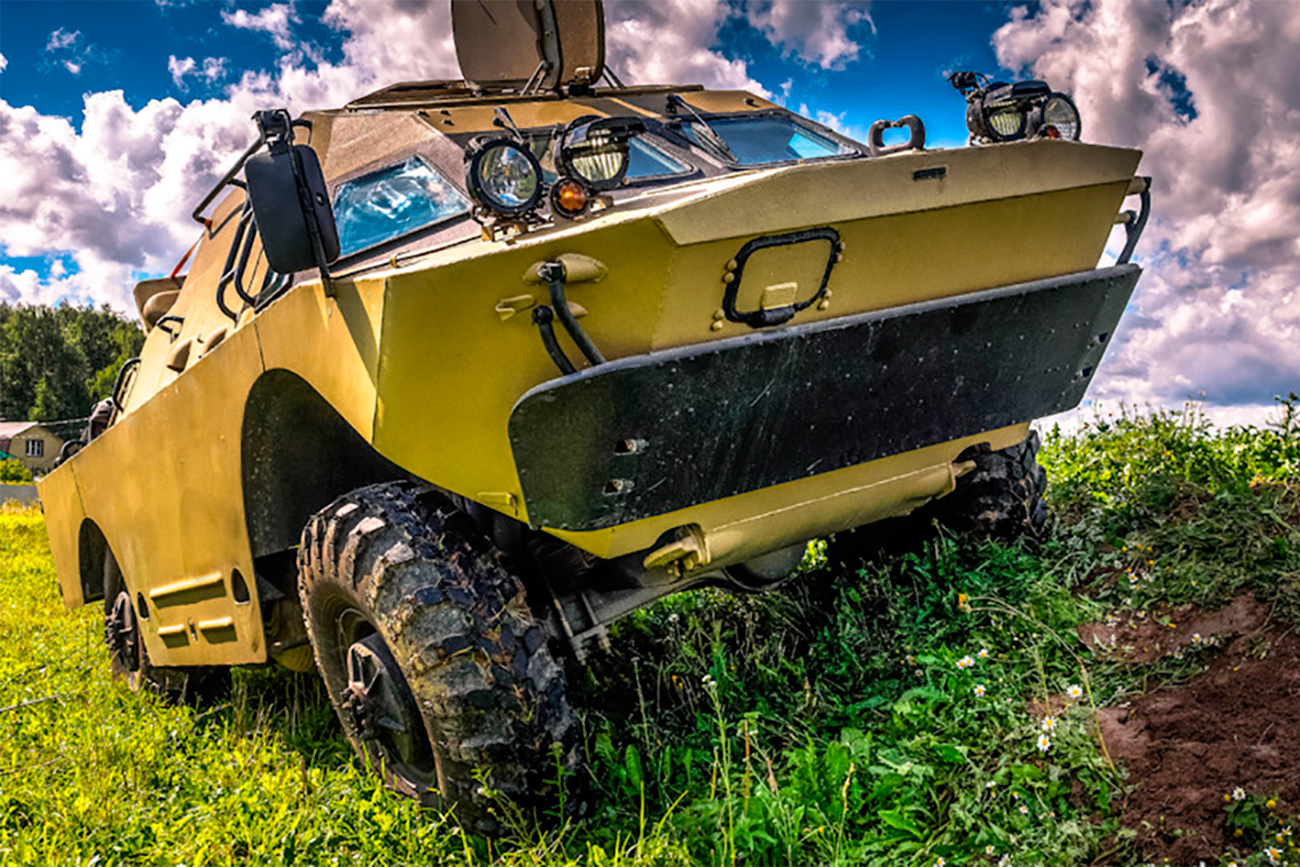 Its seems some Russian mechanics can make amazing cars out of nothing. Building these bizarre engines is one thing, but selling them is a completely new challenge: They have to find someone loopy enough to split with their money. RBTH takes a look at the maddest motors on the market.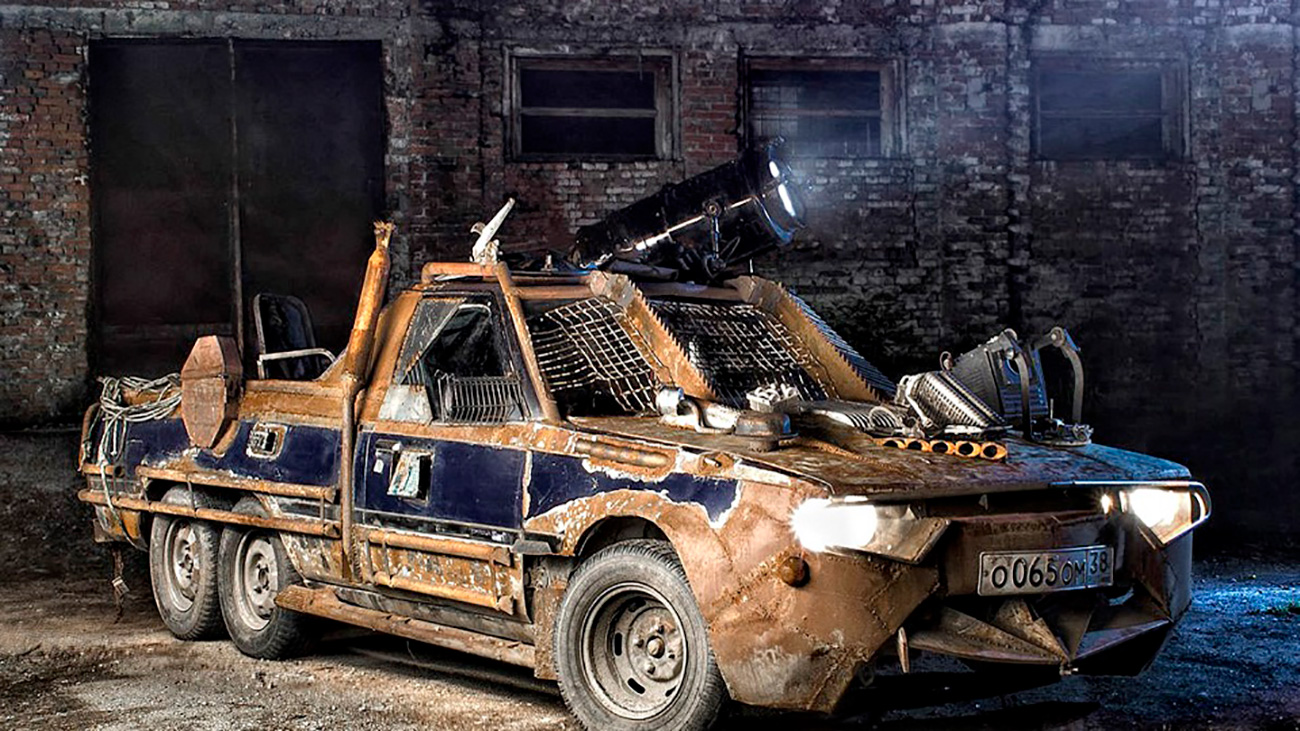 Source: Roman Nikitin / drive2.ru
Roman Nikitin from Siberia, a huge fan of sci-fi, had the brilliant idea of transforming his old Toyota Carina Surf into a combat vehicle from some post-apocalyptic world. The car, inspired by the Mad Max and Death Race movies, is yours for only $2,200.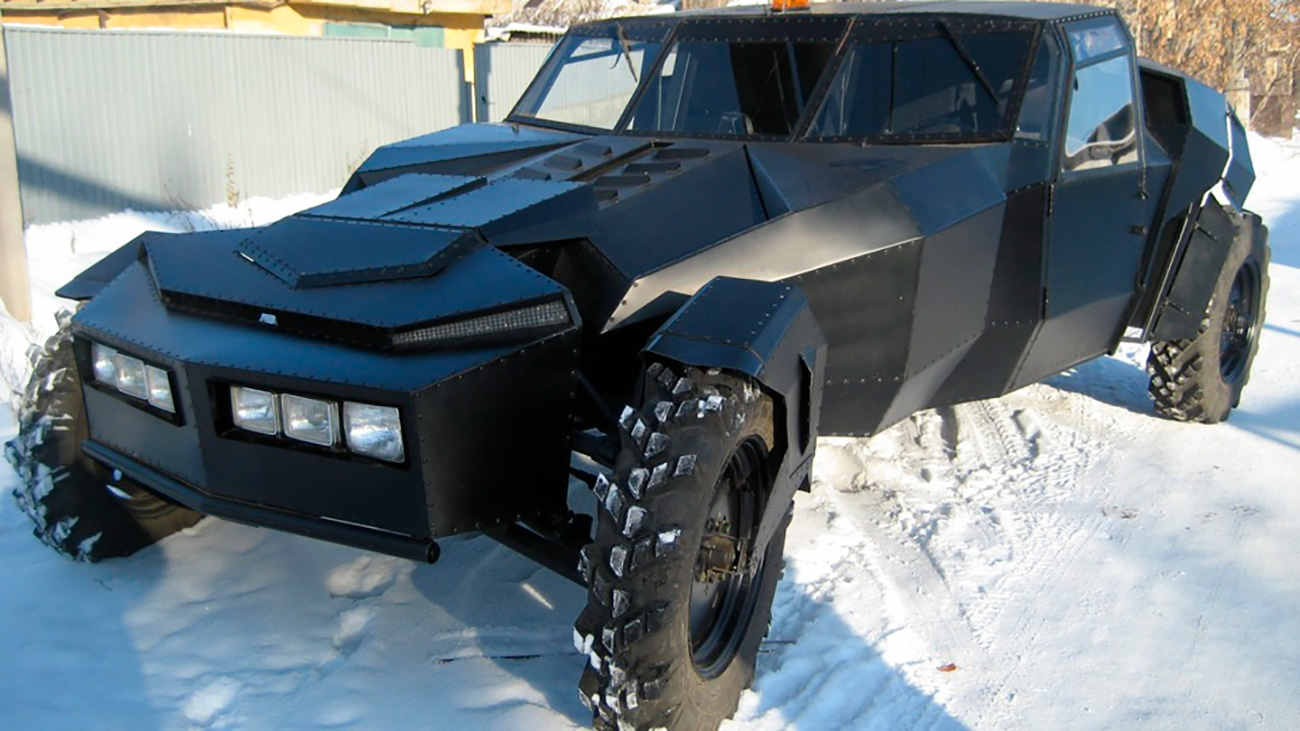 Source: andreios / drive2.ru
If Batman ever needs to replace his Batmobile, he should definitely snap up this beast. A hybrid of an American-made Oldsmobile and a Russian armored personnel carrier, it can reach speeds of up to 90 km/h. You don't have to be Bruce Wayne to buy "The Black Crow" (as it's known) but it's still not exactly cheap. For $35,000 you could become a crime-fighting vigilante on the streets of the Kazakh city of Karaganda (batsuit not included).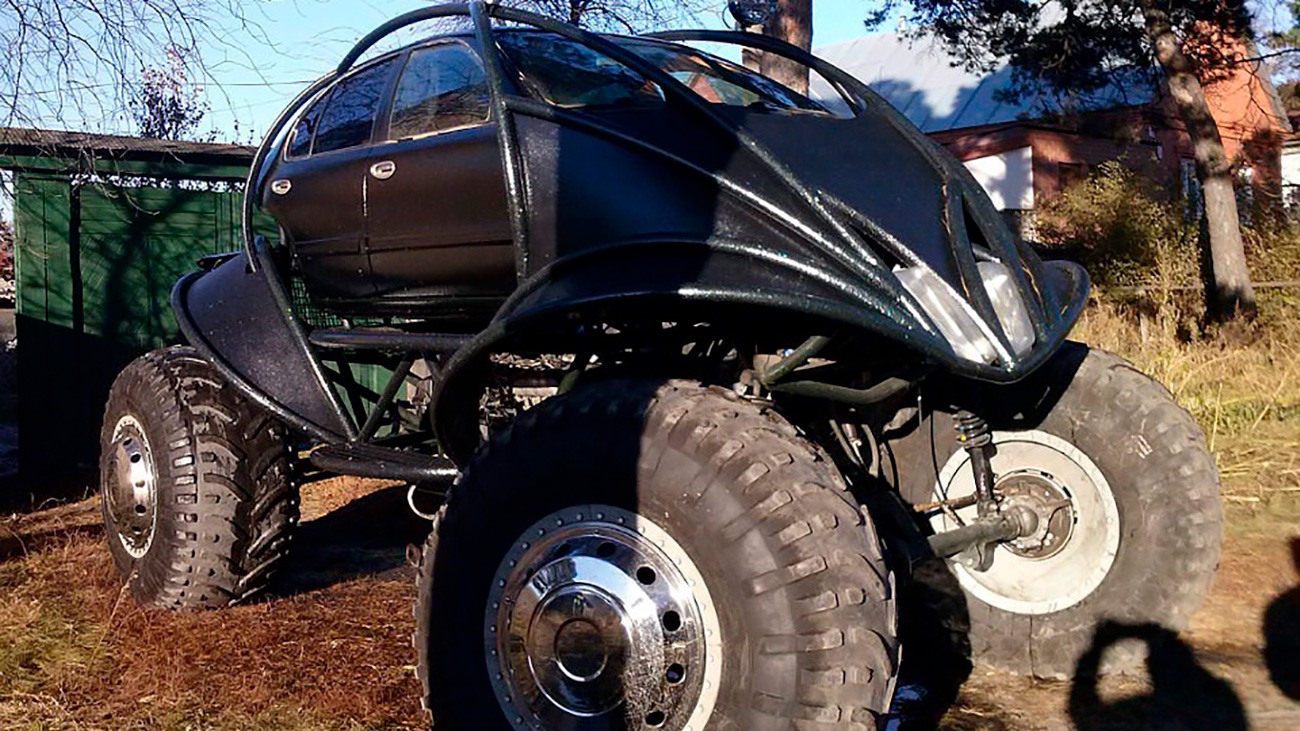 Source: skayr32 / drive2.ru
It's very possible that when humans land on Mars the vehicles they'll use to explore the planet will look something like this. For now, the creator of the "Parklander"- based on the Nissan Maxima - who is from the Altai Region says it's for Earth only. Reach into your pockets, pull out $25,000, and get yourself an out of this world bargain - sort of...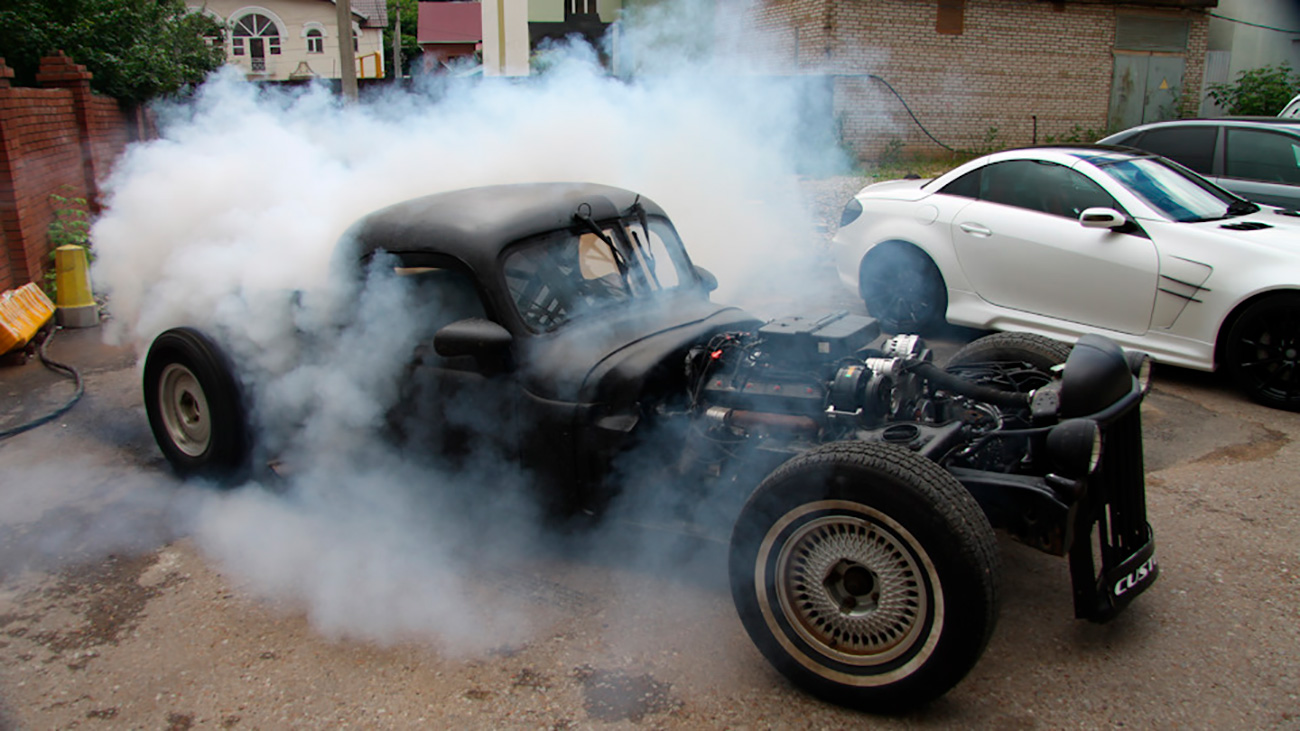 Source: Vlad363 / drive2.ru
Want to feel like a criminal in Chicago during the Prohibition era? No problem. For $10,000 you can bag yourself a car even Al Capone would be jealous of. A Russian designer from the Urals made it out of a Chevrolet Caprice 5.0.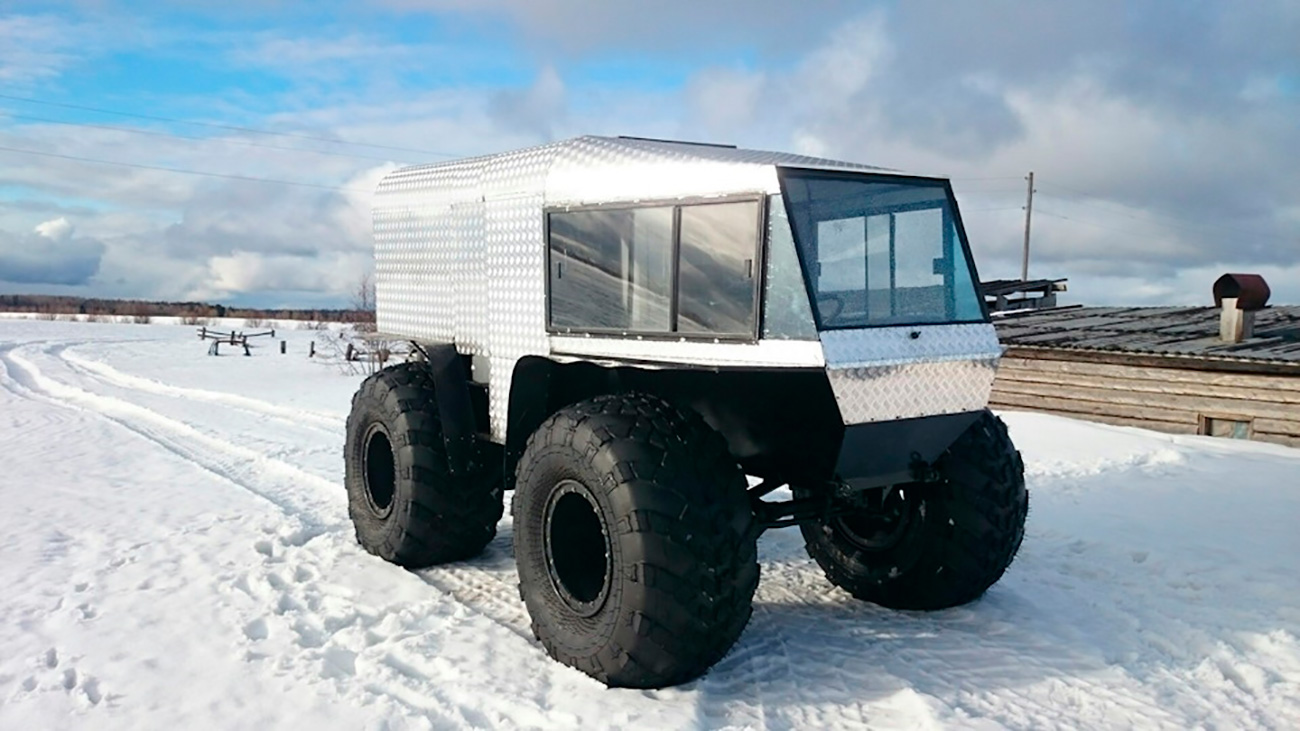 Source: arkanfed / drive2.ru
"Vityaz" (Knight) was designed to conquer swamps and deep snow - and it really does. The vehicle consists of parts from a VAZ 2183 and BTR-80 APC. Undoubtedly, people who need to traverse deep marshes, impassable forests, and steep mountains on a daily basis should consider making a bid. Expect to pay around $10,000.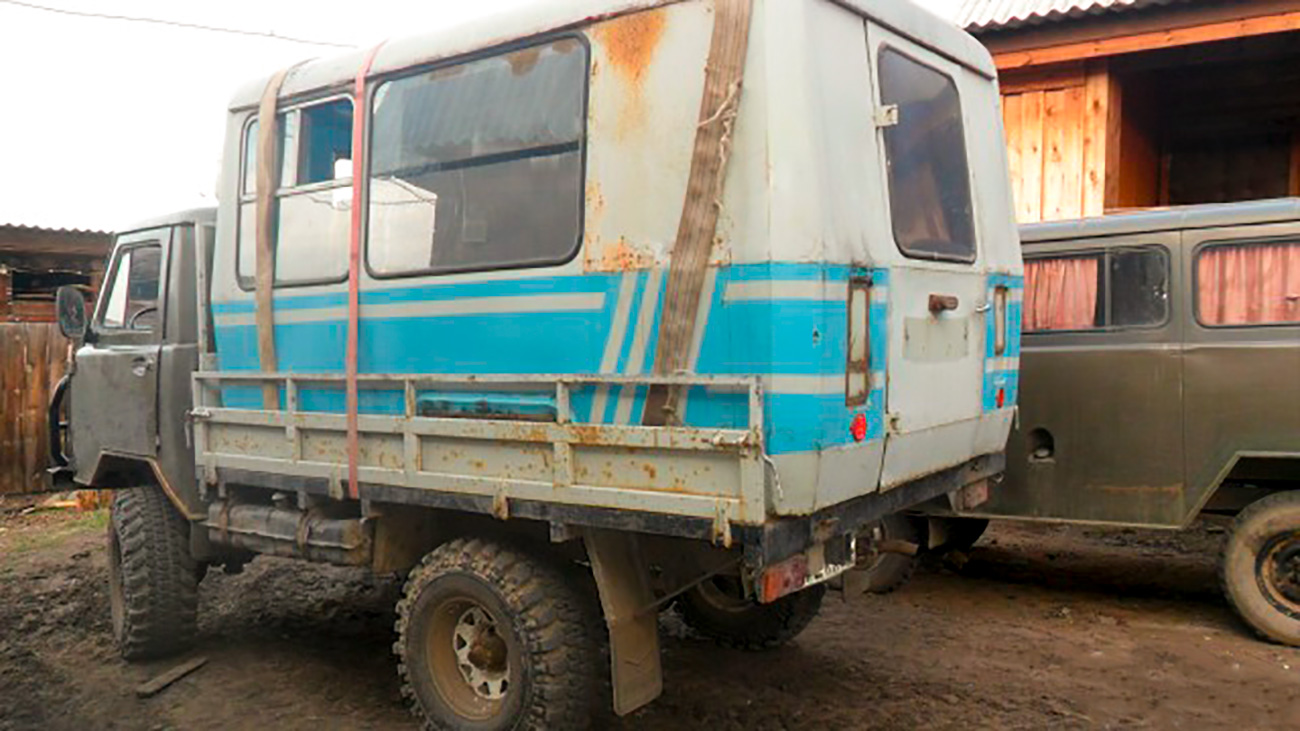 Source: Ekaterina / avito.ru
A house on wheels? The Russian who designed this "motorhome" had his own ideas. It may look a little clumsy but it's surprisingly spacious inside: Three beds, a table, and even an iron stove. No toilet sadly, but you can't have everything.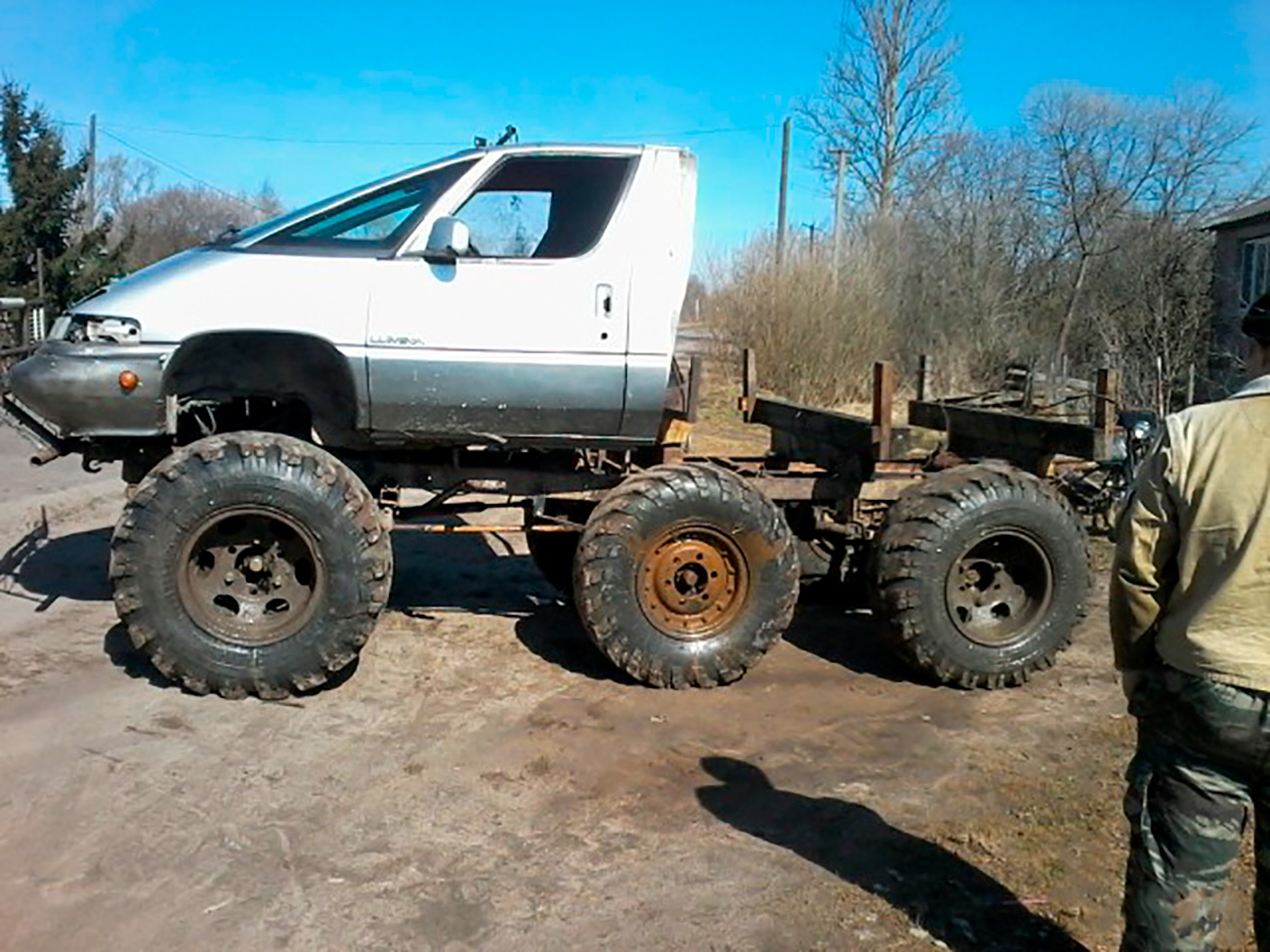 Source: Andrei / avito.ru
Nobody would believe that this monster was once a Chevrolet Lumina, a modest and comfortable family car. It has taken on a new lease of life as a huge, six-wheeled truck, capable of transporting heavy cargo along those infamous, potholed Russian roads. The price is also surprising - only $1,500.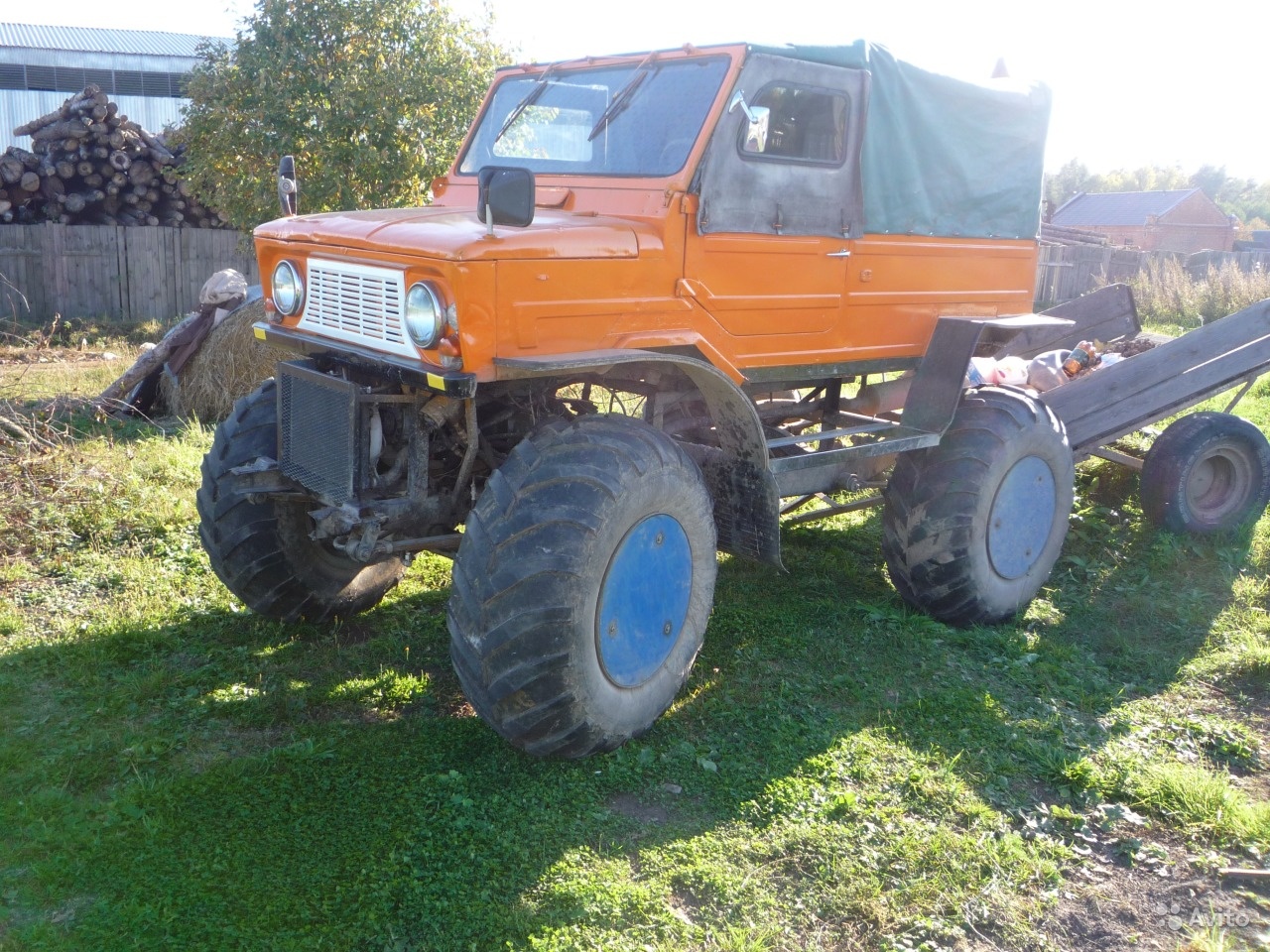 Source: Ivan Koshelev / avito.ru
This off-road four-wheeler once served in the army. Born as a Luaz-967 Soviet military amphibious vehicle, it's now used for civil purposes. Modified and totally reconstructed, the vehicle loves rivers and has a sweet price tag: $2,500.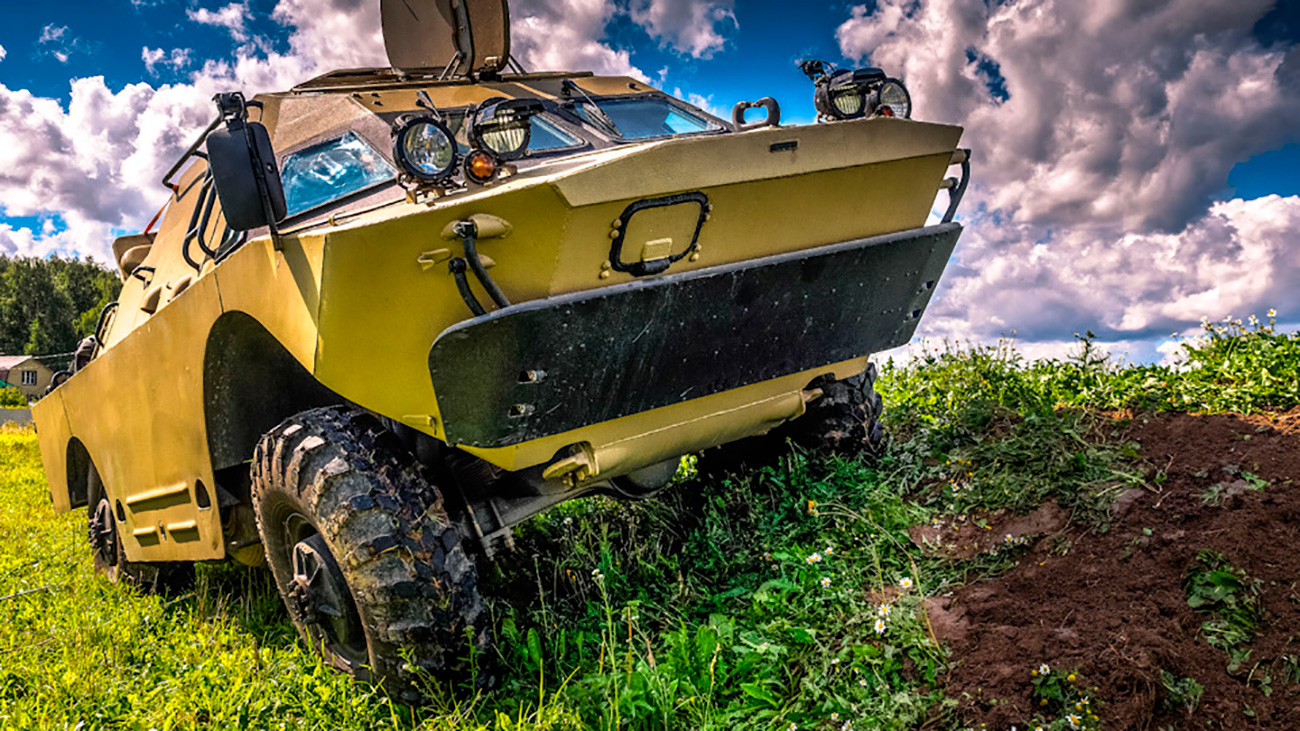 Source: supertima / drive2.ru
If you saw this armored BRDM-2 patrol car in the city you'd probably be thinking what the hell it was doing there. Well, it's no longer part of the military - not anymore. The BRDM-2 is now a passenger vehicle: It has a new dashboard and steering wheel, comfortable passenger seats, and even a luxurious salon. But luxury doesn't come cheap - $54 000.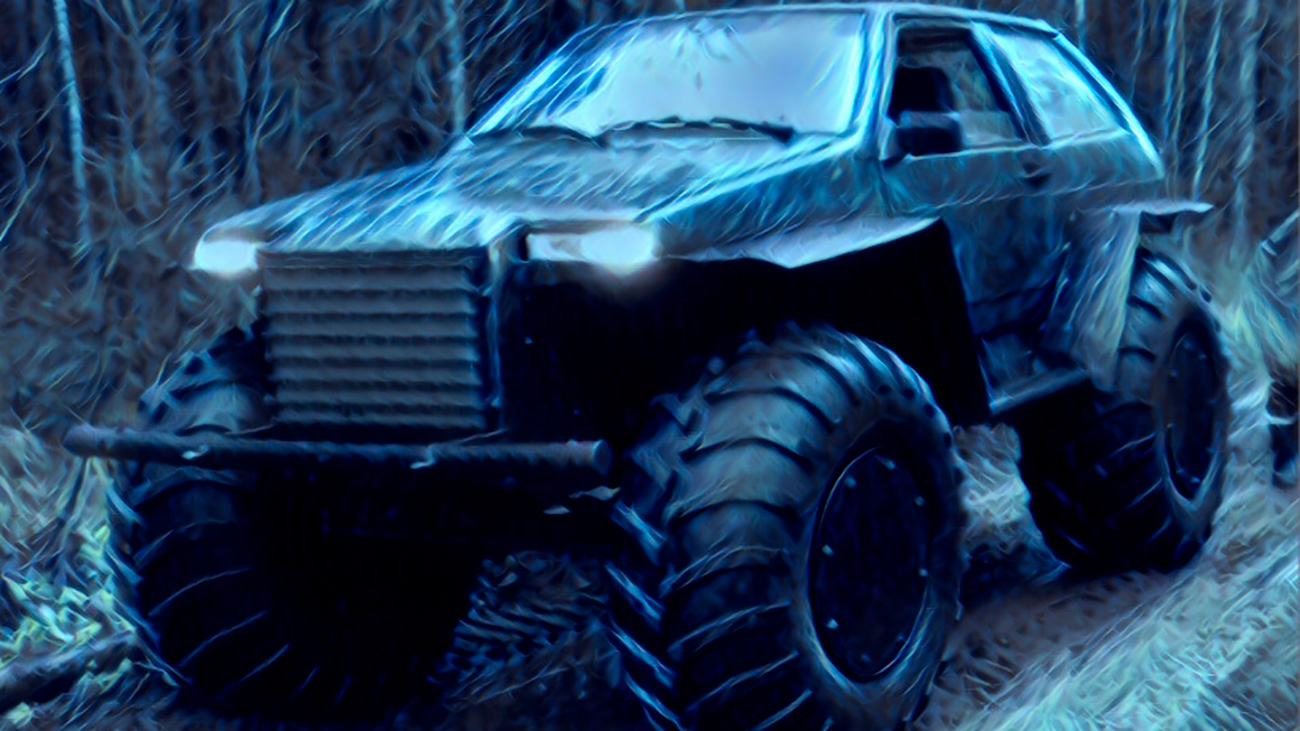 Source: Olegburk / drive2.ru
If your car can't cross rivers there's no need to buy a new one. Just replace the wheels with four gigantic ones and no obstacle will get in your way!
If using any of Russia Beyond's content, partly or in full, always provide an active hyperlink to the original material.