Technopark Skolkovo to give boost to Russian startups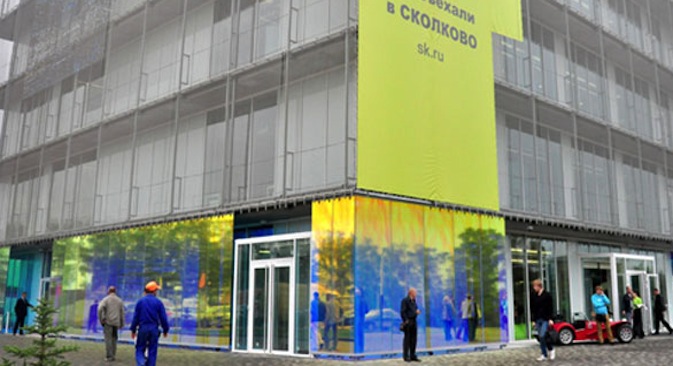 RBTH takes you to the discovery of Technopark Skolkovo, a new section of the Skolkovo Innovation Centre dedicated to the formation of startups and new businessmen

Technopark Skolkovo is part of the Skolkovo Innovation Centre and helps resident companies evolve providing a wide array of services. According Sergei Kurilov, CEO of Technopark Skolkovo, the main goal of the project is to create the perfect place for development of startups. At Technopark Skolkovo startups can find not only offices and meeting-rooms, but also receive necessary information and knowledge though participation in seminars and trainings, engagement the people with experience in the business, and contact building.

"Our priority is both creating business environment and forming new people," says Viktor Vekselberg, President of Skolkovo Foundation.
All rights reserved by Rossiyskaya Gazeta.