Bolshoi's secrets: Backstage tour of Russia's premier theater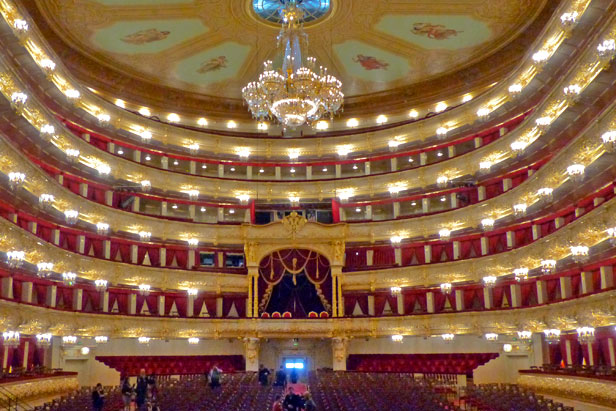 The Bolshoi Theater has lifted the veil on how it creates and stores scenery for its productions.
Two years ago the Bolshoi Theater gone through a huge renovation programme which cost more than $700 million. All the new technology that's been put into the old building to make it completely up-to-date are now revealed.
The Bolshoi follows the steps of international landmark theaters, such as La Scala and Opera National de Paris, which allow backstage tours. The walking tours of the Bolshoi take place three times a week, on Mondays, Wednesdays and Fridays.
All rights reserved by Rossiyskaya Gazeta.