Louis Black, SXSW co-founder, on the future of world media business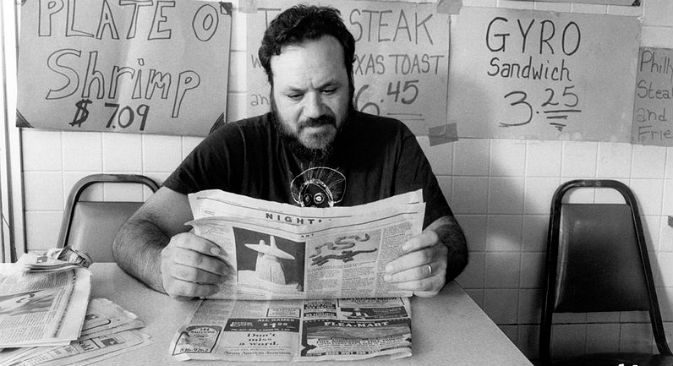 Louis Black, co-founder of the South by Southwest (SXSW) Interactive Festival, was a special guest at the 14th meeting of the Russian Venture Capital Club. He spoke about the main idea behind the SXSW festival and the future of business.
SXSW is one of the biggest technology conferences in the world, focused on launching and presenting innovative products on an international market.
During the Russian Venture Capital Club meeting Louis Black covered topics such as promotion of products that deal with cutting-edge technology not yet familiar to the consumers, making media interested in tech companies' products and using VCs to help startups gain traction among users from around the world.
Read more about Russian start-ups
All rights reserved by Rossiyskaya Gazeta.