Peter Agre on his Nobel Prize discovery and science in Russia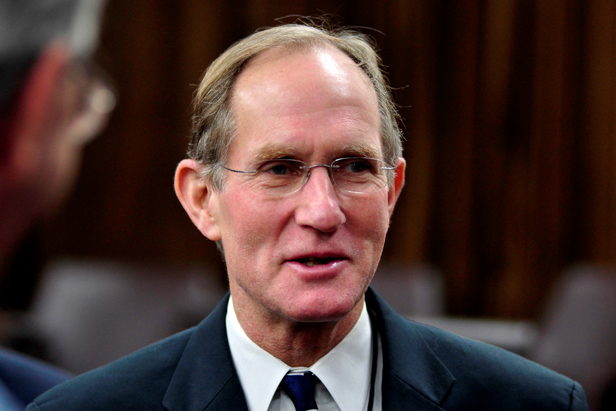 An American professor Peter Agre, awarded the 2003 Nobel Prize in Chemistry, visited Moscow State University to deliver a public lecture to inspire young scientists. RBTH asked Peter Agre about his scientific discovery and his opinion about Russian science.
Peter Agre was awarded the Nobel Prize for his discovery of aquaporins. This award he shared with Roderick MacKinnon.
The public lecture was part of the Nobel Prize Inspiration Initiative, a global program that brings Nobel Laureates to universities and research centers to inspire and engage young scientists, the scientific community and the public.
All rights reserved by Rossiyskaya Gazeta.