American students plunge into Russian ballet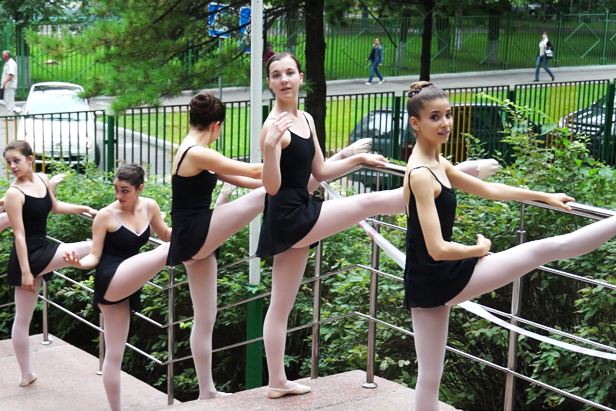 A U.S.-funded ballet and language program hopes to improve the image of Russian ballet while warming relations through exchange.
While U.S.-Russia collaboration is declining in some areas and the Bolshoi Theater's image has suffered from recent scandals, the Russian American Foundation endeavors to strengthen cultural ties between countries.
"The foundation of the great respect that our participants share for ballet - and Russia's contributions to the ballet world past, present and future - makes this program so effective," Russian-American Foundation Vice President Rina Kirshner said.
Read the full story: American dancers engage in bi-cultural 'Turning Point'.
All rights reserved by Rossiyskaya Gazeta.