A British poet's trans-Siberian odyssey
Joe Dunthorne, a poet and writer from Wales, and the scriptwriter of the well-known film Submarine, shares his impressions of a recent trans-Siberian trip with fellow literary adventurers, sponsored by the British Council.
As part of the UK-Russia Year of Language and Literature, a group of British artists took a journey many travelers only dream of — a trip along the Trans-Siberian Railway with stops in Yekaterinburg, Kazan, Novosibirsk and Krasnoyarsk. They shared their stories at an event in Moscow on Nov. 7.
The team included Russian writer Alisa Ganieva, literary critic Konstantin Milchin, sound artist Francesca Panetta, Gruff Rhys, the leader of the psychedelic rock band Super Furry Animals, Andrew Dickson, a writer, critic, and expert on Shakespeare, as well as the aforementioned Joe Dunthorne.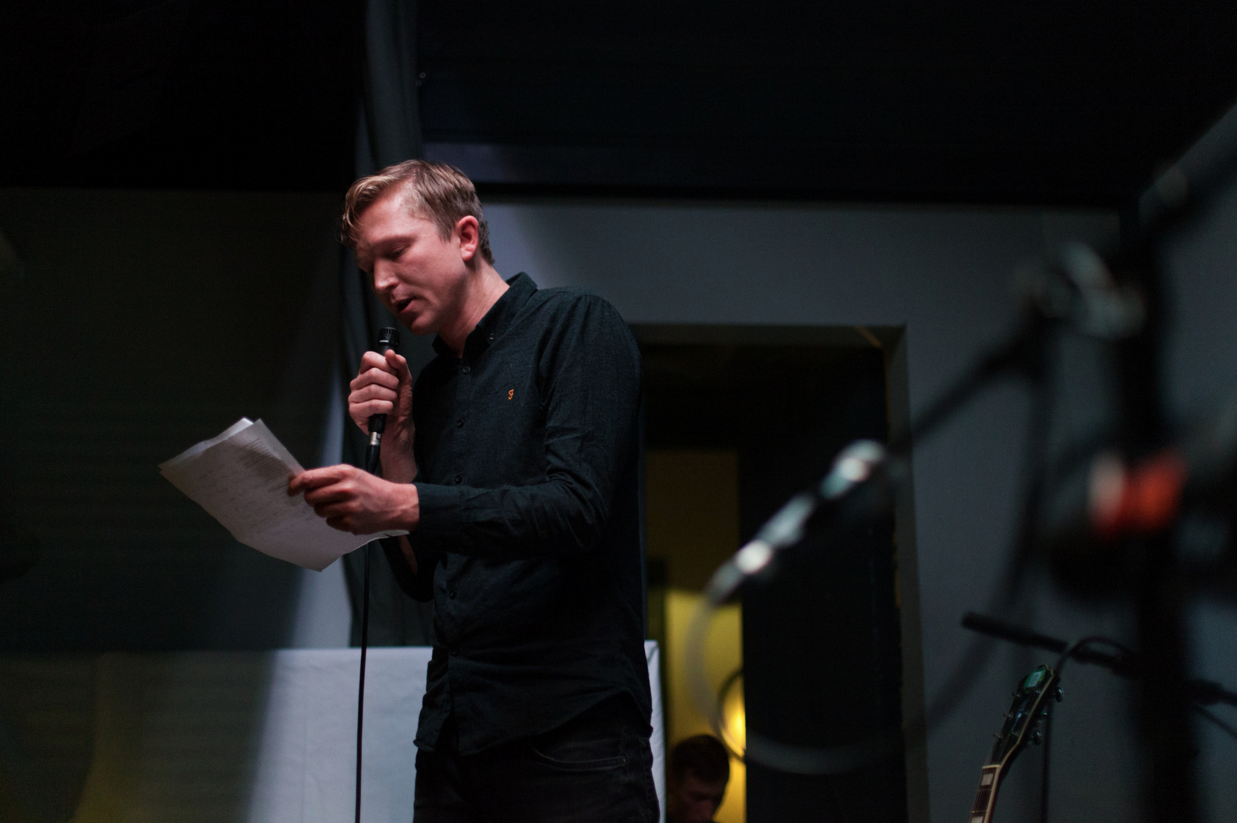 Dunthorne's muses during the trip were not just Soviet space memoirs but also the "world's saddest fox," which the group saw in Novosibirsk. Dunthorne wrote a poem, "Anthony," in honor of the fox.
The latter wrote an essay about the whole trip. Click here to read it.
The trip was initiated by the British Council. In December they will launch a multimedia-project devoted to the journey, made with the assistance of all the travelers, plus cameraman Arseniy Khachaturian and prominent Russian photographer Max Avdeev.
All rights reserved by Rossiyskaya Gazeta.