Prokhorov unveils Yo-mobile at St. Petersburg International Economic Forum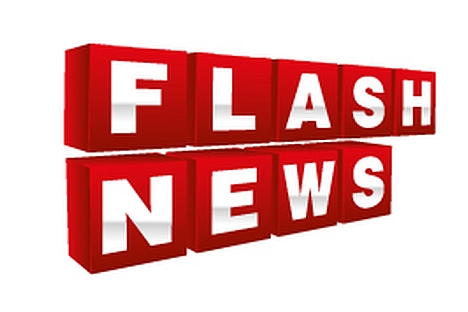 On June 21, participants at the St. Petersburg International Economic Forum were the first to see the new Yo-mobile, the first hybrid car made in Russia.
Russian billionaire Mikhail Prokhorov, the investor and driving force behind the project, drove it out of the Grand Hotel Europe and set off for the forum.
"This is the best car I've ever been in," Prokhorov announced to journalists, rolling down the car's window.
Prokhorov's plan to travel to SPIEF in the Yo-mobile was announced yesterday by his spokesperson, Tatyana Kosobokova.
She also said that in the evening, the car would be driven around the city center, where the main forum events are taking place. The official launch of the Yo-mobile along with another test drive will take place in Moscow at the beginning of July.
The Yo-mobile – which has an engine that works on both gasoline and natural gas – was developed jointly by Belarussian firm Yarovit Motors and Mikhail Prokhorov's ONEXIM investment group.
According to an source at Russian daily Izvestia, a plant to manufacture the Yo-mobile has already been built in Maryino, in the southeastern part of Moscow.
All the necessary equipment will be installed in 2013–2014, and volume production is scheduled to begin in the second half of 2014.
All rights reserved by Rossiyskaya Gazeta.