Skolkovo foundation to open representative office in China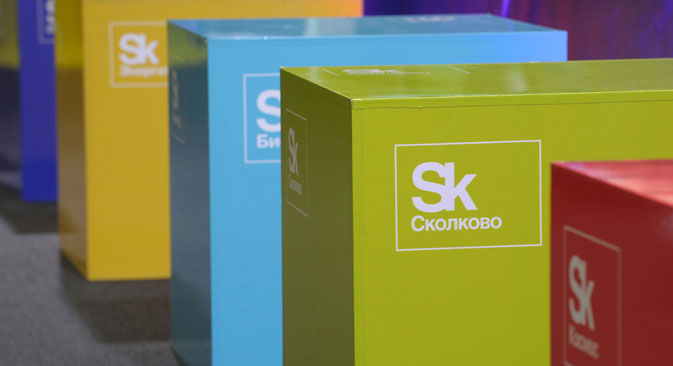 The Skolkovo Innovation Center near Moscow is Russia's response to California's Silicon Valley and brainchild of Prime Minister Dmitry Medvedev.
RIA Novosti
The office will be in Beijing.
The Skolkovo Foundation will open a branch in Beijing, C-news reported on Dec. 14.
The new office would become the "entry point" for Chinese enterprises to the Skolkovo innovation project, according to the report.
The partners' network of the foundation in China covers 35 industrial parks, 3 business incubators, 2 investment funds, almost 40 corporations, 7 government agencies and 5 associations.
According to the company's spokesperson, more than 30 Russian companies from Skolkovo, are already working or planning to enter the Chinese market.
Skolkovo Foundation was established in 2010 to mobilize the resources of Russia for scientific projects. Within the foundation, scientists, designers and engineers are working on high technology research projects.
All rights reserved by Rossiyskaya Gazeta.