Philippine carrier Cebu Pacific to launch Russia flights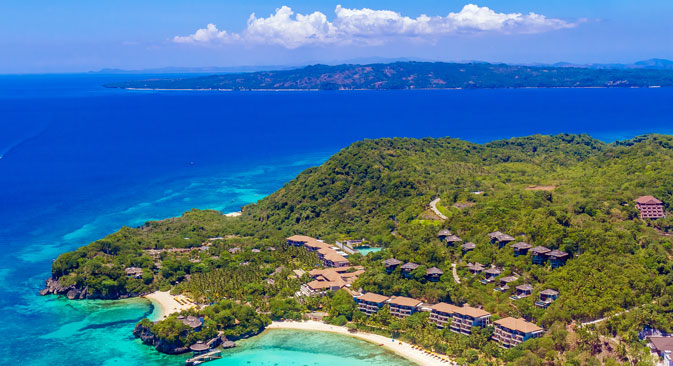 Aerial view of Boracay island, Philippines
Shutterstock / Legion-Media
The airline has been given clearances to fly to Moscow and Vladivostok.
Philippine low cost carrier Cebu Pacific Air will soon launch three weekly flights from Manila to Vladivostok and Moscow, the Travel Daily Asia website reported.
The Philippines' Civil Aeronautics board recently gave Cebu Pacific Air permission to fly to Russia, according to the report.
Russia and the Philippines signed a new air services agreement in August 2015. Under the agreement, Philippine carriers can conduct operations between any point in the country and three destinations in Russia, while Aeroflot gains access to three destinations in the archipelago.
All rights reserved by Rossiyskaya Gazeta.