Need greater diversity in bilateral trade with Russia- Li Keqiang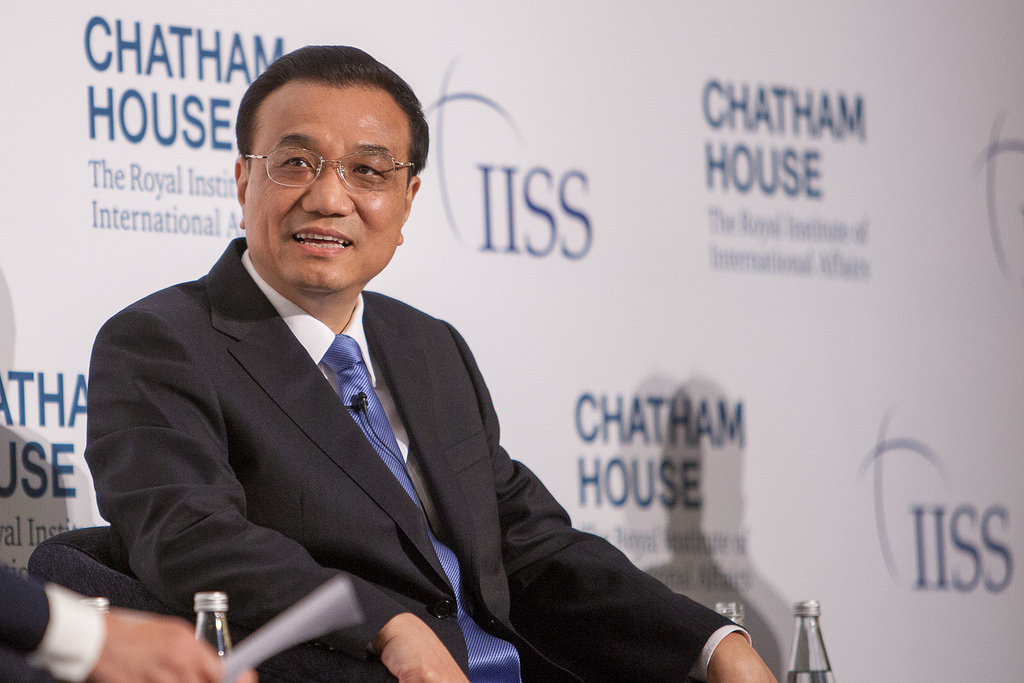 Chinese Premier Li Keqiang.
Flicrt/ Chatham House
Chinese premier terms ties with Russia as "all-dimensional."
China and Russia need to introduce greater diversity in bilateral trade, Xinhua News cited Chinese Premier Li Keqiang as saying.
The two countries can explore their cooperation in the integrated development of oil and natural gas Li said, according to the report.
Russia-China bilateral trade fell by 34 percent in 2015 to $34.9 billion.
Li praised the political and economic relationship with Russia. "This relationship is an all-dimensional one," the Chinese premier was quoted by the news agency as saying. He added that the bilateral relationship was not targeted at any third country.
All rights reserved by Rossiyskaya Gazeta.