Russia, China look to link gold trade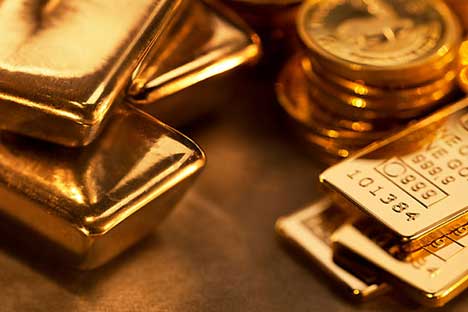 Countries aiming to the Moscow and Shanghai gold markets.
The Central Bank of Russia and the People's Bank of China are looking to link the gold trade between Moscow and Shanghai, TASS reports.
"In China, the gold trade is conducted in Shanghai, while in Russia it is in Moscow," Sergey Shvetsov, First Deputy Governor of the Central Bank of Russia told the news agency. "Our idea is to create a link between the two cities in order to increase trade between the two markets."
All rights reserved by Rossiyskaya Gazeta.