Sochi hosts festival of cultures of Russia and ASEAN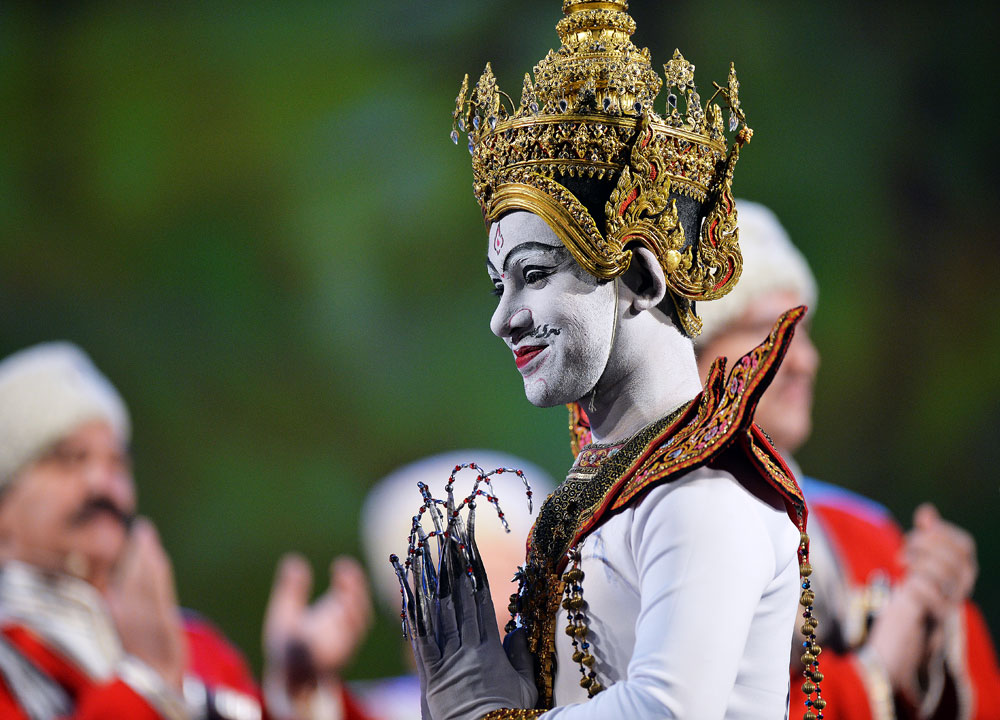 A dancer performs at the concert to mark the opening of the ASEAN-Russia Culture Festival.
Pavel Lisitsyn / RIA Novosti
Opening concert features performers from all ASEAN countries.
The first festival of cultures of Russia and ASEAN opened in Sochi's Winter Theatre on May 19.
The opening concert included performances by groups from each ASEAN member as well as Russia.
Russia was represented by the State Academic Russian Folk Ensemble Rossiya named after Lyudmila Zykina, the Chechen State Dance Ensemble Vainakh, and the Kuban Cossack Choir, according to the Russia-ASEAN Summit's official website.
The Winter Theatre is also hosting an exhibition by travel photographer Sergei Kovalchuk. It features photos of monuments and historic sites, modern architecture, old neighborhoods, and residents of ASEAN countries.
All rights reserved by Rossiyskaya Gazeta.