Malaysia's Petronas denies asset-sale talks with Russia's Zarubezhneft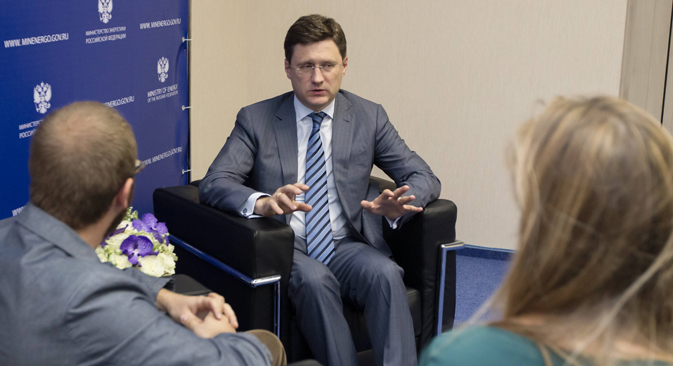 Russian Energy Minister Alexander Novak.
Sergey Kuksin / RG
The Malaysian oil giant say no talks were held with any Russian company.
Malaysian oil giant Petronas has denied being in talks with Russia's state-owned Zarubezhneft for an asset or stake sale.
Russian Energy Minister Alexander Novak said on May 20 that the oil group was looking to buy some of Petronas' assets.
"Zarubezhneft shows interest in studying the assets of Petronas. The parties are holding consultations about it," Novak told TASS.
"We wish to clarify that Petronas has not been and is currently not in discussions with any Russian party for the above mentioned purpose," Petronas said in a statement on May 24.
All rights reserved by Rossiyskaya Gazeta.