Primorye seeks Chinese, Korean investors for golf courses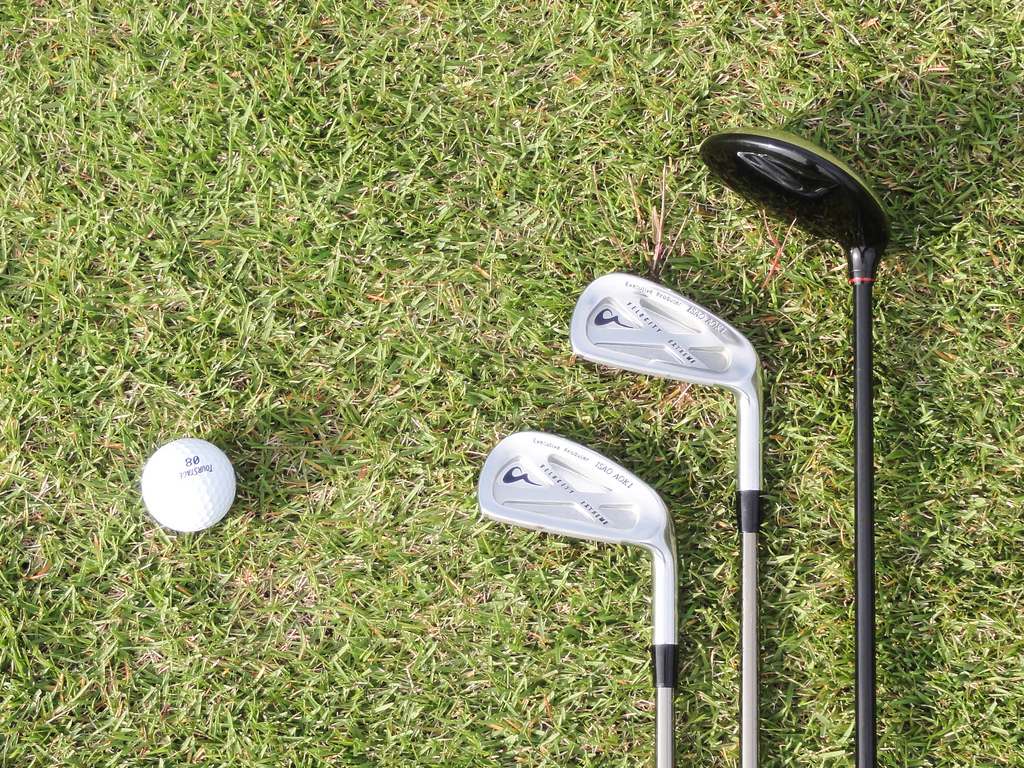 Golf courses will be construct in Primorye soon.
Flickr / Yuki Shimazu
Delegations from both countries have looked at potential sites.
The Primorye Territory in the Russian Far East is looking for investment from South Korea and China to develop new golf courses, TASS reported on July 19.
Delegations from both countries have already visited potential sites for golf courses, and held several meetings with Russian counterparts, according to the report.
Foreign investors have also submitted proposals for the construction of a hotel complex in Vladivostok, the capital of Primorye.
All rights reserved by Rossiyskaya Gazeta.