Russia-China South China Sea drills to be held on September 12-19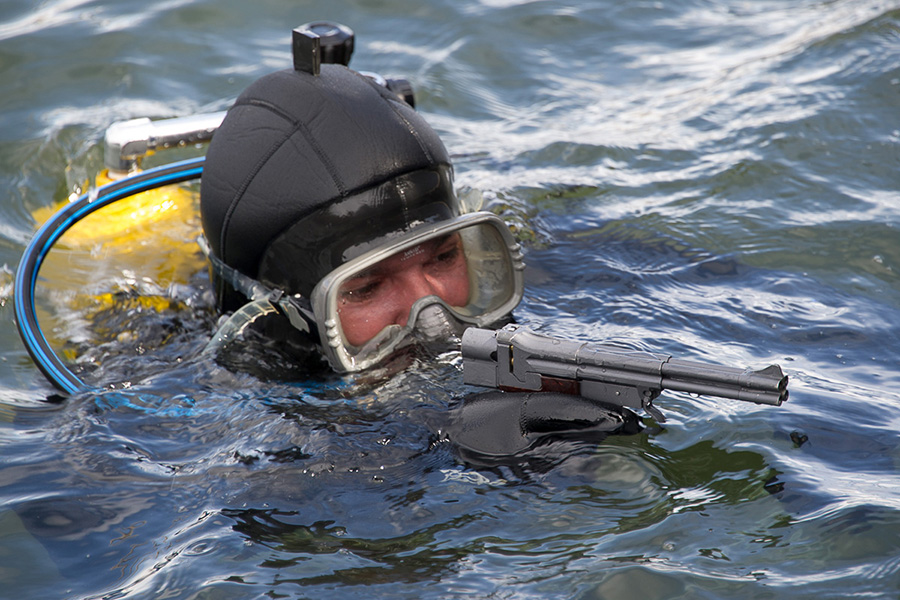 Russia and China periodically hold joint naval drills . One of the latest exercises was held in the Mediterranean.
mil.ru
Cultural events will also be held within the framework of the drills.
Russia and China have agreed to hold their planned joint drills in the South China on September 12-19, Vladimir Matveyev, a spokesman for the Russian Navy's Pacific Fleet told TASS on August 22. Sporting and cultural events will also be held within the framework of the drills, he added.
In July, Chinese Foreign Ministry spokesman Yang Yujun said the drills were "not directed against third countries."
However, some Chinese analysts have interpreted Russia's willingness to take part in the exercises as an endorsement of Chinese claims in South China Sea maritime territorial disputes.
Earlier in August, the Sydney Morning Herald reported that Australia is likely to have military assets in the South China Sea to gather vital intelligence on the Sino-Russian drills.
The paper cited an anonymous defense source as saying that assets were expected to be used to collect information.
Information from a Kommersant report was used in this article

All rights reserved by Rossiyskaya Gazeta.