Around 150,000 Russian citizens repatriated from abroad in 2016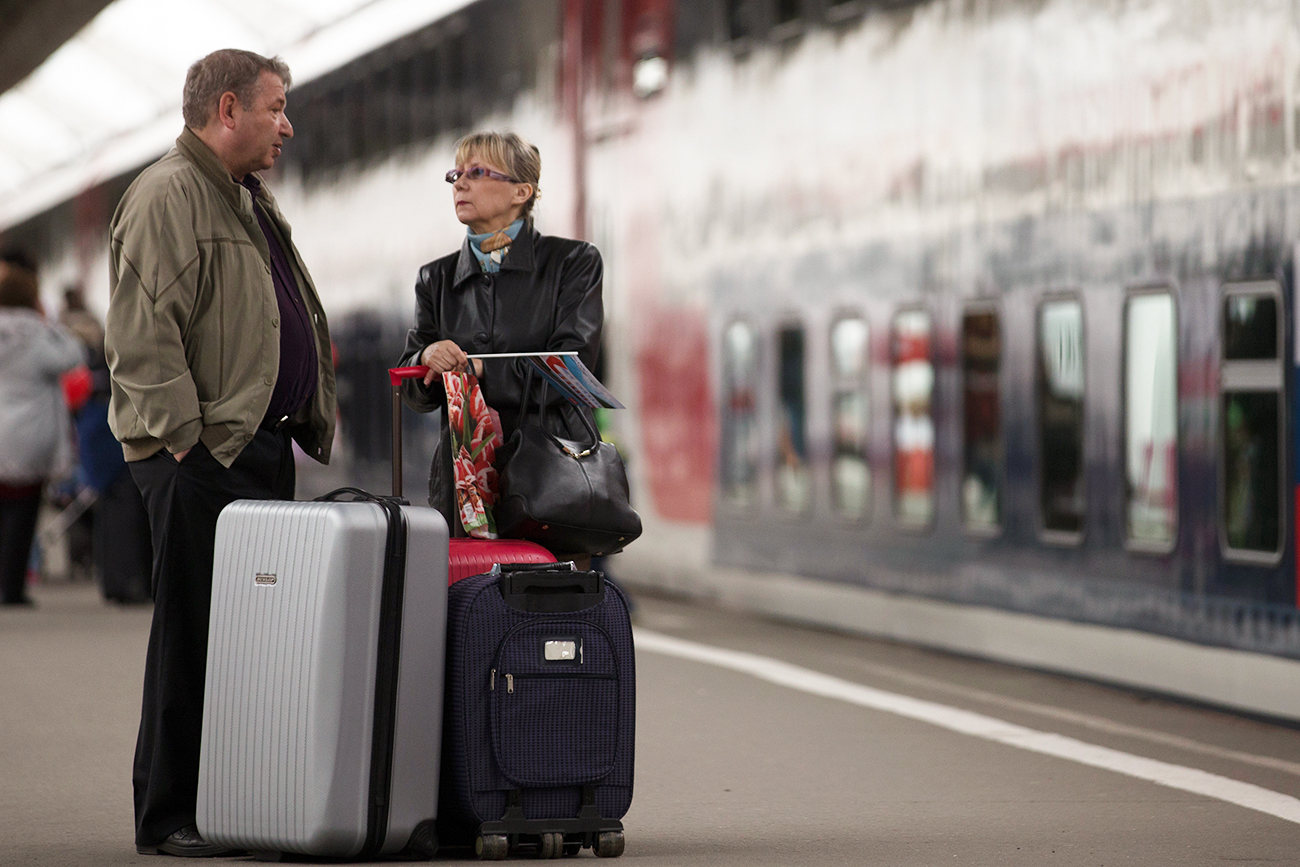 Around one-third of returnees cite political motives.
Igor Russak/RIA Novosti
Of this number, 20 percent returned from EU countries.
A total of 146,585 Russian citizens returned to Russia in 2016. Of these, around 30,000 came from EU countries, Izvestia reports (in Russian), citing the Interior Ministry. The Foreign Ministry confirmed that more compatriots are returning as part of a government program to assist voluntary repatriation.
Around one-third of returnees cite political motives, including serious pressure and harassment from the government and media in their former host countries, Izvestia reports.
"The level of Russophobia in Prague reached such a level that cars with anti-Russian banners were seen in the streets, and you could be reprimanded in public for speaking Russian," Natalia, a former art gallery director in Prague, told Izvestia. "The intense hatred of Russia was the main reason why I decided to return home after 19 years in the Czech Republic."
Yan, a Russian who lived in Paris for over 20 years, spoke about his experience in France. "When you belong to a group that is subjected to constant pressure you tend to defend your ethnicity or country more vigorously, and your patriotism skyrockets. There comes a certain point, however, when you just get tired of fending off attacks, and you decide to return to your true home."
Others cited economic motives. "I realized that my chances of finding a job were significantly limited in Germany as compared to Russia," said Ishkhan, who returned to Russia after 12 years in Munich and Berlin.
If using any of Russia Beyond's content, partly or in full, always provide an active hyperlink to the original material.