Internet should be open, but have a global regulator: Medvedev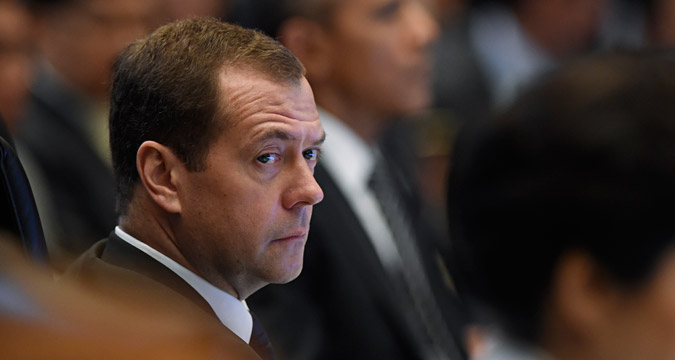 Dmitry Medvedev called for an international internet regulator to be formed.
The Internet should be open, but it must be regulated by international organizations, Russian Prime Minster Dmitry Medvedev was cited by Sputnik News as saying at World Internet Conference in China.
"We support the policy of strengthening the role of the international community in the governance of the Internet and the development of a global approach in this area," Medvedev said, according to the report. "We believe that this should be made under the auspices of leading international institutions, including the United Nations, in particular relying on the sectoral organization, the International Telecommunication Union."
All rights reserved by Rossiyskaya Gazeta.