When Baikal water will be more expensive than oil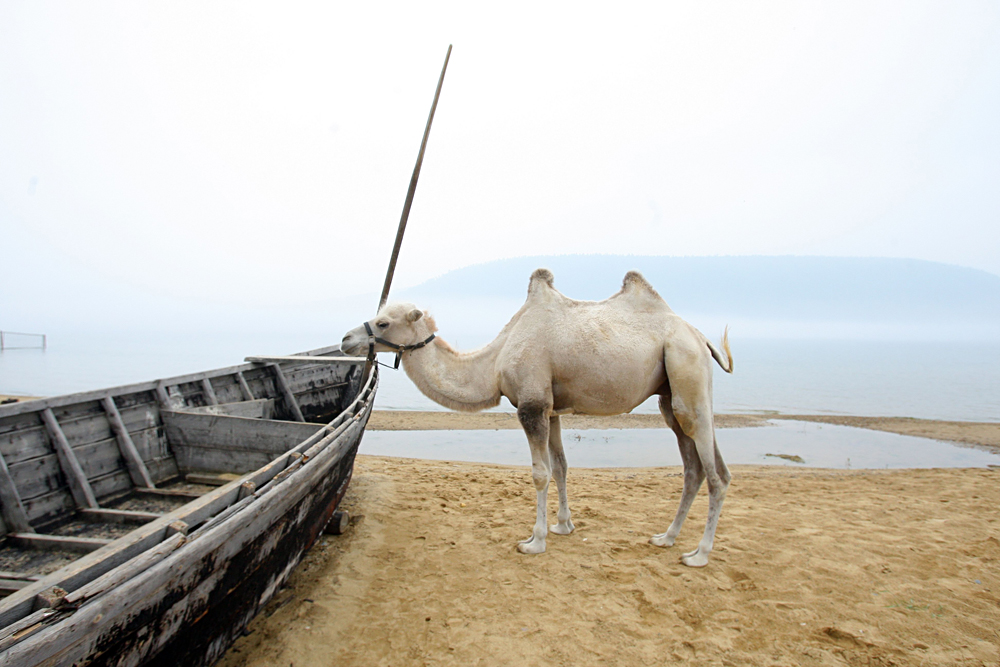 Baikal's freshwater may be in high demand in China in the future.
Vladimir Smirnov/TASS
The average price of a bottle of drinking water in Moscow has become more expensive than what a bottle of Brent crude would cost. RBTH asks experts if it would be worthwhile for Russia to start exporting water from Lake Baikal.
In January, Brent crude futures fell below the average cost of a liter of ordinary bottled drinking water in Moscow.
And although social media users immediately suggested replacing oil exports with water from Lake Baikal (the largest freshwater reservoir in the world), experts interviewed by RBTH remarked that it would be better to forget substituting oil dependence with water dependence and instead safeguard the lake.
Here are some reasons why Russia should stick with crude exports for now.
Water is still less expensive than oil
The first explanation concerns the fact that, in reality, the cost of drinking water is still much less than oil, even when Brent crude is traded below $30 a barrel. We exclude cases when buyers demand additional payments for picking up the oil, as it occurred in North Dakota in January.
According to Sergei Khistanov from RANEPA, the share of water alone in the price of bottled water is "insignificantly small, while its main part consists in the cost of packaging, bottling and marketing."
Technologies never stand still
Moreover, unlike oil, the technologies used for producing drinking water from non-potable water exist everywhere in the world.
Desalinization technology is widely used in many countries throughout the world, while China is solving this problem by distributing resources within the country. Khistanov says that since producing drinking water locally is more advantageous than importing it, we should not expect water to become an important commercial product like oil or other natural resources in the upcoming decades.
Baikal faces a crisis
In 2015, there was talk of a Chinese entrepreneur intending to start exporting bottled water under the 'The Well of Life' brand in 2016.
Despite the fact that from time to time there are similar discussions in Russia about launching large-scale projects to export water from Lake Baikal, these projects are limited by the insignificant export volumes of bottled water, says Academician Victor Danilov-Danilyan.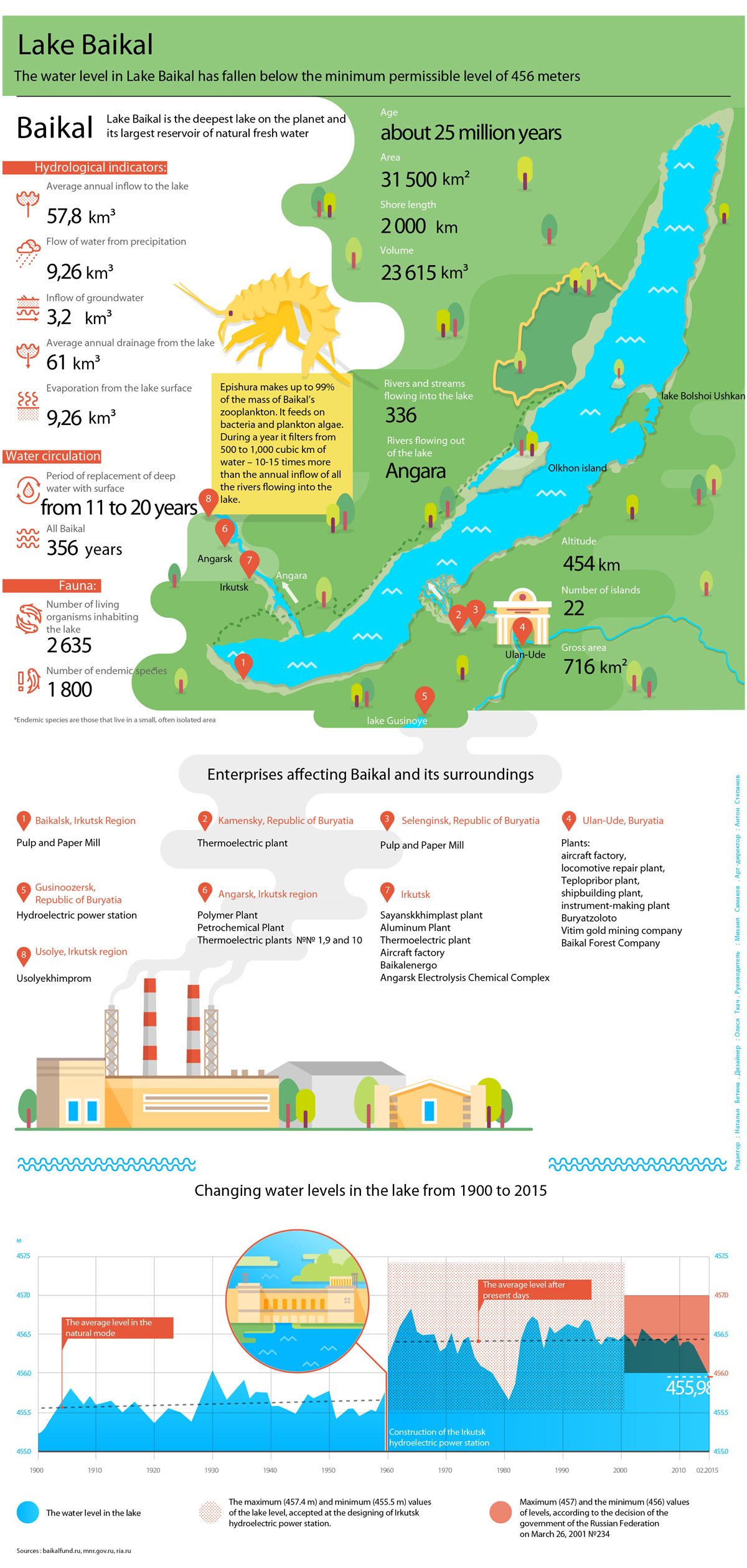 When it comes to more large-scale commercialization, Danilov-Danilyan considers it harmful for the lake, which is not only being polluted by industries, but in the last years has experienced a reduction in its water table.
However, Deputy Director of the Russian Academy of Science's Institute of Geography in Irkutsk Leonid Korytnyi is in favor of supplying Baikal water to China through a pipeline for agricultural needs. He believes that there is financial sense in selling the water, but not before the middle of the 21st century. By that time the cost of water will be very high due to climate change, the increase of drought in various regions of the world and the exhaustion of freshwater sources in other countries.
All rights reserved by Rossiyskaya Gazeta.