'Makovnik': A unique Russian Easter cake that brings prosperity and wealth
This Slavic treat made with poppy seeds is believed to line your pockets, so you better eat as much as possible.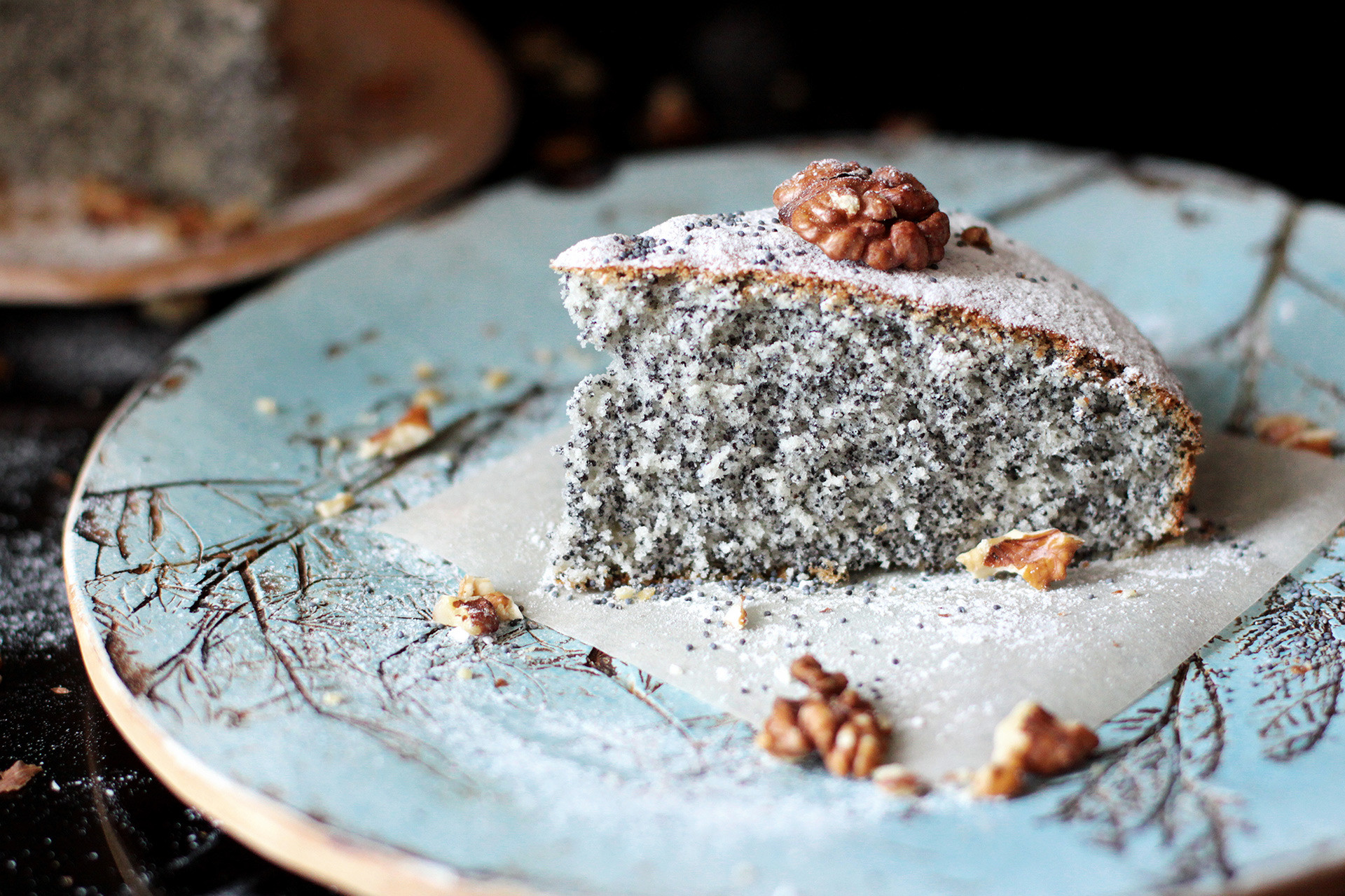 Cakes, bagels, gingerbread, buns, rolls…pretty much any pastry tastes great stuffed with poppy seeds, right? Russians absolutely love adding the tiny black things to baked treats, they add crunch and a unique nutty flavor. For many, poppy seed pastry is a nostalgic symbol of Soviet cuisine but it actually dates back to Ancient Rus. People planted poppies in the 11th century and since then the plant's seed has been an essential bakery ingredient. Poppy seeds were considered a symbol of welfare and wellness, so the more pastry with poppy, the better.

My favorite treat was always simple rolls generously stuffed with a sweet poppy filling, until I came across the makovnic recipe. Its name derives from the Russian word "mak" ("poppy"). Makovnik is a traditional sponge cake, which was popular on the Slavic Easter table. Even today makovnik is a show stopping pastry eaten during Russian Easter, along with kuliches and paskha. The thing that differentiates it from any other poppy seed pastry is that there is no stuffing in makovnik: Instead poppy seeds are incorporated into the dough.
There are tons of makovnik variations in Russian, Ukrainian, and Czech cooking, but I mostly prefer makovnik with an equal amount of flour and poppy seeds in the dough – this one has an amazing fluffy sponge and a smooth texture.
Ingredients:
120g all purpose flour
4 eggs
100g sugar
110g poppy seeds
1 teaspoon baking powder
30ml vegetable oil
40 ml milk
one vanilla pod
a pinch of salt
Cooking:
Firstly, ground the dry poppy seeds in coffee mill or food processor. The finer the seeds are, the better the cake will taste. In a large bowl sift the flour and baking powder with a pinch of salt. Add poppy seeds and set the dry mixture aside.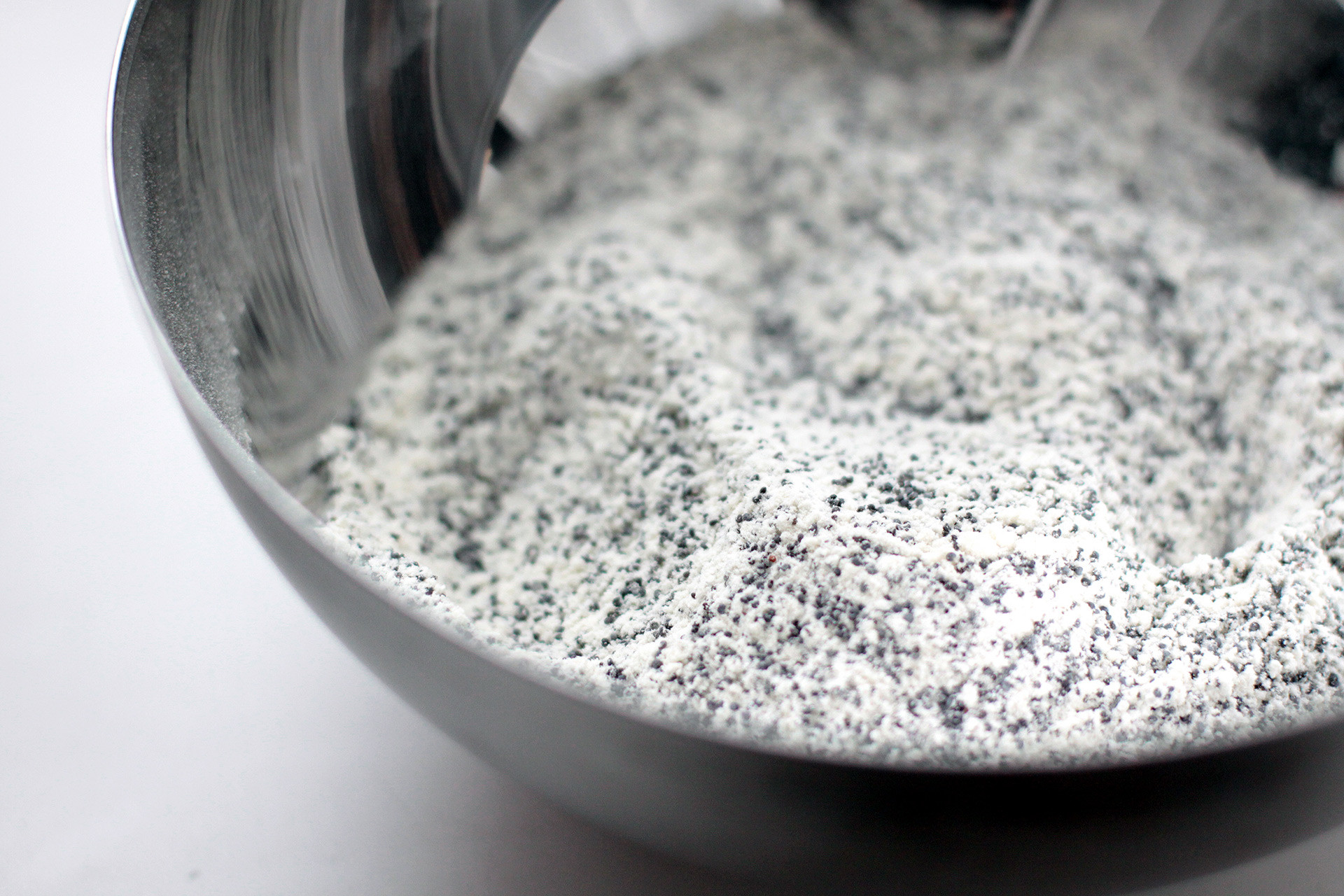 Victoria Drey
Crack the eggs into another bowl, add the vanilla seeds, and start whisk on a medium speed for a couple of minutes. Then increase the speed and add the sugar tablespoon by tablespoon. Continue whisking until you have a nice and silky texture. The process may take quite a while so be patient.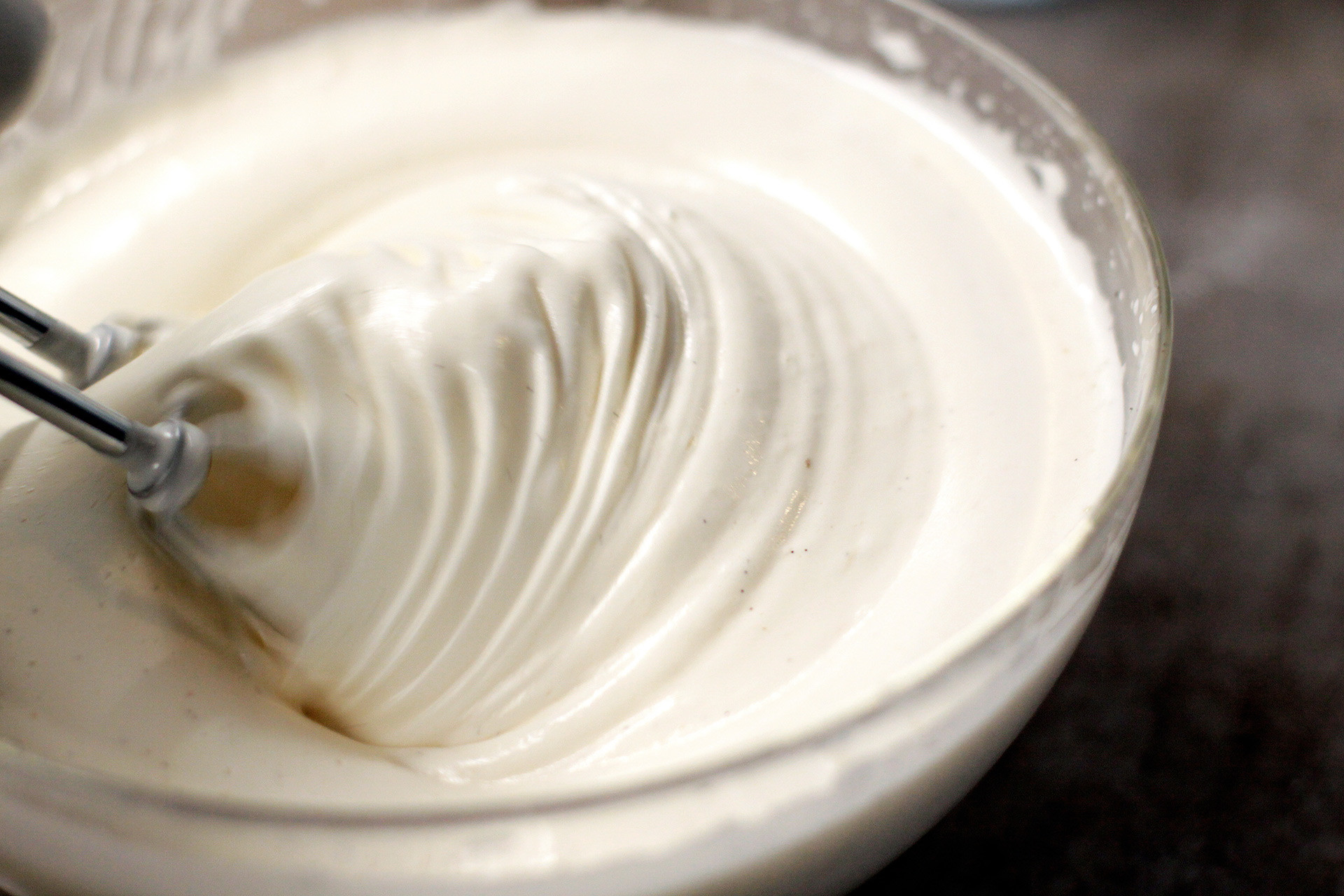 Victoria Drey
Next, gradually add the dry mixture into the beaten eggs and knead the dough thoroughly with a spatula. Here you may also add some nuts or raisins.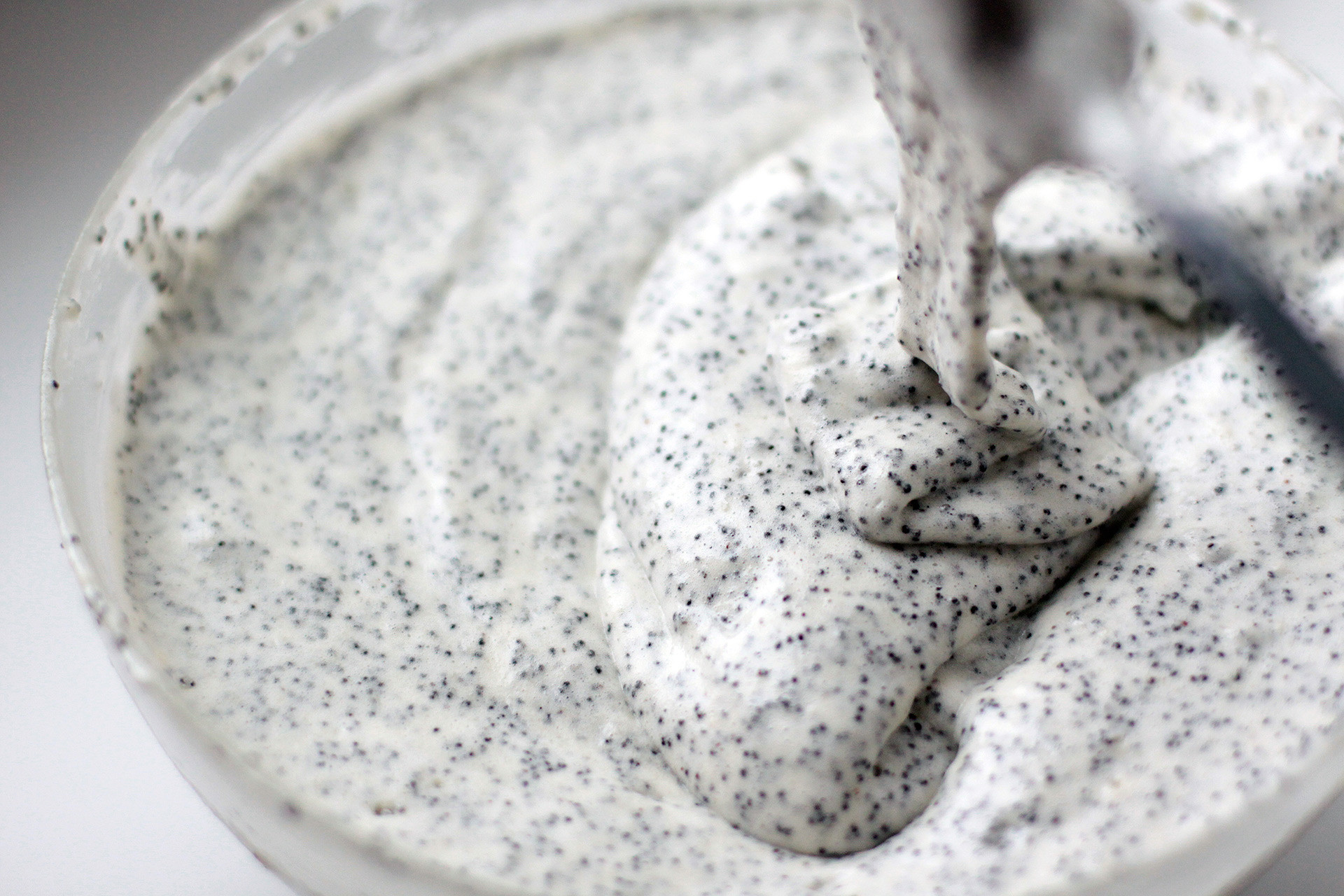 Victoria Drey
Lastly, pour in the vegetable oil and hot milk and blend everything together. Put the makovnik in the oven for about 30-35 minutes at 180 °C until golden-brown on top and thoroughly baked inside.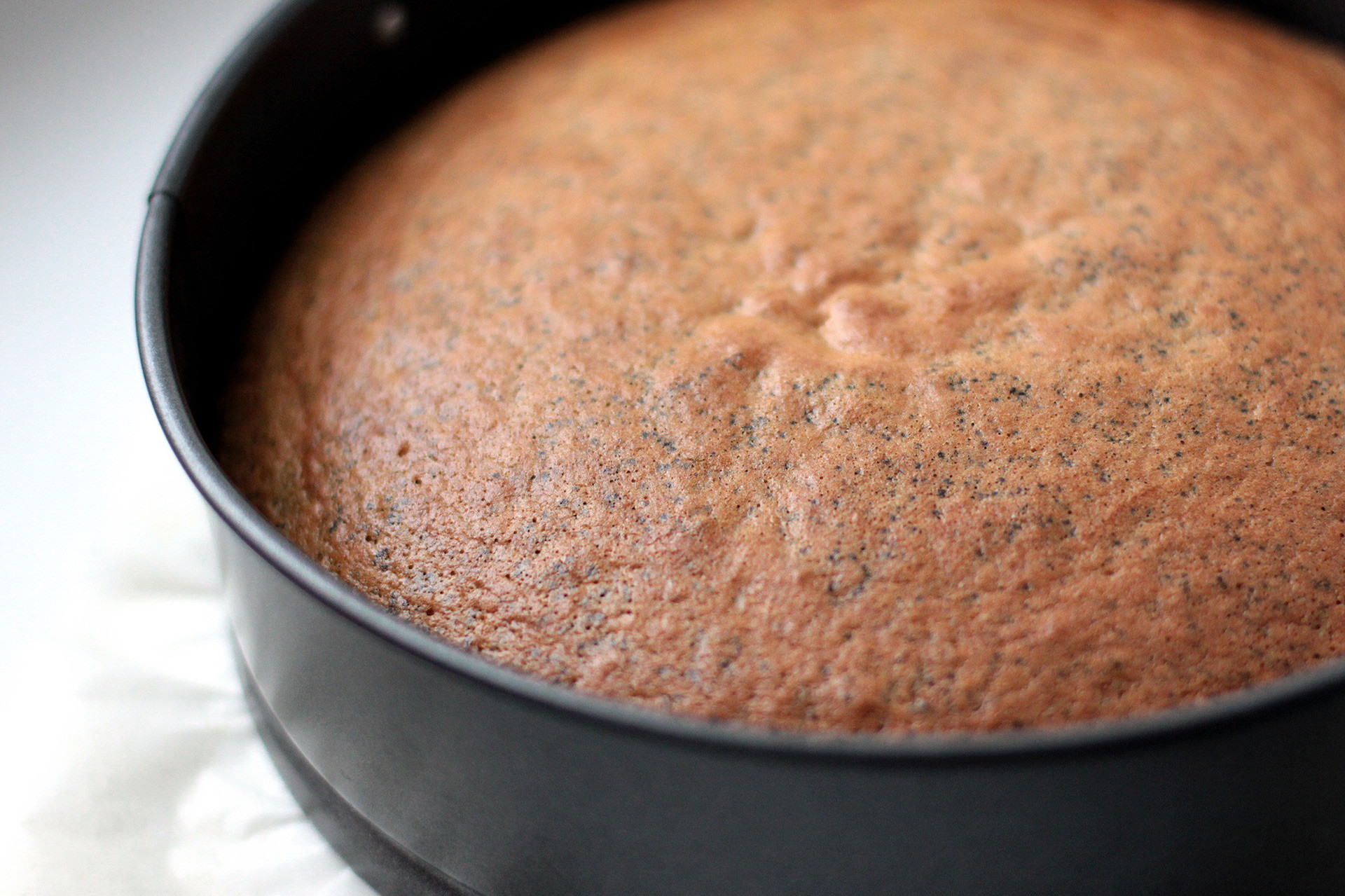 Victoria Drey
Let it cool down, powder with some icing sugar, and enjoy with tea. Happy Easter and priyatnogo appettita!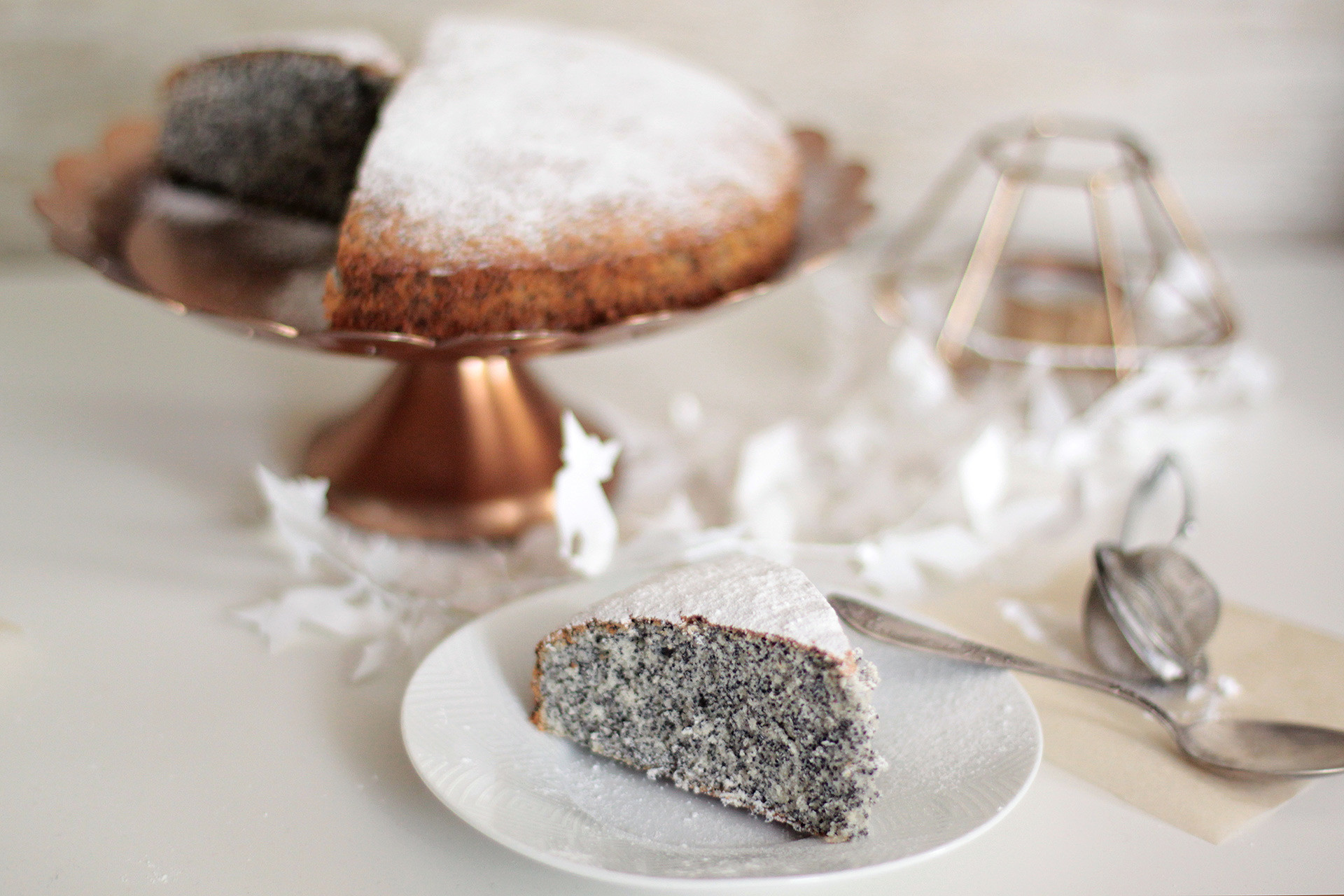 Victoria Drey
Try to cook poppy seed buns as well!
If using any of Russia Beyond's content, partly or in full, always provide an active hyperlink to the original material.