Poppy seed buns: Nostalgic pastry from Soviet childhood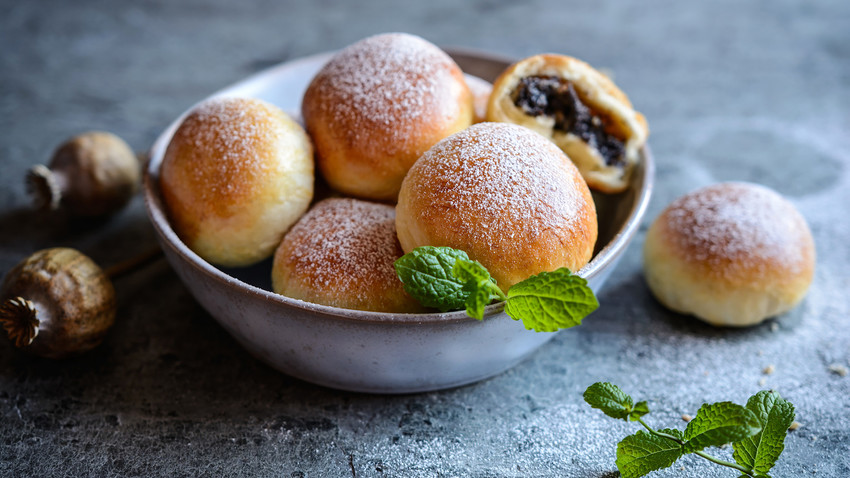 Easy to cook and perfect for dessert, this treat has a history that makes it ideal for your tea party.
Every child born in the USSR remembers the taste of those times, primarily the taste of pastries. Until the end of the 1990s each neighborhood had at least one local bakery. Pastries were delivered once or twice a day, and they were always warm and smelled like freshly baked goods. Even though there were always lines for these treats, everyone stood patiently.
Once you opened the door to the shop, it was impossible to leave empty handed: an almond cookie, a puff pastry twist or just a simple sugar bun; you had to have something! One of the classics was a poppy seed bun – so fresh, so soft and with a surprise inside. While it didn't always have many poppy seeds, if there was a good spoon full of it, then you definitely felt like a king. The pasty's crunchy center was something to die for.
Known in Russia since the 17th century, these pastries were made in the houses of both noblemen and commoners; and of course, you could always find them at fairs and bazaars, usually during the celebration of something called "Honey spas." This holiday usually takes place on Aug. 14, which is the day that the honey harvest begins. Hopefully, the poppy flowers are ripe by this time, and you can combine those two ingredients. Why not stuff it with sweet dough; what better way to celebrate than with a delicious pastry?!
It is very simple to make, and not as time consuming as you would think. Trust me, you've never thought of poppy seeds in that way before.
For the dough:
450g flour

60g sugar

100g butter

2 eggs

10g active dry yeast

good pinch of salt

125ml milk
For stuffing:
150g poppy seeds

100g honey
Cooking: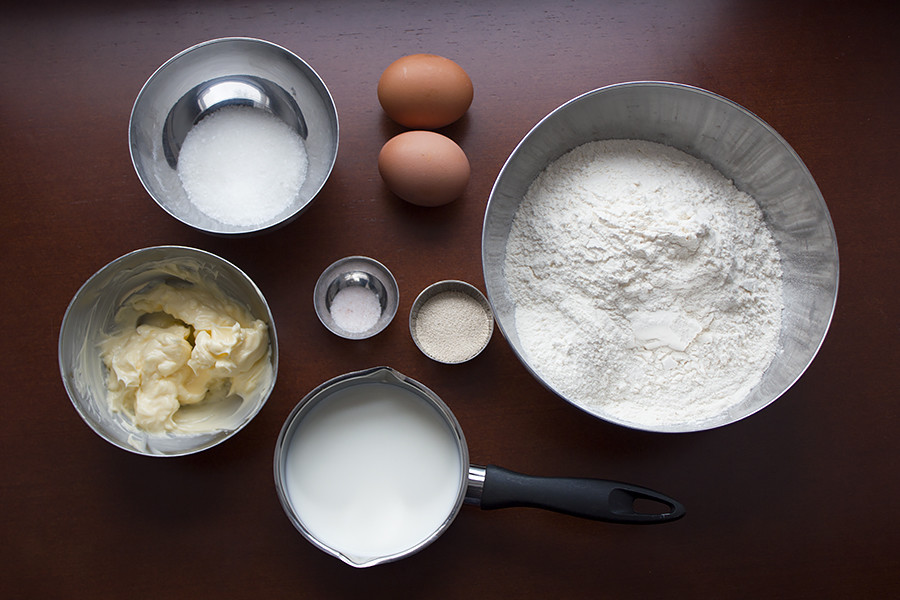 Start by getting your ingredients ready. Warm up the milk until it's room temperature or slightly warm to touch. Add it to the mixing bowl, and then add yeast. Mix until the yeast is dissolved. Now you can add flour, salt, sugar, eggs and soft butter.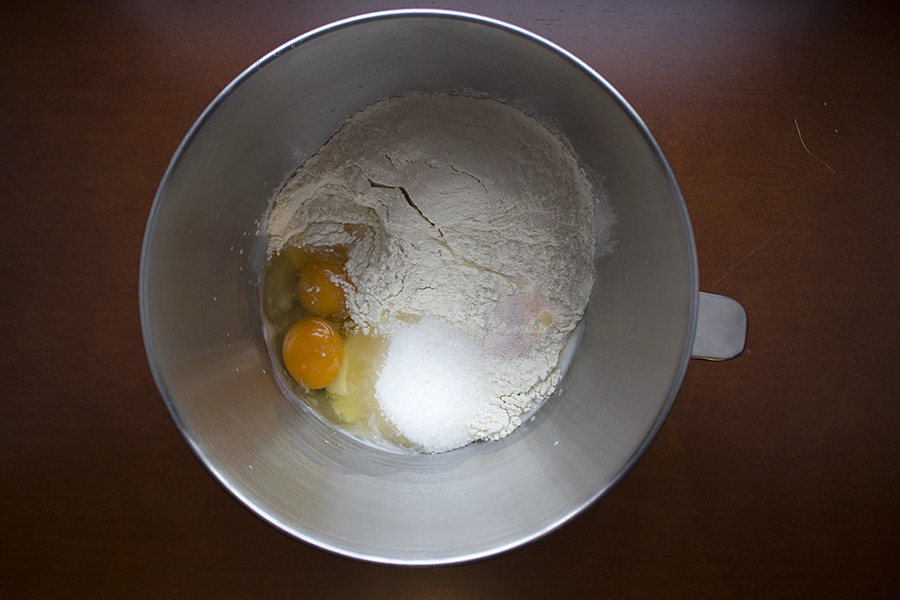 Vasilisa Malinka
You're going to have to knead the dough for at least 10 minutes until all the ingredients are nicely incorporated and the dough doesn't stick to the bowl anymore. It should feel soft and elastic. Now cover your dough with cling wrap and let sit in a warm place for 2-2.5 hours, until it doubles in size.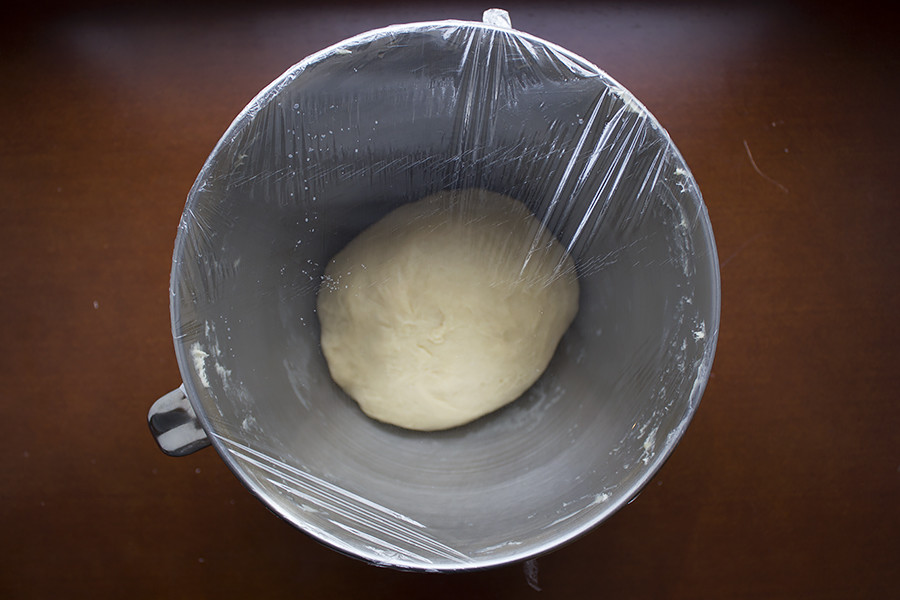 Vasilisa Malinka
In the meantime, make your stuffing: wash the poppy seeds and let the water drain. Now, in a small pot melt the honey and add the drained poppy seeds. Simmer that mixture for about 10-15 minutes until the honey is absorbed and the paste feels moist, and then leave it to cool.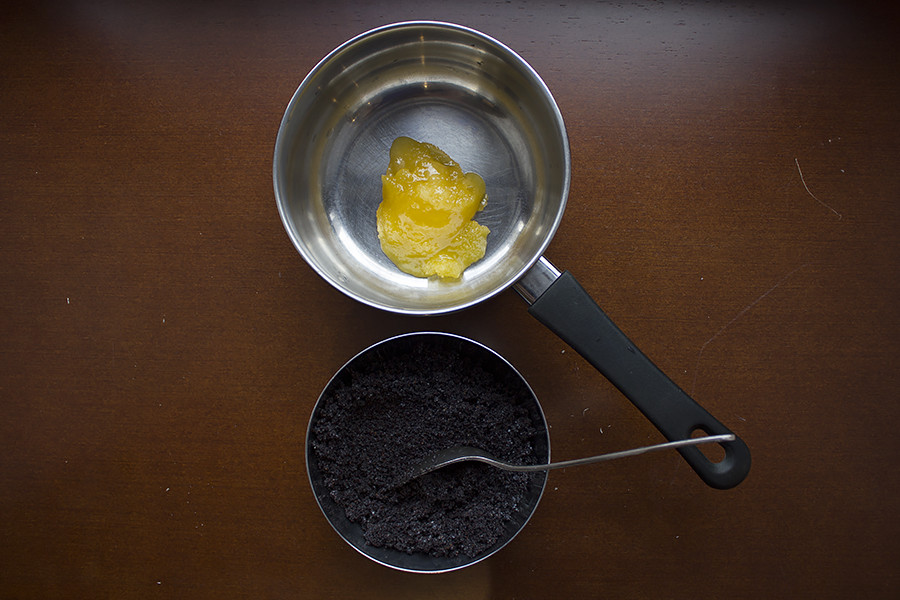 Vasilisa Malinka
After that you're going to need to get the CO2 out of the dough by punching it a little and folding it a few times. Punching sounds harsh, but trust me, the dough only benefits from it, and the way it deflates is just so satisfying. Put it back in the bowl and cover with cling wrap again. Give it 40 to 50 minutes to rise again, and it will be ready for the next step.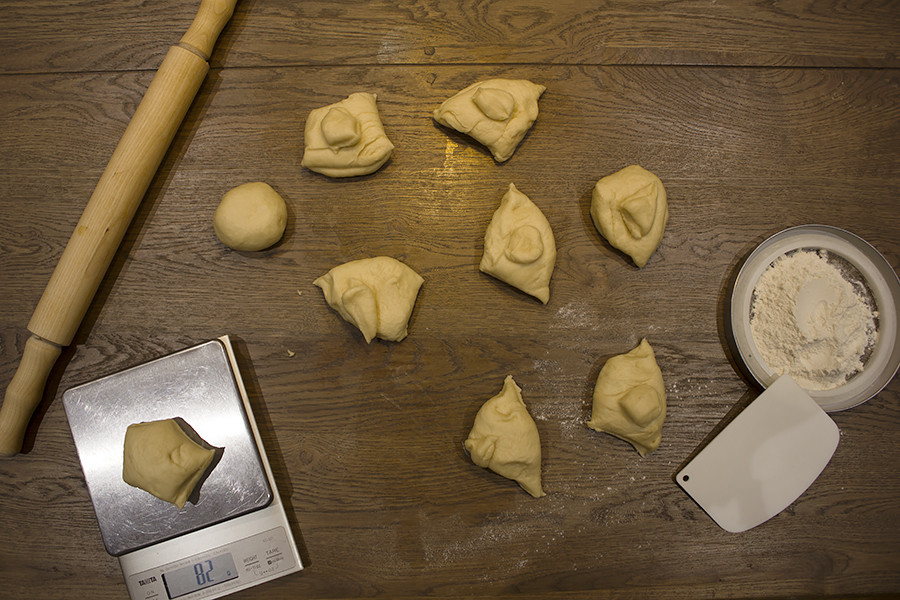 Vasilisa Malinka
Now here's where the fun begins! Take out the dough and separate into small pieces about 80g each. Fold them into a ball and roll on a flat surface that is lightly dusted with flour.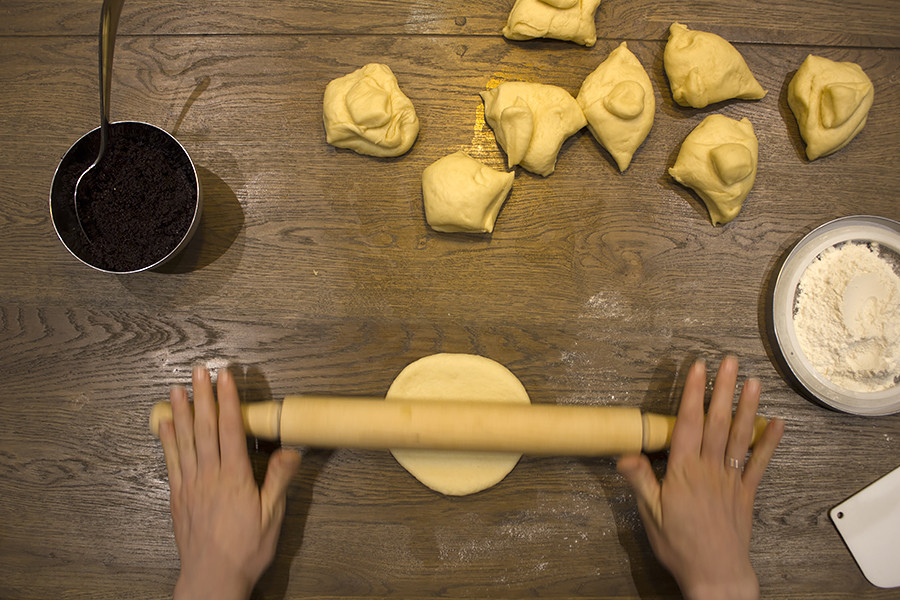 Vasilisa Malinka
Put the dough in one hand and put a generous spoonful of poppy seed mixture in the middle. Now gently fold the edges towards the center and pinch to seal the poppy paste inside.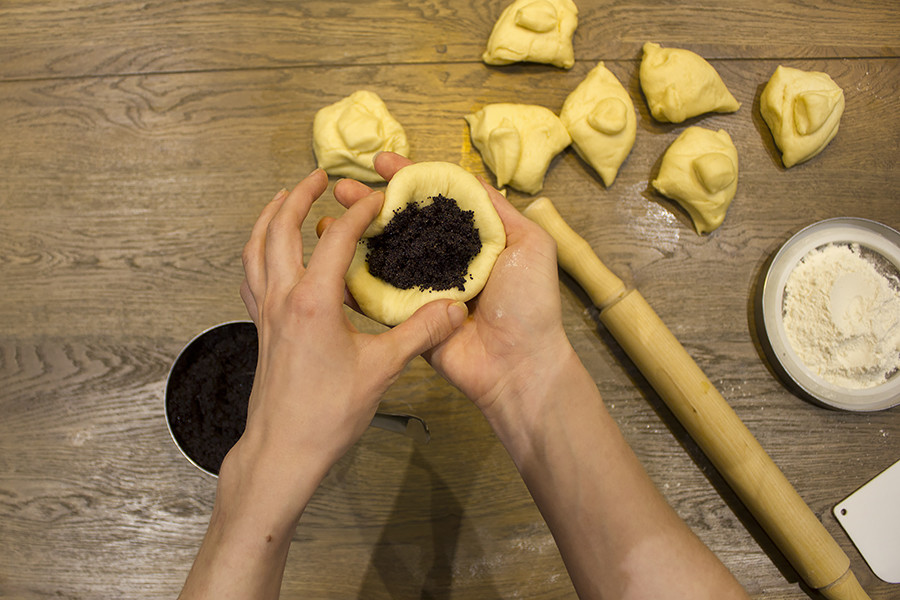 Vasilisa Malinka
Place the bun seam side down on a sheet tray lined with parchment paper. Repeat the process with the rest of the dough… now gently cover that tray with the cling wrap again, very carefully. This is essential so the dough doesn't get dry on top. Let your buns rise for 30-40 minutes.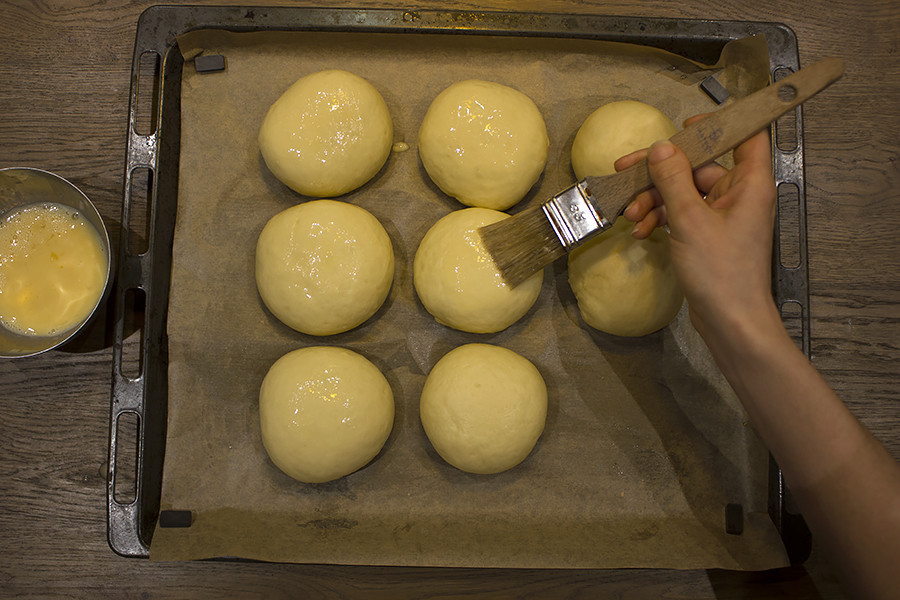 Vasilisa Malinka
Brush them with a simple egg wash, and bake in a preheated oven at 190°C for 25-30 minutes, or until it is golden brown on top.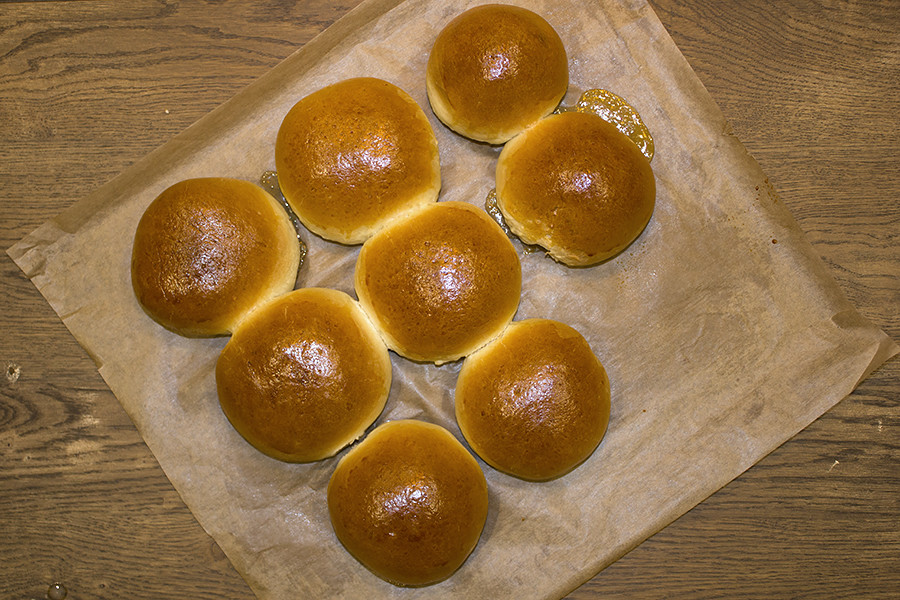 Vasilisa Malinka
Take it out of the oven, brush the buns with some butter on top, and now for the hardest part… wait for them to cool a little! They are best enjoyed the same day with a good cup of tea.
During the USSR, cooks mixed traditional national cuisines and used cheaper ingredients, and in the process created something now known as the 'Soviet kitchen.' Read this story to find out how the Soviet Union brought culinary equality to the table.
If using any of Russia Beyond's content, partly or in full, always provide an active hyperlink to the original material.