How foreigners change Russian cuisine: Nepal's Tek "Nayak" Bahadur Khatri cooks pirozhki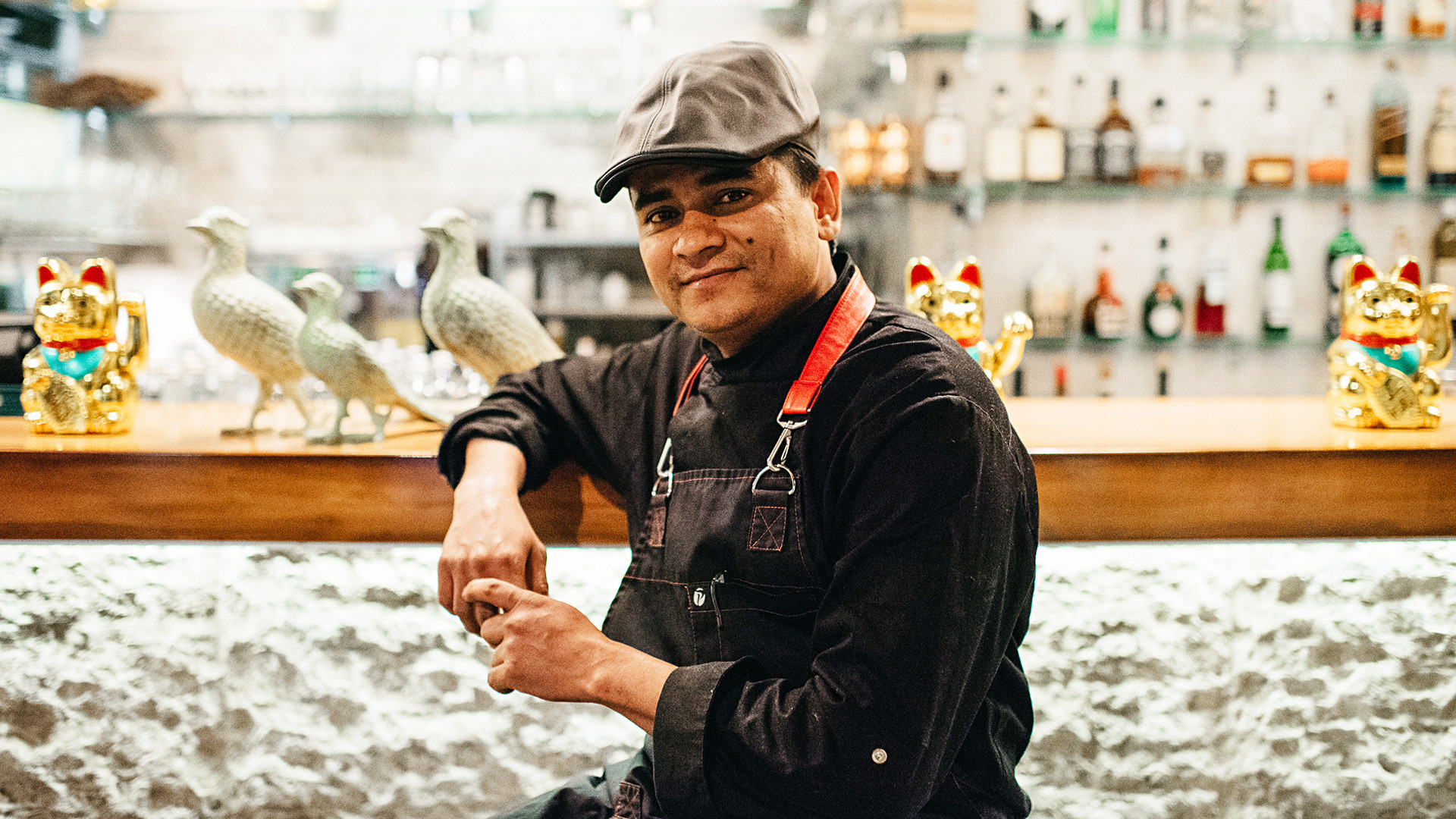 Tek "Nayak" Bahadur Khatri
Press Photo
Russian pirozhki (pies) come with all kinds of fillings, but have you ever tried them Indian style with masala? Now you can!
Pies are a somewhat universal form of food, but in Russia they've long been an especially beloved treat that's served as a sweet with tea or a savory snack on the go. The type of stuffings is as varied as the many ethnic groups in Russia, but normally you'll find fruit or berry fillings for the sweet ones and meat or veggie for savory ones. Nepalese chef Nayak decided to add a touch of spice to his pies, which would certainly startle traditional grannies across Russia!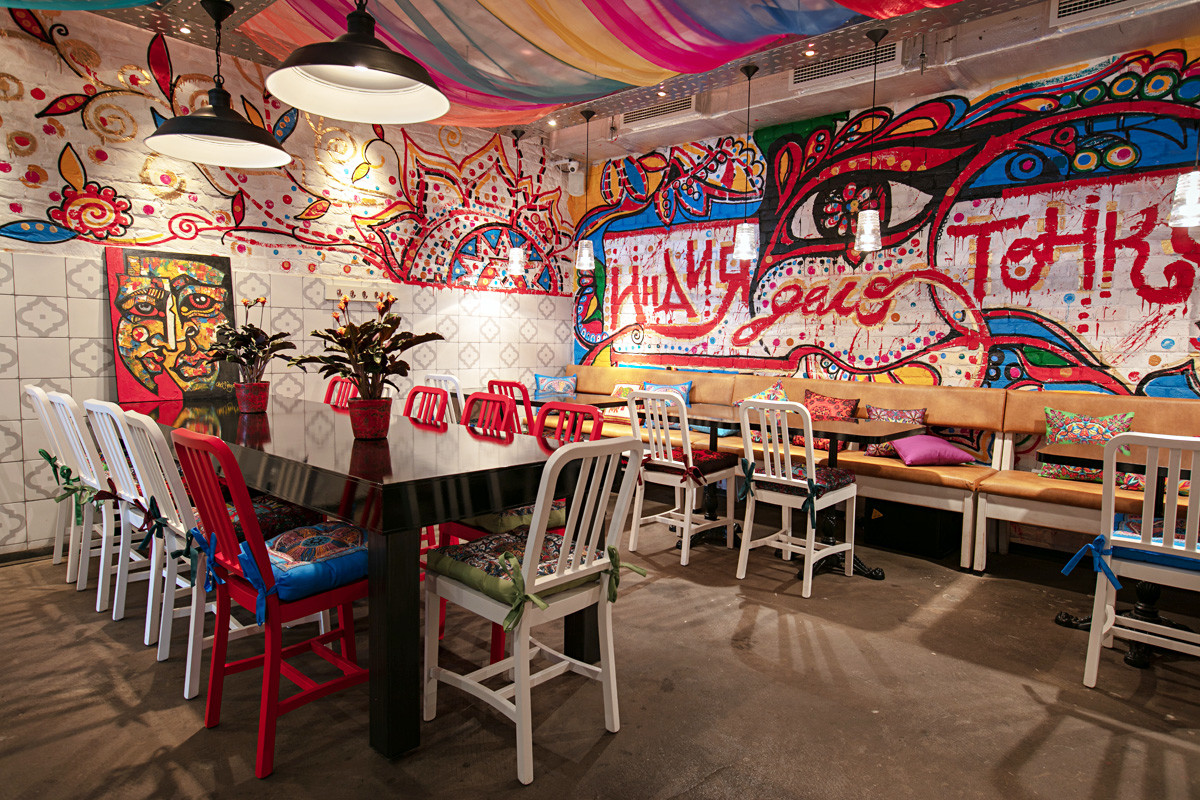 Tek "Nayak" Bahadur Khatri, the head chef at Moscow's trendy and authentic Indian restaurant, Dalla Masala, began his culinary career back in 2003 when he got his cooking degree. Then, for the next five years, he honed his skills at a restaurant in a hotel in India. During his time working in various hotels and restaurants around Nepal and India, Nayak had lots of visitors from Russia and he began to become interested in the country – food, snow and all!
What brought you to Moscow?
One of my Russian guests advised me to come, and so I went ahead and started planning. Finally, this year I came. Then one day I heard about a restaurant that's looking for a chef who knows the ins and outs of Indian food. I am talking about Dalla Masala. Of course I was interested, and went for an interview. The rest is history!
What is your vision of Indian cuisine at Dalla Masala?
I try to show not only traditional Indian food, but also traditional Indian hospitality, which is just as important! Also, I like to experiment with mixing Indian and Russian recipes.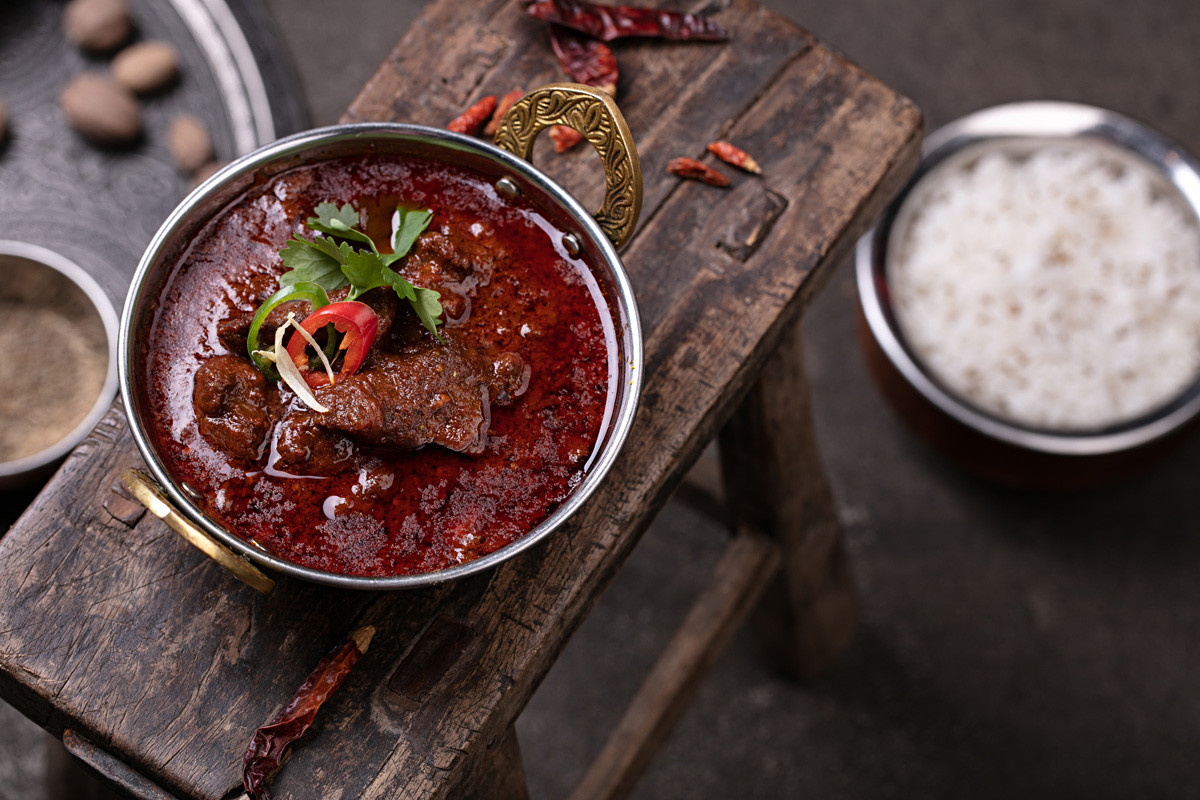 Press Photo
How do you like Russian food?
I really like it! I especially like Russian salads, juices and breads, as well as dishes from the other former Soviet republics. My favorite dishes are pelmeni and pirozhki. So here's my take on pirozhki!
Russian pirozhki Indian style
Ingredients:
Wheat flour - 300 g
Salt - 3 g
Oil - 25 g
Celery - 3 g
Water - 1 cup for 10 to 15 g of dough.
Ingredients for masala filling:
Potato - 100 g
Ginger/garlic paste - 4 g
Mango powder - 3 g
Onion - 80 g
Coriander - 5 g
Cumin - 5 g
Green peas - 25 g
Green chilli - 6 g
Coriander leaves - 10 g
Cumin seeds - 2 g
Coriander seeds - 2 g
Garam masala - 4 g
Salt - 5 g
Oil - 10 g
Oil for frying - 500 g
Cooking:
Make the masala filling. Boil the potatoes, heat the oil in the pan, and then one by one, add cumin and coriander seeds, ginger/garlic paste, onion, potatoes and green peas. Mix well and then add mango powder, coriander, cumin, garam masala, green chilli and salt. Cook well and then add the coriander leaves and let cool.
Make the dough. Mix flour, salt, oil, celery and water to make soft dough.
Divide the dough into a few pieces, fill with the masala filling and craft into a pie shape. Fry in hot oil until it acquires a nice golden color. Serve and enjoy! Add a little chutney on the side to give it that extra Indian flavor.
In our new series "How foreigners change Russian cuisine," Russia Beyond sits down with Moscow's brilliant foreign chefs to talk all things food and to get you, our readers, a special Russian recipe in their own original interpretation, that you can easily make at home.
Read more: Pirozhki: A labor of love
If using any of Russia Beyond's content, partly or in full, always provide an active hyperlink to the original material.