Week in Russian Kitchen: Go local with Our Products, get ready for freegans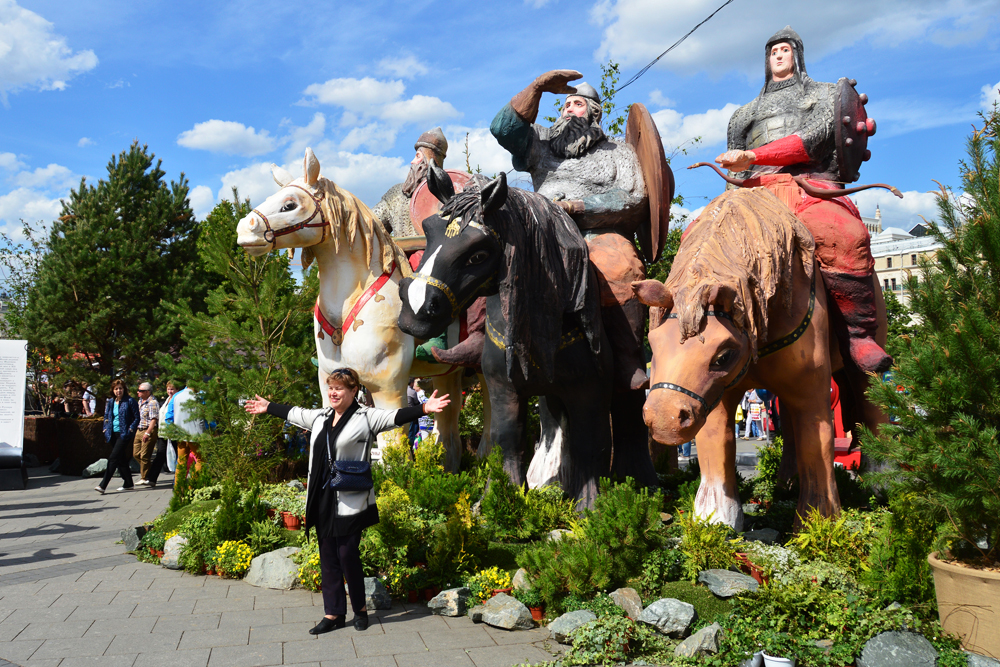 These guys at Ploshchad Revolyutsii are also taking part in the "Nash Product" festival.
Lori / Legion-Media
RBTH presents a digest of Russia's most delicious culinary events from June 8-14, 2016.
Try Our Product
From June 9-19, Moscow is hosting a unique festival dedicated to the traditional Russian way of life, which includes, of course, traditional Russian food! Visitors to any of the 33 "Nash Product" ("Our Product") festival sites can sample local treats while learning about Russian history.
Every product used at the "Nash product" festival comes from Russian farms, and the available menu will change depending on the response of the guests to the offerings.
The festival locations can be monitored in real-time mode using the "Okno v gorod" ("Window to the city") service.
Could you become a freegan?
Have you ever heard of freegans? People who follow this lifestyle are committed to sustainable living and food sharing, and many believe that supermarkets contribute to food waste by throwing out goods that are still edible even if they can't be sold (due to having damaged packaging, for example).
In the near future, Moscow freegans plan to create a map of the food dumps where they can source food. Freeganism is closely connected with the food sharing movement, which is also growing in Russia.
Come to St. Sweetersburg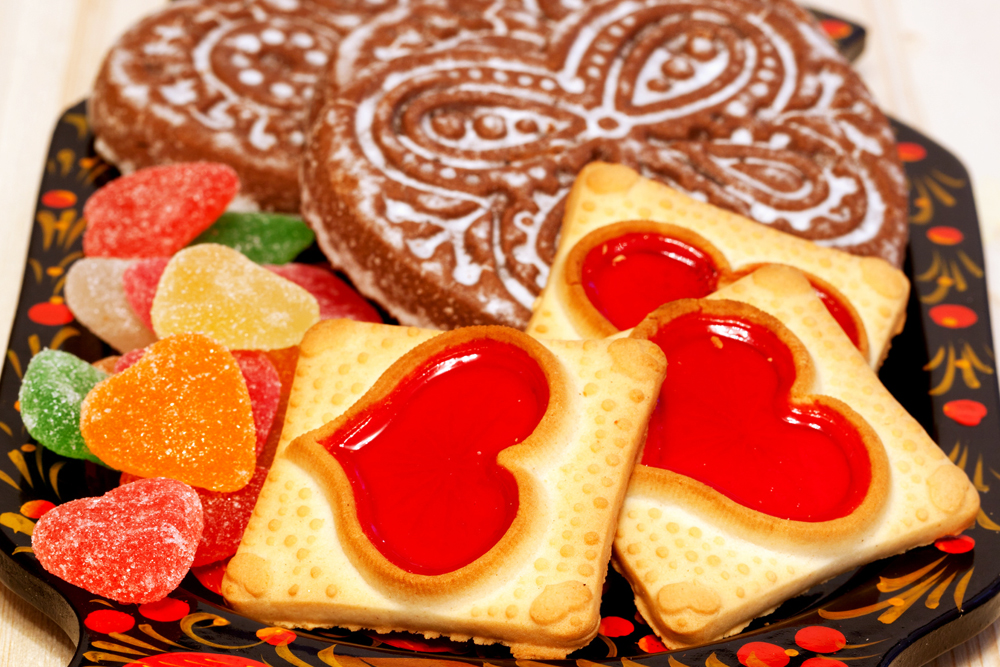 Source: Lori / Legion-Media
Russia's northern capital has now acquired the title of sweetest Russian city, according to the Center for Confectionary Market Studies. The production of cookies, cakes and candies in St. Petersburg has increased by 19 percent since the beginning of 2016. Visitors can find a wide variety of cookies, waffles, gingerbread and filled cakes to satisfy a sweet tooth.
According to the statistics, each year every resident of St. Petersburg consumes 14.3 kg of hard candies and 14.1 kg of chocolates and other confections (including marshmallows, gummy candies, halva, nougat, caramels and meringue.
These numbers really shouldn't be surprising considering the deeply-rooted tradition of Russian confectionery!
All rights reserved by Rossiyskaya Gazeta.