Why now is the time to drink Russian wine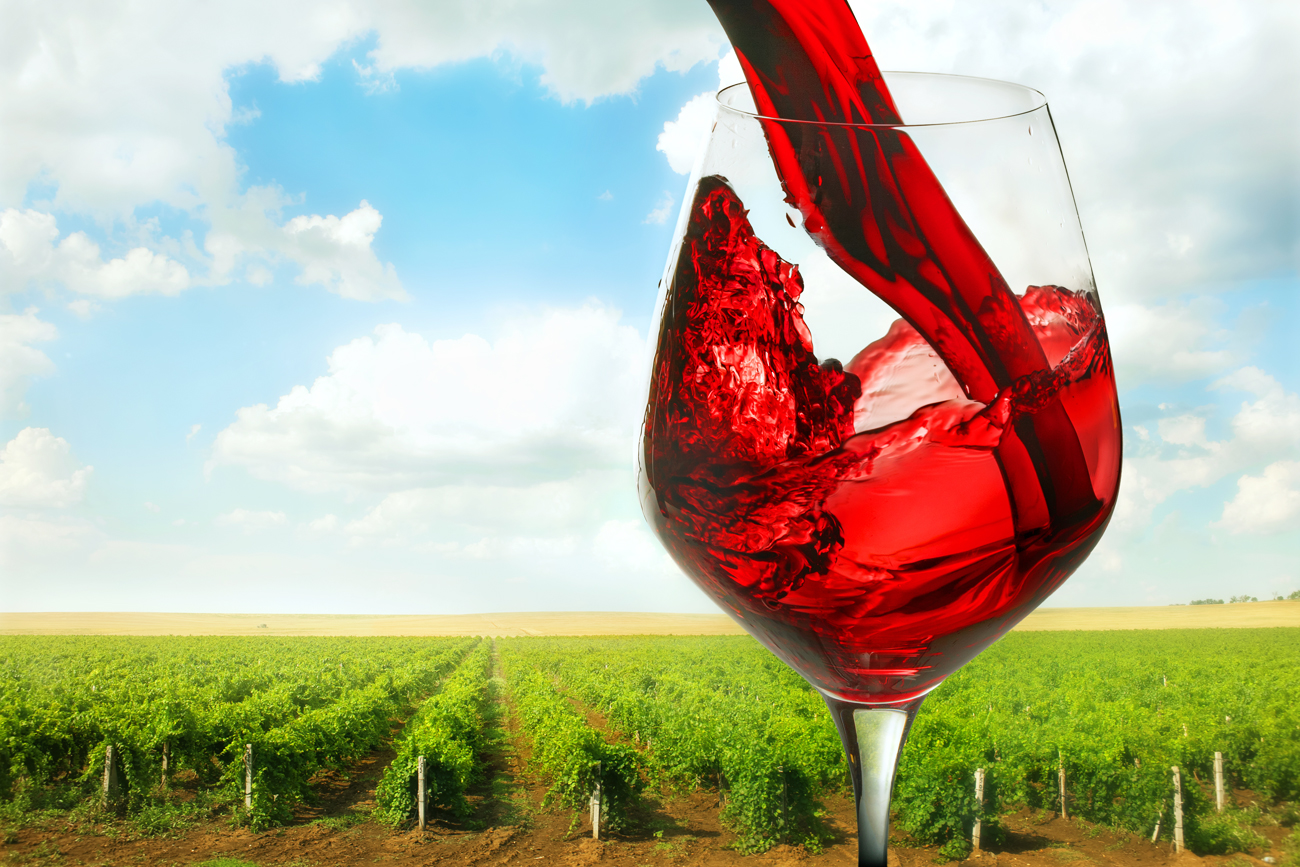 Many Russian high quality wines come from the vineyards of Crimea.
Vostock-Photo
Moscow wine expert Andrei Abramov explains why Russian varietals are worth a try.
Russian wine has experienced some great successes in recent years and is starting to seriously compete with the "big boys" of the wine market: Russian wines have won awards and received good scores at international competitions, more and more reputable restaurants are starting to include them in their wine lists and they are beginning to appear in liquor stores and supermarkets.
RBTH sat down with Andrei Abramov, sommelier at the popular Moscow wine bars I Like Wine and Beer & Brut, to find out what exactly you need to know about Russian wine.
1) Don't be scared of Russian wine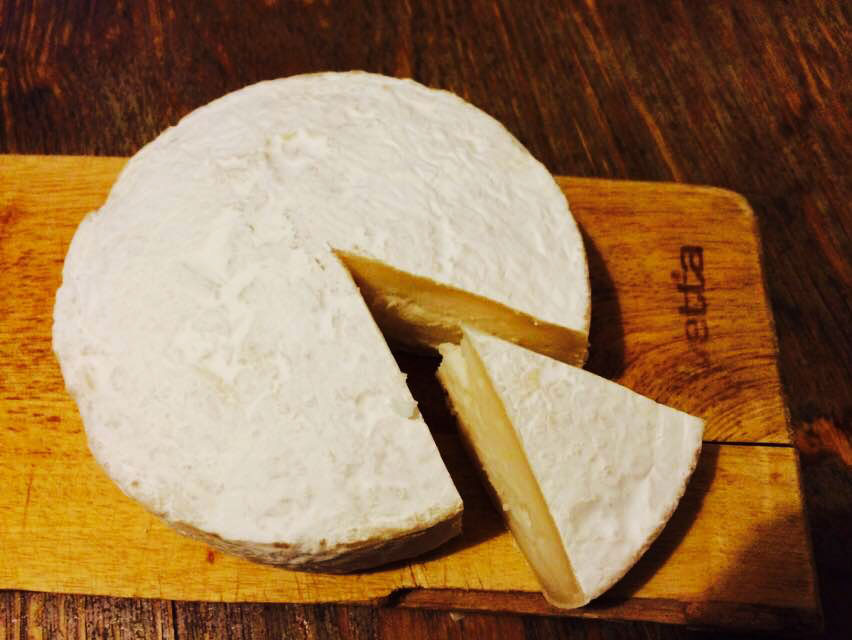 Several years ago it would have been almost impossible to convince our guests to try a Russian wine, mostly because there was a lot of distrust due to a large presence of low quality wines on the market. But the hard work of Russian winemakers is beginning to pay off, and the reputation of Russian wine has improved drastically thanks to constant presentations and tastings. Now Russian wines come in a very diverse range of styles for any taste and any budget. Good quality wines are available in many leading restaurants.
2) Prices for Russian wine can vary
People are sometimes puzzled by the fact that the price for Russian wine is not always lower than for foreign wine. In some cases, Russian wine can even be the same price as a premium foreign wine. This can be explained by the industry's relative "youth," the relatively low production volumes and several other factors to do with grape prices and production technologies. We must also remember that some wines are intended for sale in stores while others end up in restaurants, so they need to be able to compete with foreign wines in terms of quality.
3) Special guides can help you get acquainted with Russian wine
Currently there are several books that can tell you all about Russian winemaking. Some of them describe specific regions such as
Crimea
(672 miles south of Moscow) for example Crimean wines, while others combine information on all the various wine regions, such as Artur Sarkisian's guide. That guide contains information about autochthonous [unique and native] Russian varieties and wines from the country's best winemakers, ratings and short descriptions about what to expect from these wines.
And here's Abramov's own list of recommended Russian wines:
1) Chardonnay 2014 Alma Valley
A medium body wine produced in Crimea with a melon, pear and sweet apple aroma and a light, refreshing taste.
Price: approximately 2,000r. for a bottle ($31) / 400r. ($6) for a glass.
2) Petit Verdot 2013 Kacha Valley
Produced in small quantities, has a juicy berry taste with hints of spice and burnt oak.
Price: approximately 4,000r. for a bottle ($62) / 1080r. ($17) for a glass.
3) Nebbiolo Cler Polati 2013 Pavel Shvets
A complex sort that is famous thanks to the great Piedmont wines. In most regions outside Piedmont, it rarely becomes anything interesting, but in our case, this is a wine that can really leave a strong impression: a nice structure, intense tannins and a bright berry, jam, spice and violet aroma.
Price: approximately 8,350r. for a bottle ($128) / 1770r. ($72) for a glass.
All rights reserved by Rossiyskaya Gazeta.