Munching munchkins: Moscow's most kid-friendly restaurants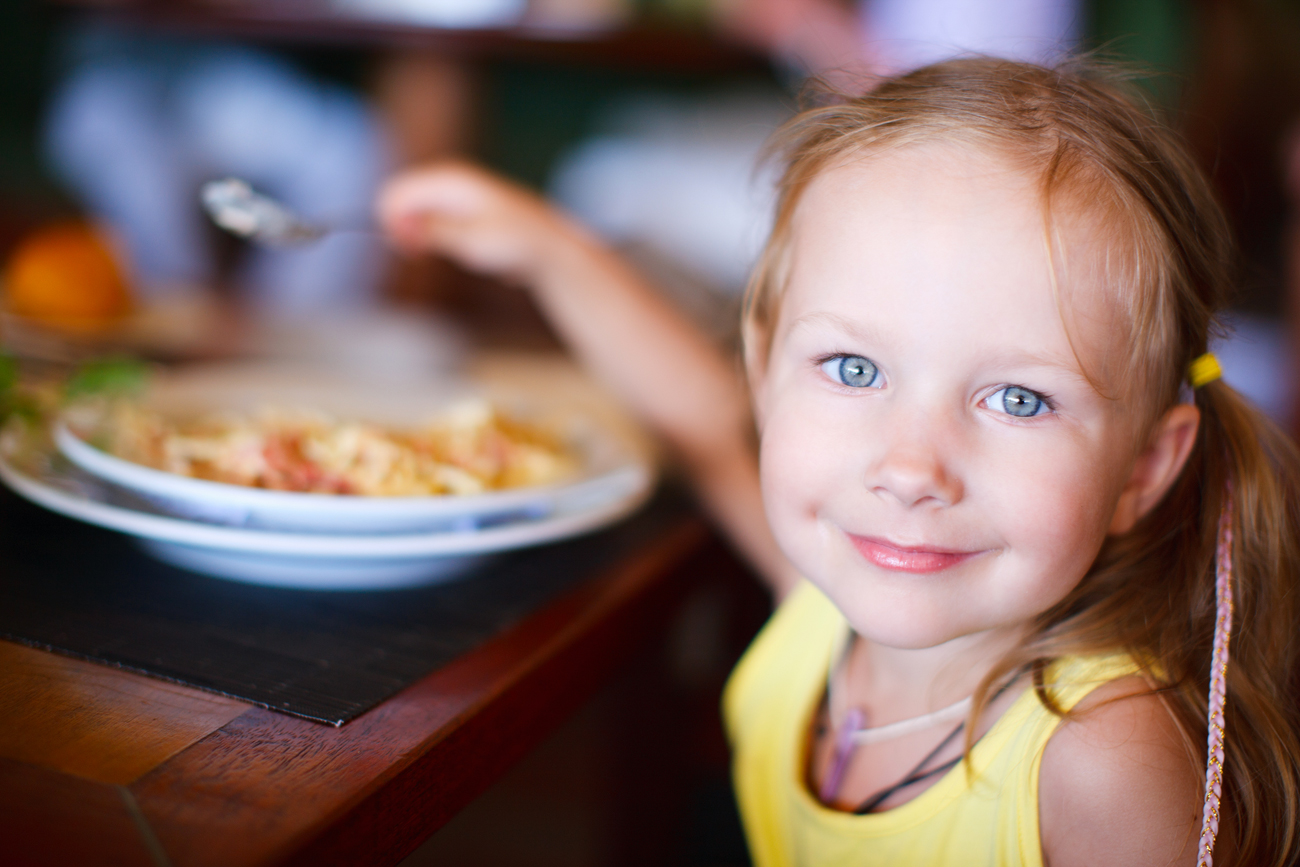 Enjoy a delicious meal while your little rascals are entertained!
Vostock-Photo
Being hungry in a new city is hard enough when you're alone, but it's even harder when you're accompanied by a child (or two) who need an eatery that is not only tasty, but also fun. Here's a list of Moscow restaurants that cater to both the young and the young-at-heart.
Shinok
This restaurant has really stood the test of time. Established in 1997 by the famous restaurateur Andrey Dellos, it was immediately beloved by adults for its hearty Ukrainian fare and by the little ones for its authentic barnyard feel, complete with rabbits, a cow, a goat, chickens and even a milkmaid and a pair of beautiful peacocks. Of course, the animals are in a glassed-off atrium.
I Like Grill
The fiery name says all you need to know about the cuisine here. This place boasts a fantastic wine selection, very imaginative menu, quirky interiors and a very unpretentious vibe - plus a special kids' zone on weekends. Parents can enjoy a delectable meal while their children have a ball in the specially equipped playroom and learn something new at one of the "funducational" master-classes!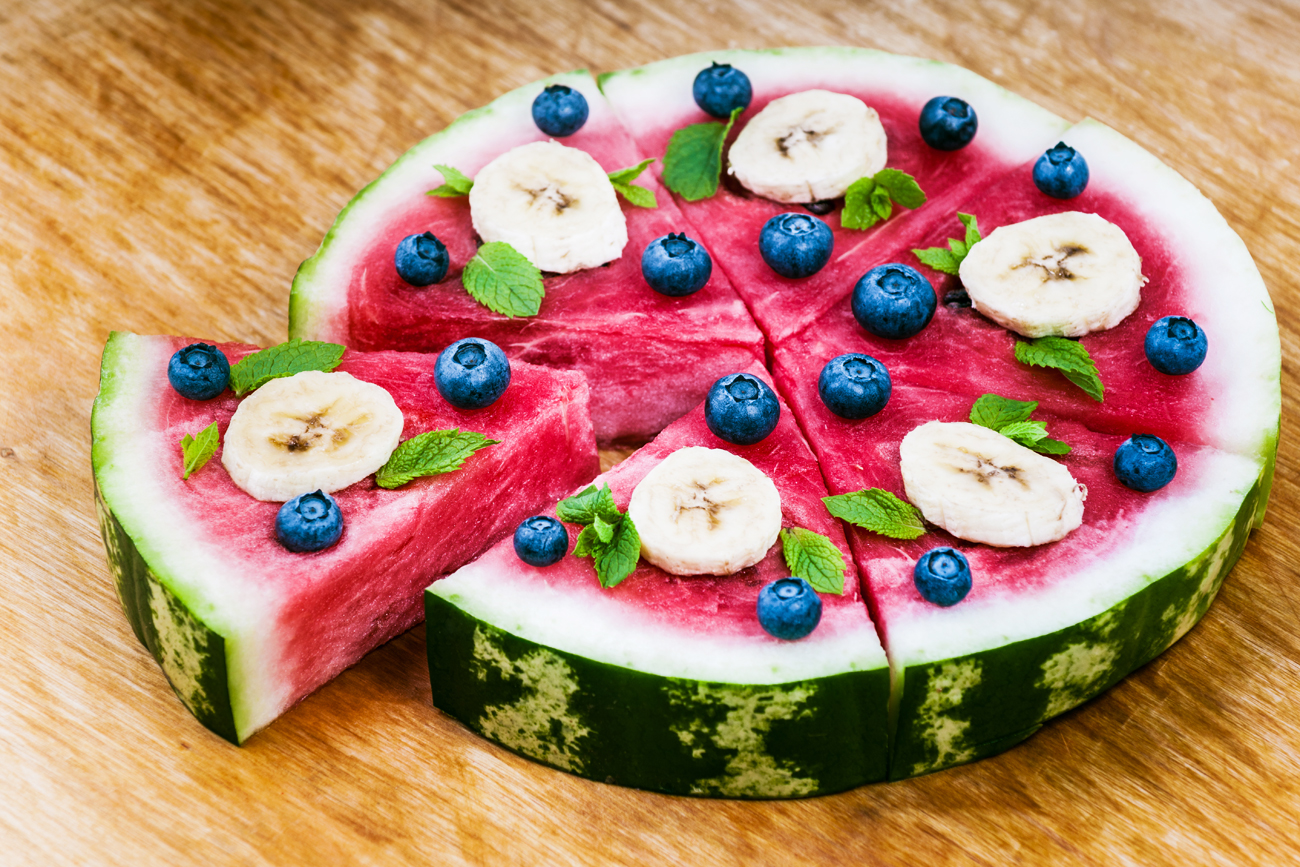 Anderson
The Anderson chain of cafes is a sweet delight for the whole family. The selection here is truly exceptional: Belgian waffles, almond cakes, éclairs, patties, cookies - the list can go on and on. Most of the Anderson cafes have a collection of toys and books, as well as spacious play areas. One of their best locations, Daddy's Anderson, is right across the street from the Moscow Zoo. The first floor is home to the chain's traditionally cozy confectioner's corner, with two a huge table with interesting newspapers to read and sketchbooks and pencils for drawing. Upstairs, guests will find a spacious café area with couches, a kids' table with small red chairs, two big chess tables and a real wooden foosball table set up especially for dads and their children. There's a safe playroom for the youngest of guests and computers with games for the older ones. If your little one is having a tough day, he or she can release some stress on the toy boxing mannequin or by jamming on a real drum set.
Elardji
This restaurant is located in one of the most picturesque parts of Old Moscow, among the narrow streets of Arbat, surrounded by architectural masterpieces and imperial-era mansions. The menu specializes in authentic Georgian cuisine, based on the recipes of head chef Iso Dzandzava's mother and grandmother. Not only can you have a delicious meal here, you can also play backgammon, chess and checkers, badminton and table tennis. If the weather is pleasant, the small courtyard with its green lawn is perfect for picnics and outdoor children's activities. The playground with its rides, swings and hammock is very popular among families.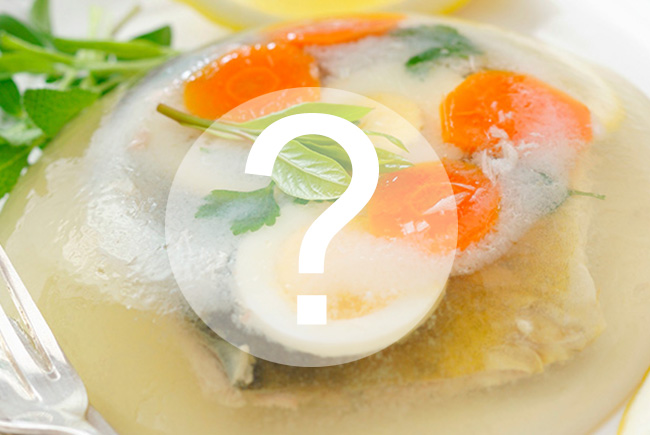 Ribambelle and Ribambelle Green
Ribambelle in the Vremena Goda shopping center is fully orientated towards families with children, and is a real wonderland for the young ones with an endless choice of entertainment programs. Needless to say there is a big play area with lots of toys along with an education club (languages, art, ballet, modeling, cooking lessons, etc.). The menu consists of highly imaginative dishes that are prepared with only the freshest ingredients. The second Rimambelle location is opened at the MGU Botanic Garden. The concept and facilities are the same but here kids have direct access to Aptekarsky Ogorod, the oldest Russia's scientific and botanical establishment - which also boasts some amazing play areas.
Shardam
Located in the leafy and modern Muzeon Park in the city center, Shardam is fully dedicated to being a creative space for children and adults, where there's always time and space for toys, cartoons, theater performances, science shows and other forms of "edutainment." Kids have absolute freedom to create, play, mold, draw, bake and just let their imaginations go wild. In the summer, kids can run around freely on the lawns outside the cafe. The menu is very health-orientated and emphasizes organic seasonal produce.
All rights reserved by Rossiyskaya Gazeta.