Month in Russian Kitchen: Nanofood and ancient dishes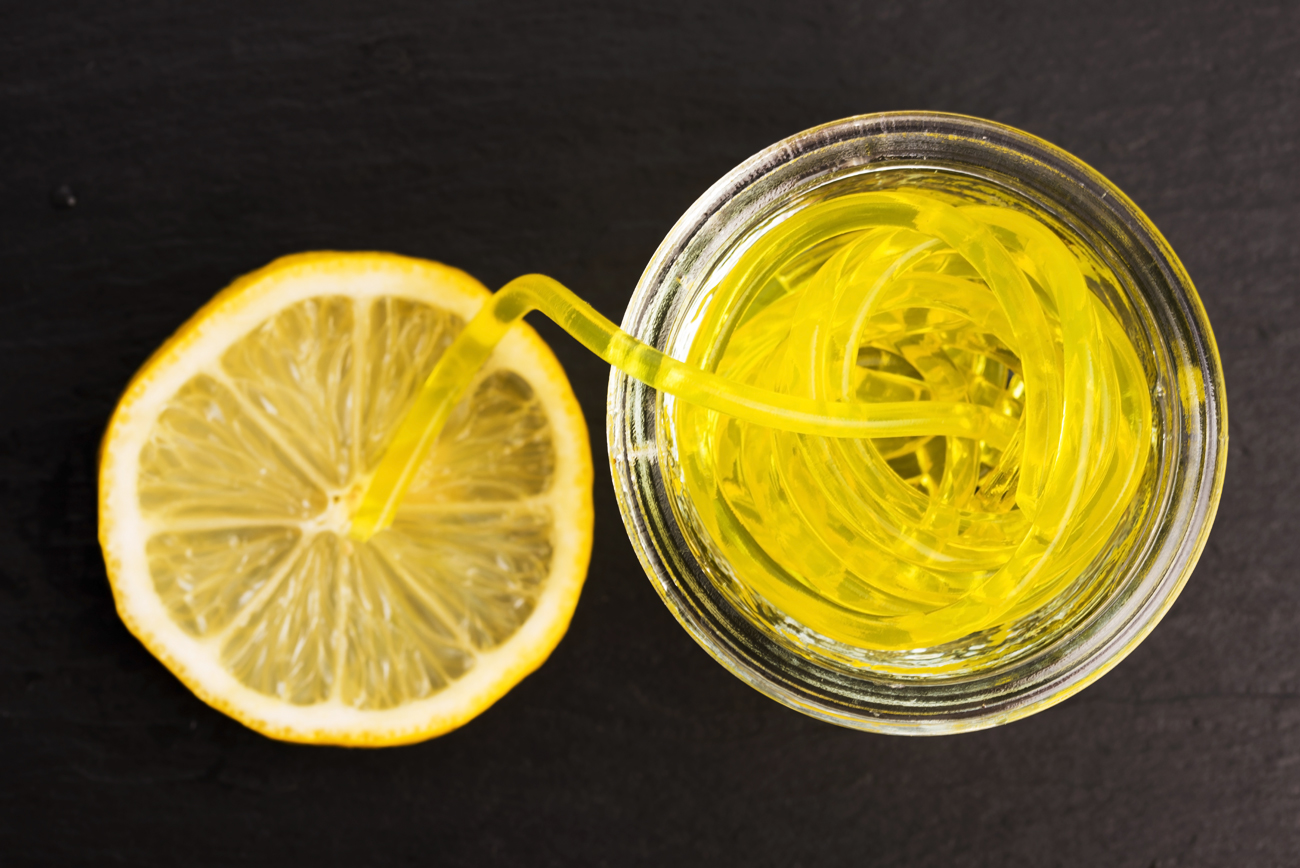 Molecular gastronomy: the future is here!
Vostock-Photo
RBTH presents a digest of the most delicious events in Russia coming up in November.
Experience the future of food
Have you ever imagined what it would be like to use every possible gadget available to prepare your food? What about having a snack of nano-food? The Smart Food & Geek Garden 2016 festival, taking place Nov. 4-6 at Moscow's Sokolniki exhibition center will offer thoese opportunites and more. Visitors to the festival can learn about new plant growing techniques and test the latest devices made to simplify the cooking process and and make haute cuisine more accessible to home cooks. Exhibitors will also present various kinds of "smart food."
Healthy and tasty
The hallmark of the "VKUSNO" ("Tasty") festival is its relevance to real life. All the dishes presented at the event, created by renowned chefs, can easily be reproduced at home with ingredients found at the local supermarket. The dishes — and the chefs behind them — hope to dispel the myth that healthy food isn't worth eating.
Like similar events, this festival will be rich with workshops, contests and tastings, but unlike many others, it offers visitors the opportunity to meet and get advice from chefs, food bloggers, nutrition specialists, fitness professionals and even food photographers.
The youngest guests will be fully entertained at the Baby Club.
The festival will take place at Moscow's Central Telegraph Office (Tverskaya st., 7) on Nov. 4-5.
Eat the cuisine of ancient Rus'
Velikiy Novgorod
(330 miles northwest of Moscow) in November. This gem of ancient Rus will host the fifth annual Gourmet festival on Nov. 12. This event gives visitors the chance to try the cuisine of their ancestors: pike steak, the thick, millet-based warriors of Novgorod, mini cabbage rolls stuffed with rabbit, mushroom and fish soup and many other delicacies. Special authentic dishes of Novgorod will be created just for the event.
And if you get tired of traditional Russian food, the city's restaurants offer special menus featuring Austrian, Italian and Tunisian cuisine among others.
Don't miss the chance to vote for the "best dish of Novgorod" — the winner will be the city's official dish for the entire next year.
All rights reserved by Rossiyskaya Gazeta.