Three factors in traditional Russian cooking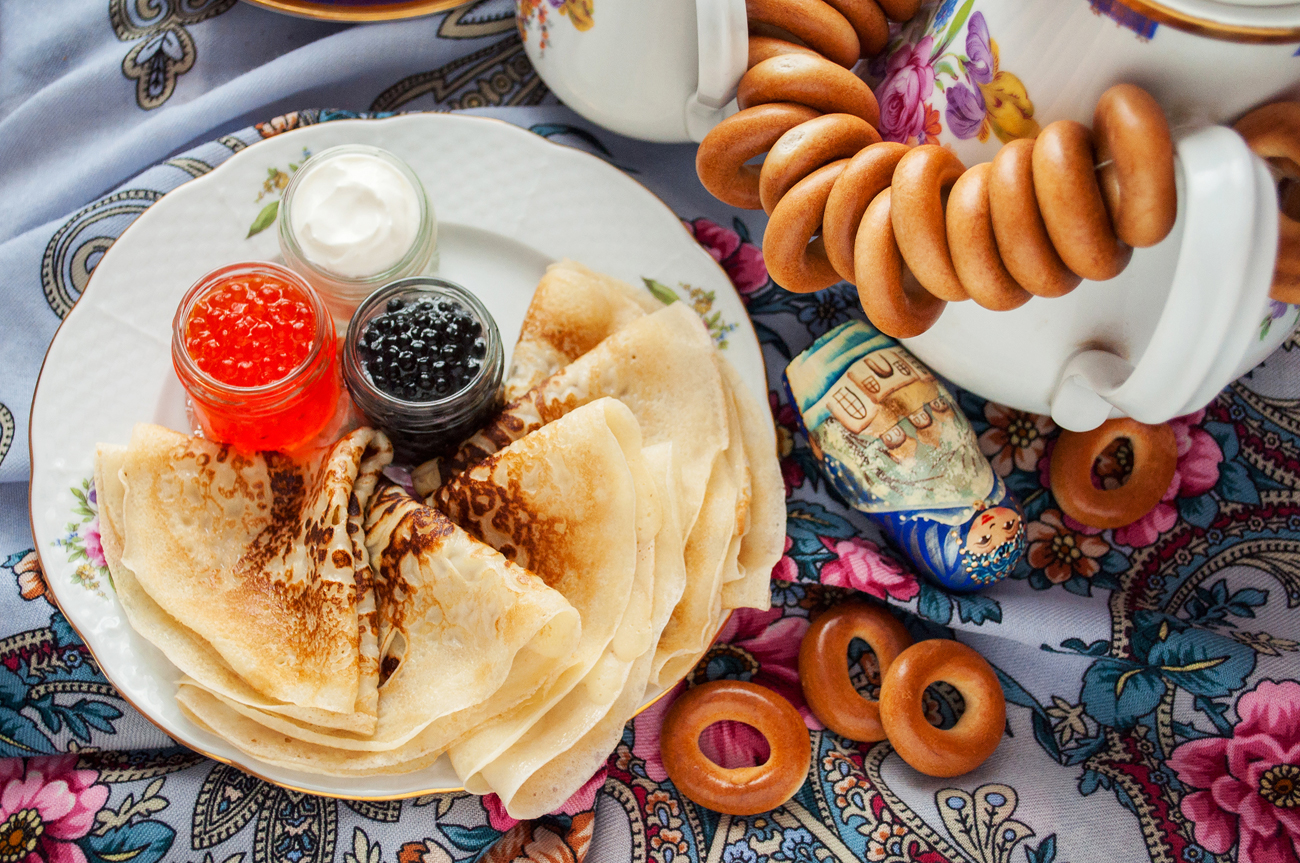 Getting to the roots of the country's culinary tradition!
Vostock-Photo
The Russian stove, preservation techniques and the Orthodox faith all played an important role in developing Russian cuisine.
Russia's unique cuisine and culinary culture developed over time, as the early inhabitants of Rus' adjusted to the region's difficult climate and developed their own traditions. The Russian stove, preservation techniques and Russian Orthodoxy all made important contributions to the development of Russian cooking. The long, cold winters gave rise to the stove, while the use of pickling and drying allowed early Russians to preserve food for the months when nothing would grow. Later, Orthodox practices organized Russian culinary habits around the feasts and fasts of the church year. Here is a closer look at the role these three elements played in the foods Russia has become known for.
From Russia with stove
Russian stoves could be used for a wide variety of cooking techniques, including roasting, boiling, stewing, simmering and baking. Some of Russia's most famous dishes — Russian rye bread, buckwheat porridge, roast with mushrooms and potatoes in individual pots and baked milk — came out of the stove.
Saving up for later
Fasts and feasts
At the end of the fast, these pulses and sour foods were combined with meat, fowl and fish to create some of Russia's best-known dishes. Shchi with pork and sauerkraut, borscht with beef, the fish soup ukha and goose with sour apples were all celebrated as evidence of God's bounty.
All rights reserved by Rossiyskaya Gazeta.