Month in Russian kitchen: More Christmas fairs and sweet honey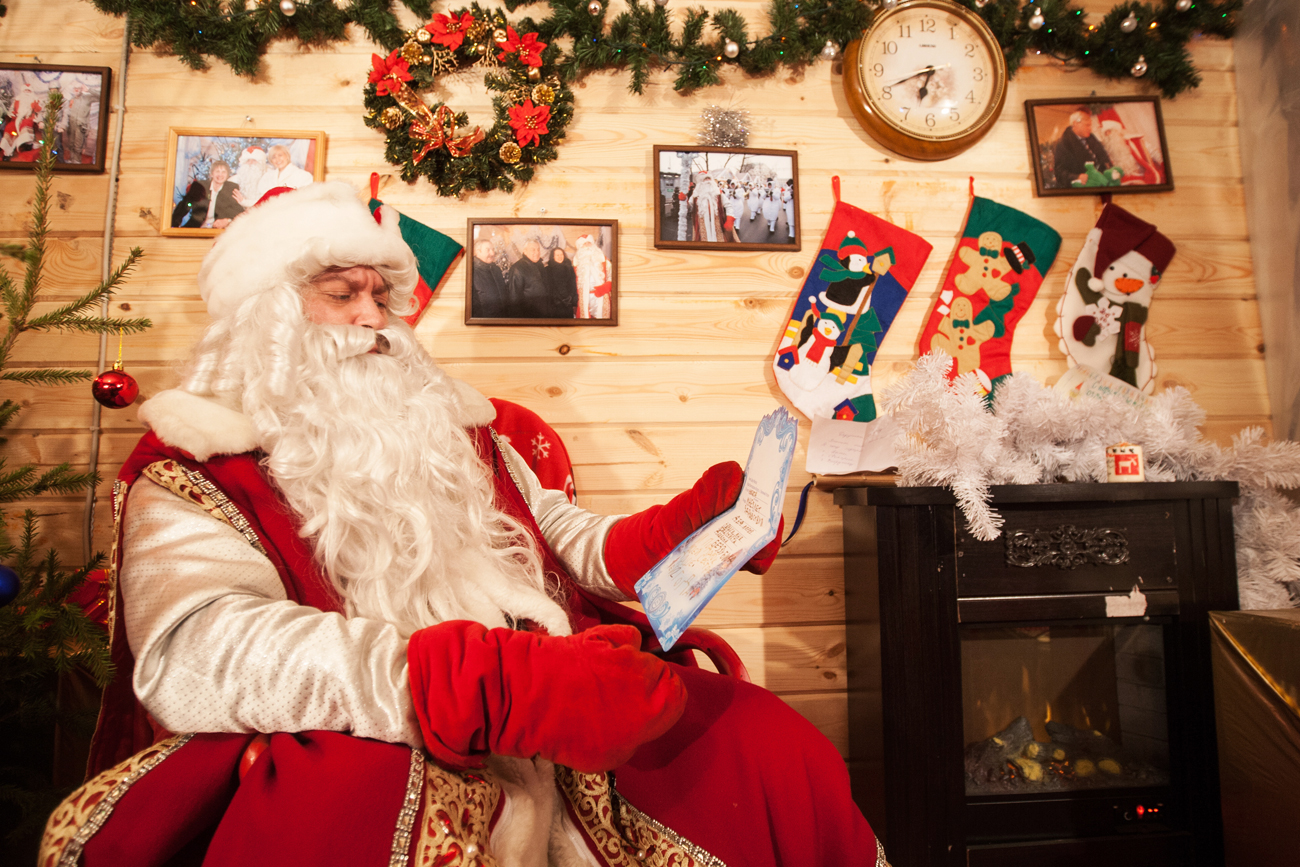 Digest of the most delicious Russian culinary events and trends.
TASS
RBTH presents a digest of the most delicious events in Russia coming up in January.
Christmas fair on Moscow square
Traditional Russian gingerbread treats and European-style waffles will be available to eat or take home. For something more substantial, food trucks will be parked nearby where chefs will be preparing tasty street food.
The All-Russian Santa Claus festival will also take place during the fair along with an exhibition of ice sculptures called "Ice Fairytale" and a trade show of gingerbread houses.
Fun on Yelagin Island
There will also be master classes on the secrets of preparing Russian gingerbread treats, which are actually not made from gingerbread. Masters of this art will teach visitors how to prepare and decorate gingerbread items to take home.
Shows will start at 12 p.m., 2 p.m. and 4 p.m. and last approximately an hour and a half. Ticket prices range from 100 to 500 rubles (from $2 to $8).
Celebrating with sweets in Chelyabinsk
Credit: Vostock-Photo
Later in January, the city of Chelyabinsk invites visitors to a festival called "Honey Paradise." During the celebration, from Jan. 26-29, more than 100 companies from all over the country will be presenting their honey — and more.
Visitors can taste before they buy and beekeepers will help guests select the perfect variety.
Gifts from Belarus
From Jan. 3-8, visitors to Moscow's Sokolniki Exhibition Center will be able to sample products from Belarus. This neighboring country has always had close ties with Russia, but is less industrialized and has maintained high standards of quality for farm products. Dairy products, meat and fish will be on hand to try and buy. Handicrafts and other goods produced in Belarus will also be available for traditionally low prices.
All rights reserved by Rossiyskaya Gazeta.