Russian VPN blockade: What exactly does the new law ban?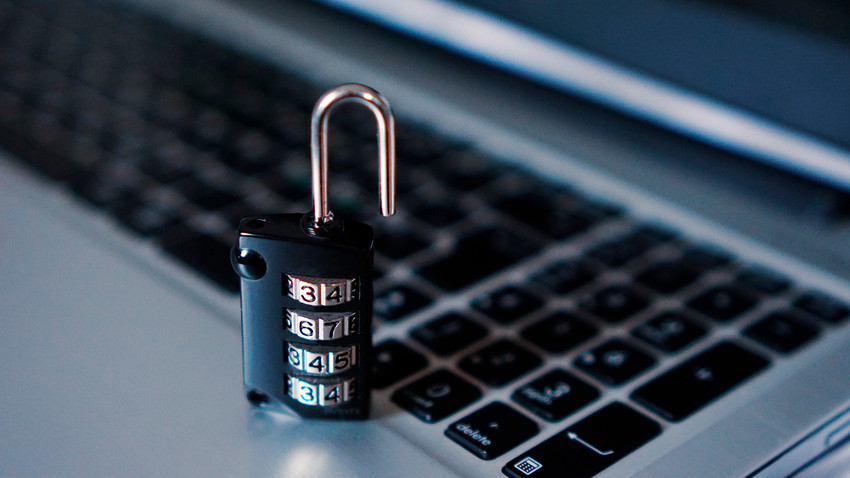 On Nov. 1, a new law in Russia regulating services enabling users to search the Internet anonymously came into force. According to Roskomnadzor, the country's telecom watchdog, the most popular virtual private networks (VPN) and anonymizers already agreed to comply with the new legislation.
The new law doesn't entirely ban VPNs, which are a technology offering privacy to users and anonymous proxy servers (anonymizers) by hiding their IP addresses. The law, however, restricts access to banned websites.
According to Alexander Zharov, the head of state watchdog Roskomnadzor, about 30 of the most popular proxy and VPN services, such as cameleo.ru and 2ip.ru, already agreed to comply with the new regulations.
"They all expressed readiness to abide by the law; there were no misunderstandings between us," Zharov said. He admitted, however, that the new regulations might not impact small VPNs, and there are just too many in Russia for the authorities to control.
"There are hundreds of thousands of small and hand-crafted VPNs; it's not difficult to create such a service," Zharov said. "The law is focused primarily on the most popular companies offering such services."
The list of websites blocked on the territory of Russia primarily comprises online casinos, porno sites, and unlicensed movie streaming services. Some Russians, however, are concerned about the potential to block political opposition channels. For example, the website of opposition leader Alexey Navalny, navalny.com, has already been blocked a few times by Roskomnadzor.
Blocking websites is not easy. For example, in June, the Russian watchdog accidentally blocked Google.ru when it was put on a black list for approximately three hours, and a number of Internet providers restricted users' access.
Google was blocked as part of a court ruling last year against a Russian bookmaker, which itself had been blocked as part of an ongoing tax dispute with Russian authorities. Officials claimed that Google unfairly redirected users to the bookmaker's site.
Zharov noted that the law "quite clearly" says it does not apply to VPN services used by businesses operating in Russia. Companies can appeal to law enforcement agencies and explain that a VPN service is necessary for their own technological purposes and used by a specific number of employees.
If using any of Russia Beyond's content, partly or in full, always provide an active hyperlink to the original material.