VPN never dies: 5 questions about digital privacy in Russia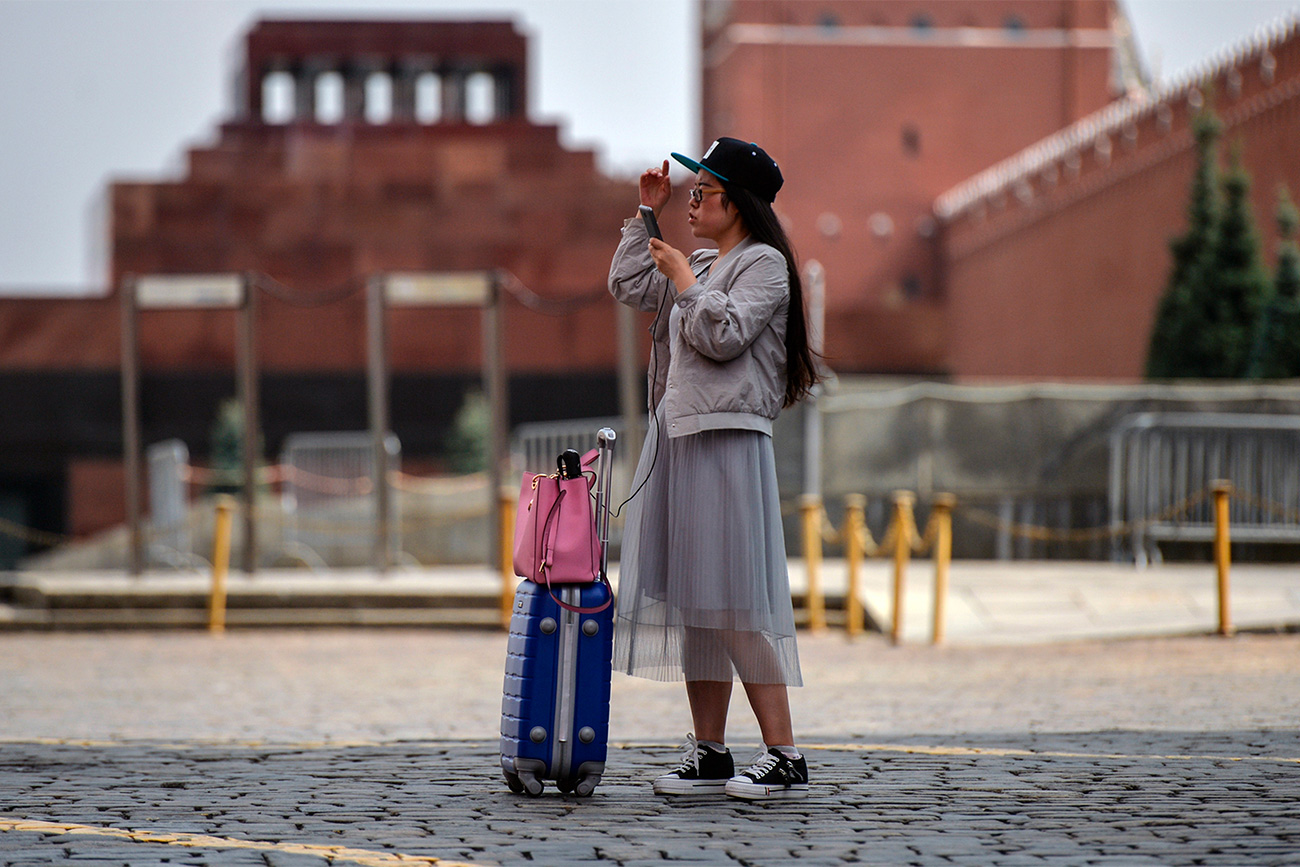 If you worry that the Kremlin is watching you, there are plenty of VPNs you can use in Russia.
Eugene Odinokov/RIA Novosti
A new law aiming to restrict anonymous access to censored and illegal websites via virtual private networks (VPNs) goes into effect in Russia in November.
You probably heard that Putin banned VPNs in Russia? Last week media in the U.S. and around the globe reported a new Russian law that forbids the use of VPNs in the country. Well, this is total nonsense. While Putin signed the law on July 30, it can't easily ban VPNs.
What should you know about VPNs?
VPN technology unblocks restricted websites - including illegal or censored ones - and provides security both at home and on public WiFi. VPNs also help to fool companies that try to raise prices based on your location, keep your data safe from hackers and do many other great things.
Is digital privacy in Russia in danger?
Russia's online policy is certainly toughening up. In 2016, the government passed a law that requires telecom and Internet service providers to retain web browsing histories for up to a year. For users who want digital privacy, VPN is the ideal solution.
What does the new law actually say?
The new law doesn't ban VPNs in Russia, explains Karen Kazaryan, chief analyst at the Russian Association for Electronic Communications, one of the country's most knowledgable experts on the topic.
Banning VPNs in Russia is not possible for technical reasons, he said.
"According to the new legislation, authorities now can demand VPNs to restrict access to some websites," Kazaryan told RBTH. "But it's almost impossible to force them into this, considering Russia's Internet architecture."
VPN solutions for business are expelled from the law, added Kazaryan.
Is it possible to completely ban VPNs?
The truth is that no one can ban technology: China's government has been trying to control VPNs for ages in order to block access to Facebook and other 'evil' Western inventions.
The Chinese were able to get rid of some VPN-based apps on the App Store; Apple removed them in order to comply with the country's legislation, but you can't call this a complete success.
The battle between China's authorities and technology is a work in progress. Currently, all developers offering VPNs have to obtain a government license. The big companies get it, the small ones just close up shop and open anew when they smell trouble.
VPNs you can use in Russia
If you're traveling to Russia and worry that the Kremlin is watching you, there are plenty of VPNs you can use while in the country, such as IPVanish, NordVPN, PureVPN and others.
They all are reliable and won't be banned any time in the immediate future. ExpressVPN, for example, has servers in 94 countries and doesn't keep traffic logs, which means that your online activity cannot be leaked to any third party. It also doesn't share information with government agencies.
If using any of Russia Beyond's content, partly or in full, always provide an active hyperlink to the original material.