Why do Russian developers use Soviet tech to produce awesome-sounding music?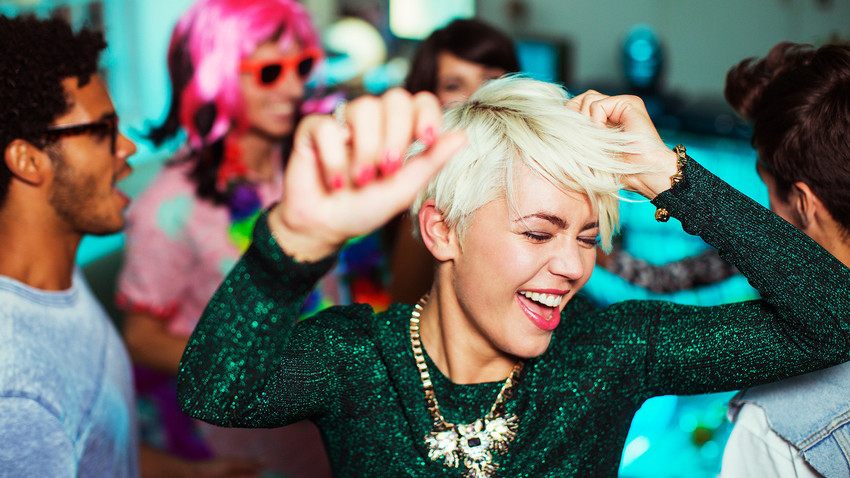 How far will you go in your quest for great sound? A team of Russian developers and musicians invented a device that can turn your house into a professional music studio or disco. The first public demonstration took place in Las Vegas at the Consumer Electronics Show 2018. 
Qoobi is a new wireless device that converts digital music from a smartphone to analog format. The startup's founders promise it can make your home audio system sound "like never before." Here's their secret: for a better or, as developers say, warmer sound they used vacuum tubes invented in the Soviet Union.
"These vacuum tubes are still produced in Saratov (a city in Russia on the bank of the Volga River - RB), and used in more than half of the professional audio equipment in Europe, the U.S., and Asia," said Sergey Avdeev, a former music producer and Qoobi co-founder. "They are simple, functional, and provide high quality; that's why we chose them."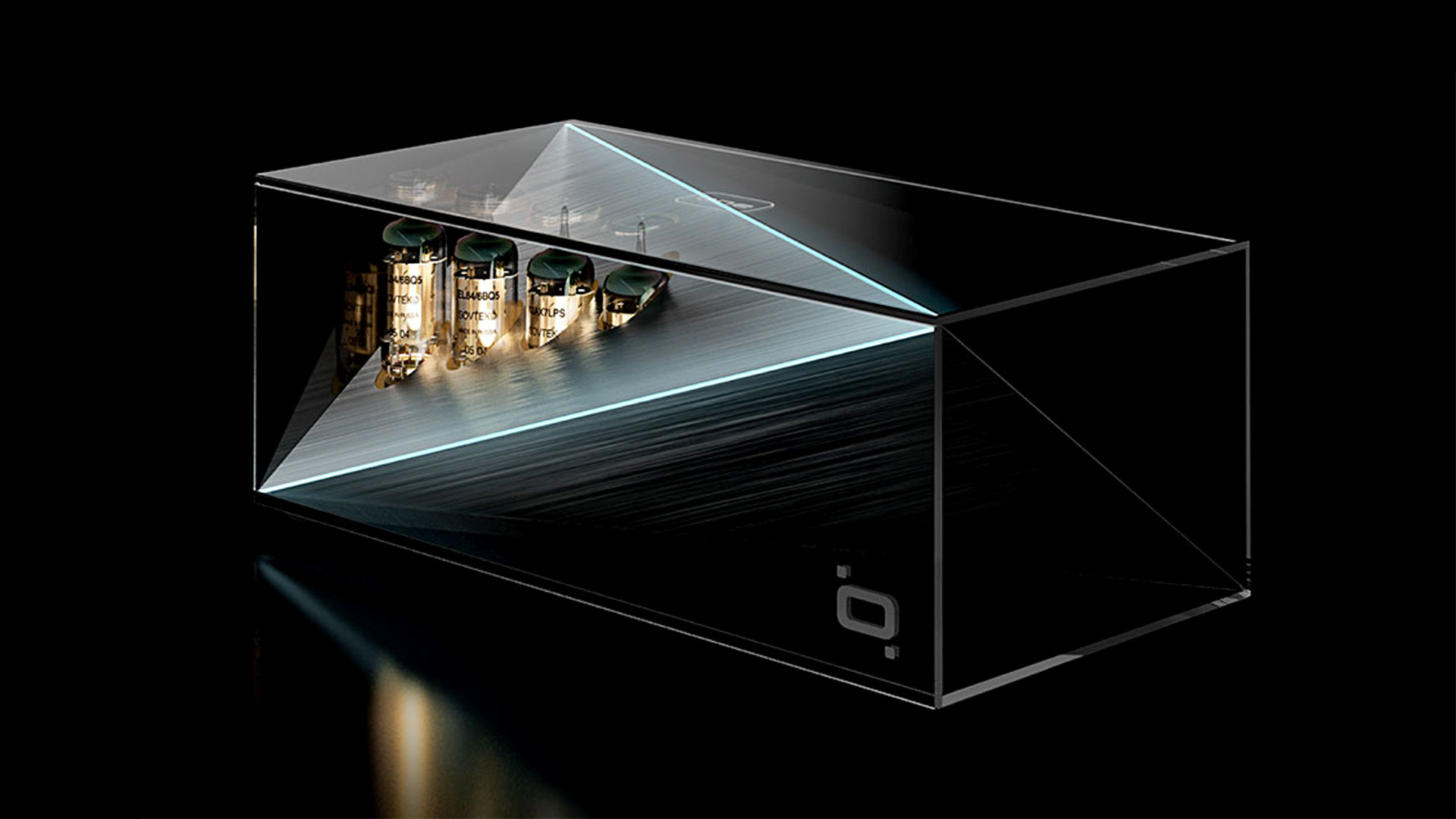 Soviet vacuum tubes are also a part of Qoobi's design: you can see them through a thin glass prism. In fact, the design won the prestigious international A'Design Award and Competition. The device is shaped like an anodized aluminum cube, with an interactive LED Light that will be controlled through a mobile app currently under development.
The developers call their invention "the SoundBridge," because "it's like a bridge over the deep abyss separating your smartphone and the world of hi-end sound." Qoobi combines a wireless Bluetooth 5.0 receiver and a high precision digital to analog converter.
If you're a busy bee, living in a tiny place in a big city, you might not appreciate all of Qoobi's qualities. At the end of the day, where would you find space for a music box, not to mention the time to listen? Russian developers say they created their device for real music addicts and people who appreciate high-quality sound.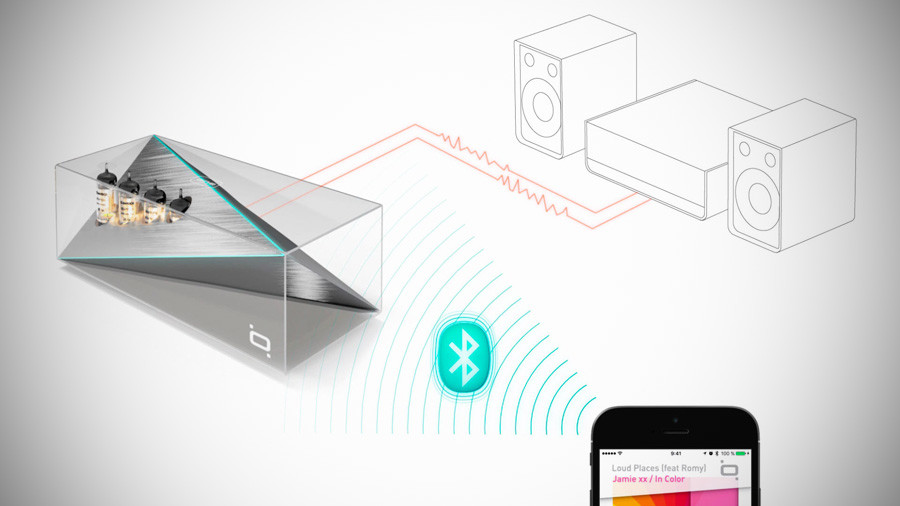 Qoobi
"The opportunity to listen to their favorite music from smartphones and enjoy it is really a big deal," said Avdeev. "Qoobi provides a 'live' sound by processing a digital audio stream in such a way that the music sounds just like in a professional studio."
Among the first visitors to check out Qoobi at CES were producer Hank Shocklee, one of the preeminent figures of the American rap world, and the famous musician and record producer Stevie Wonder.
If you're also a music addict, you might enjoy this short video about music in the Moscow metro.


If using any of Russia Beyond's content, partly or in full, always provide an active hyperlink to the original material.