The value of data: How are Russians watched online?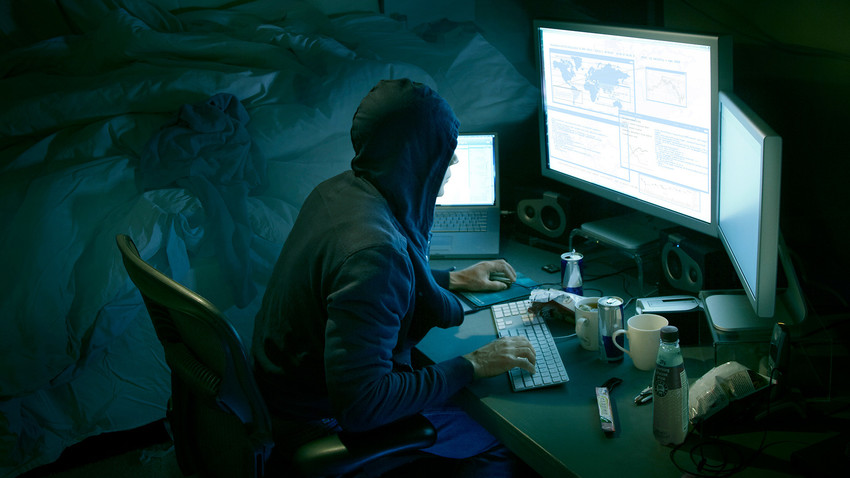 Social media are not only collecting our private data but also fighting for the right to own it. VKontakte, a Russian competitor to Facebook, has sued Moscow-based Double Data for analyzing user profiles to evaluate their credibility.
Social networks and Internet giants compile data profiles on their users, including personal interests, purchases, browsing and location history. According to the Princeton Web Transparency & Accountability Project, 76 percent of websites now contain hidden Google trackers, and 24 percent have hidden Facebook trackers.

Thanks to this vast amount of private information they can offer more efficient advertisement targeting. As a result, they now make up 63 percent of all digital advertising, accounting for 74 percent of market growth in 2017. But they are not the only ones trying to profit from our personal data. For example, Singapore-based Leddo is researching customer social media profiles and online behavior in order to provide credit scoring.

Most companies collecting your private information online are only able to access what you share with the public, and not your friends. But Moscow-based Double Data is in trouble for analyzing profiles on VKontake in order to evaluate financial credibility. The company has been selling the information to financial institutions.

Vkontakte sued Double Data, demanding to stop the unauthorized data collection, and is asking for the symbolic compensation of 1 ruble or $0.017. At the end of January, the court ruled in favor of VKontakte, but Double Data is planning to appeal.

"We will definitely appeal this decision as restricting the freedom to search and access public information on the Internet," said Maxim Ginzhuk, head of Double Data. "The data belongs to users and only the user can decide. If the data is open on the Internet, it can be used."

Ginzhuk added that Mail.Ru, Vkontakte's main shareholder, is investing in its own products that will allow Russian banks to analyze data and access risk.

In 2017, HiQ Labs, a San Francisco-based startup that uses algorithms to predict employee behavior, (for example, whether a worker might quit), won a legal battle against LinkedIn when a U.S. federal judge ruled that the social network can't prevent a startup from accessing public profile data. The court ordered LinkedIn to remove within 24 hours any technology preventing HiQ from accessing public profiles.
If using any of Russia Beyond's content, partly or in full, always provide an active hyperlink to the original material.