How much time do you have left to live? Neural networks can tell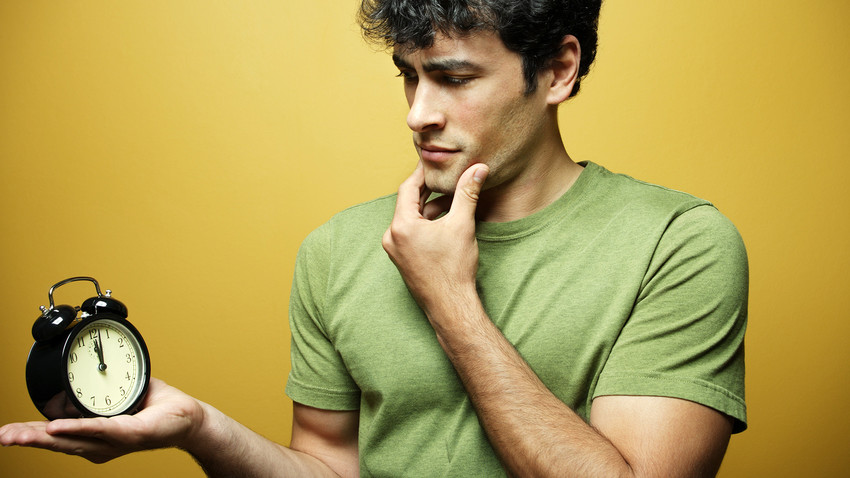 New algorithms can reveal those people who have a shorter life expectancy compared to the population average.
Getty Images
Neural networks can predict human longevity and even the probability of our deaths, say Russian researchers. Their findings are helping to develop a new mobile app to track life expectancy.
Believe it or not, but you are really only as old as you feel: the level of your physical activity speaks more about your possible longevity than your age. The founders of the Russian biotech startup, Gero, believe some indicators, such as blood pressure, can say a lot about one's health and even the risk of mortality.

Together with scientists from the Moscow Institute of Physics and Technology (MIPT), Gero analyzed the clinical data of 10,000 people from the 2003-2006 U.S. National Health and Nutrition Examination Survey (NHANES).

The NHANES research data contains information on how people with different health conditions moved while wearing the fitness tracker.

"Healthy and young people easily switch from rest to fast movement, but a sick or elderly person gets up from a chair slowly and gradually," Dr. Peter Fedichev, Gero science director and head of the MIPT lab, told Russia Beyond. "Our algorithms can reveal those people who have a shorter life expectancy compared to the population average."

Neural networks can already detect arrhythmia in ECG data, deriving biomarkers of age from clinical blood biochemistry and predicting mortality based on electronic medical records. "Inspired by these examples, we explored AI potential for health risk assessment based on human physical activity," Fedichev said.

One week of activity measurements is enough for neural networks to predict biological age and mortality risk. Fedichev claims that an AI-based algorithm created by Gero has outperformed previously available models of biological age and mortality risks from the same data.

Life and health insurers will benefit the most from Gero's technology. "AI can be used to further refine risk models," Fedichev said, adding that the combination of aging theory with the most powerful modern machine learning tools will help to mitigate risks in insurance, pension planning, and contribute to anti-aging therapies.

Gero has already developed a free beta-version of a Gero Lifespan app that can estimate a user's lifespan with the help of a built-in smartphone accelerometer. The startup's main focus, however, is developing therapeutic approaches to aging.

"We are looking for a way to slow the age-related changes in the body and delay age-dependent diseases such as cardiovascular diseases, brain disorders and cancer," Fedichev said. "We want to use AI not only to assess age-related risks, but also to find ways to reduce them."
If using any of Russia Beyond's content, partly or in full, always provide an active hyperlink to the original material.