Prepaid hotels, far-in-advance arranged vacations, and tour packages make some people yawn from boredom. They dream of running out of their homes, jumping on their motorbikes or Jeeps and riding into the sunset.
For these kind of travelers, Alex Burns, a young Russian entrepreneur and a huge fan of riding ATVs, developed a new app, Burns Offroad, which is available in the AppStore and Google Play free of charge.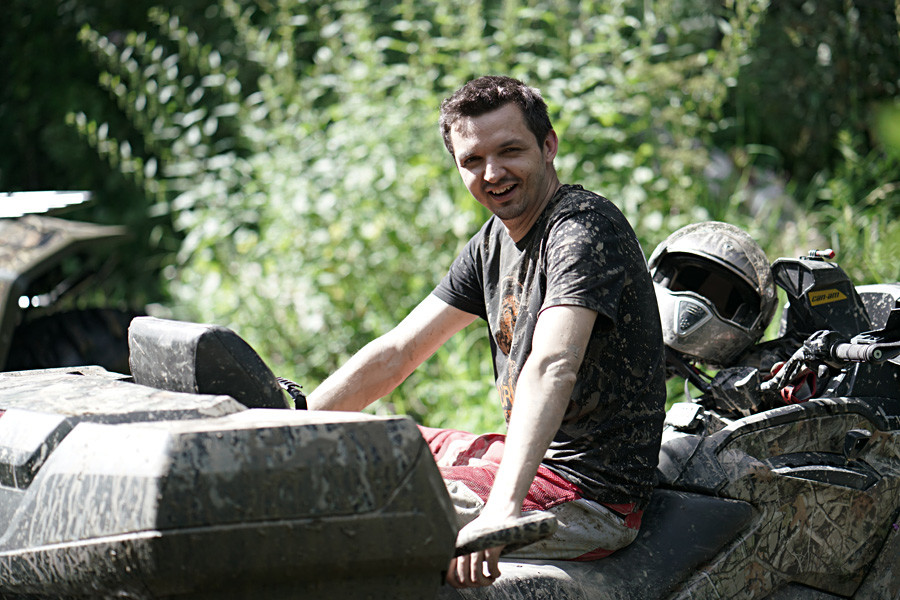 Burns Offroad helps find the best available routes, provides free offline navigation for hard-to-reach areas and makes it easy for users to share experiences. Features include route markers and internal chat options. Travelers can record their rides and share photos and routes with friends, as well as with other app users and social networks, including Twitter, Instagram and Facebook.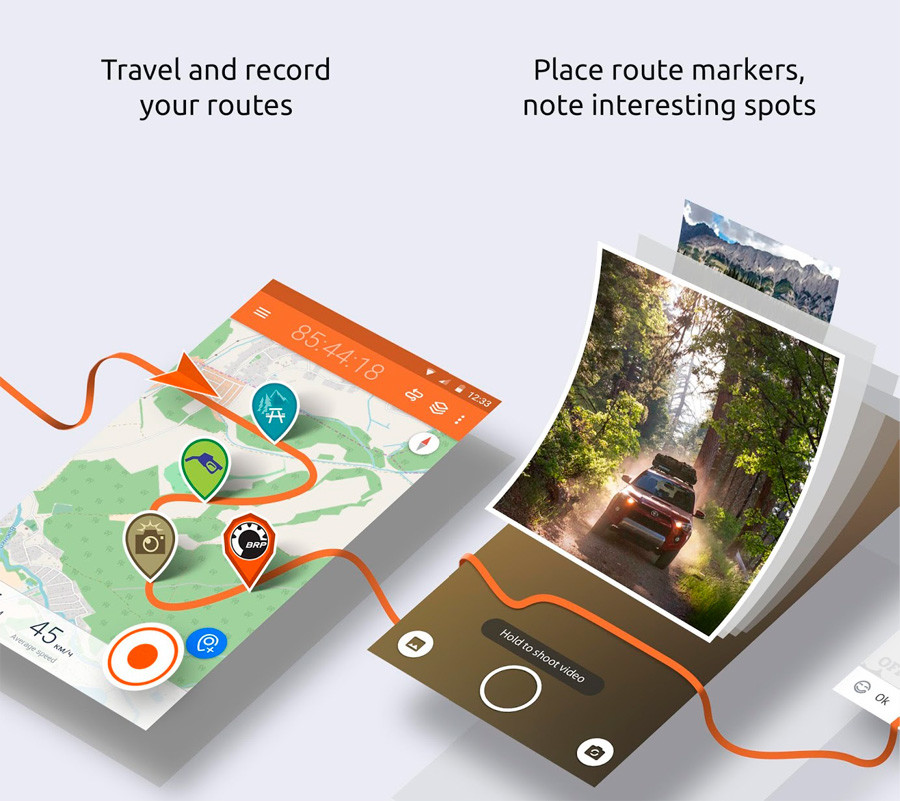 Burns Offroad is a new app for those who love riding ATVs, SSVs, 4x4s, snowmobiles and motorcycles
Burns Offroad
The wild road to the West
The service has already taken Eastern Europe by storm, and in just a couple of months more than 15,000 off-road riders have downloaded the app in that part of the world.
It's now launching in North America, but that's just the first step. "Our mission is to create a global community so that more people can enjoy their adventures together," Burn said.
Off-road driving has taken the U.S. by storm, and there are millions of riders and thousands of off-road clubs in the country. According to 4x4 Off Road Clubs Directory, they vary from small to large, and many are region or vehicle specific, such as Jeep or Land Cruiser, Toyota, Nissan, SUVs, and more.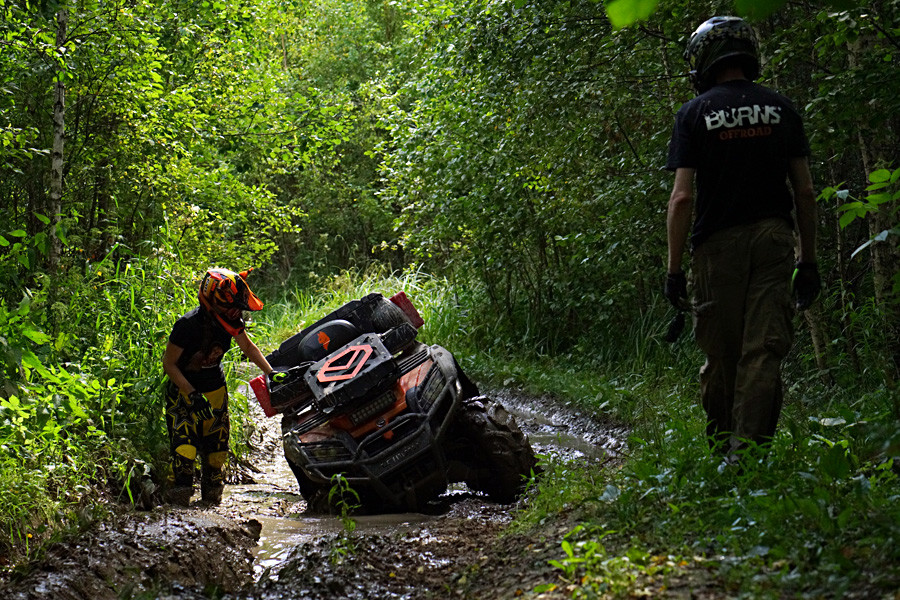 Burns Offroad
According to Burn, however, riders from different regions or countries are unconnected. You can't just go from Arizona to California, or from the U.S. to Russia, and in one click arrange an off-road trip in a company of like-minded people.
"Most people ride with the guys they know because there's no global off-road community and that's a huge problem," Burn said. "There are no services connecting people apart from old-school forums and blogs. We want to change the situation. Our app is a must-have for those who love riding ATVs, SSVs, 4x4s, snowmobiles and motorcycles."
His destination is never a place
Before launching the app, Burn was a developer, but he founded Burns Development, a London-based IT company that composes marketing strategies for clients around the world. He used to design mobile apps and web services, but his love for ATVs was his true passion.
"I fell in love with ATVs in 2013, when I got my first vehicle made by BRP, and have since been riding around Russia, Canada and other countries," said Burn. He has covered more than 10,000 kilometers by himself and with friends.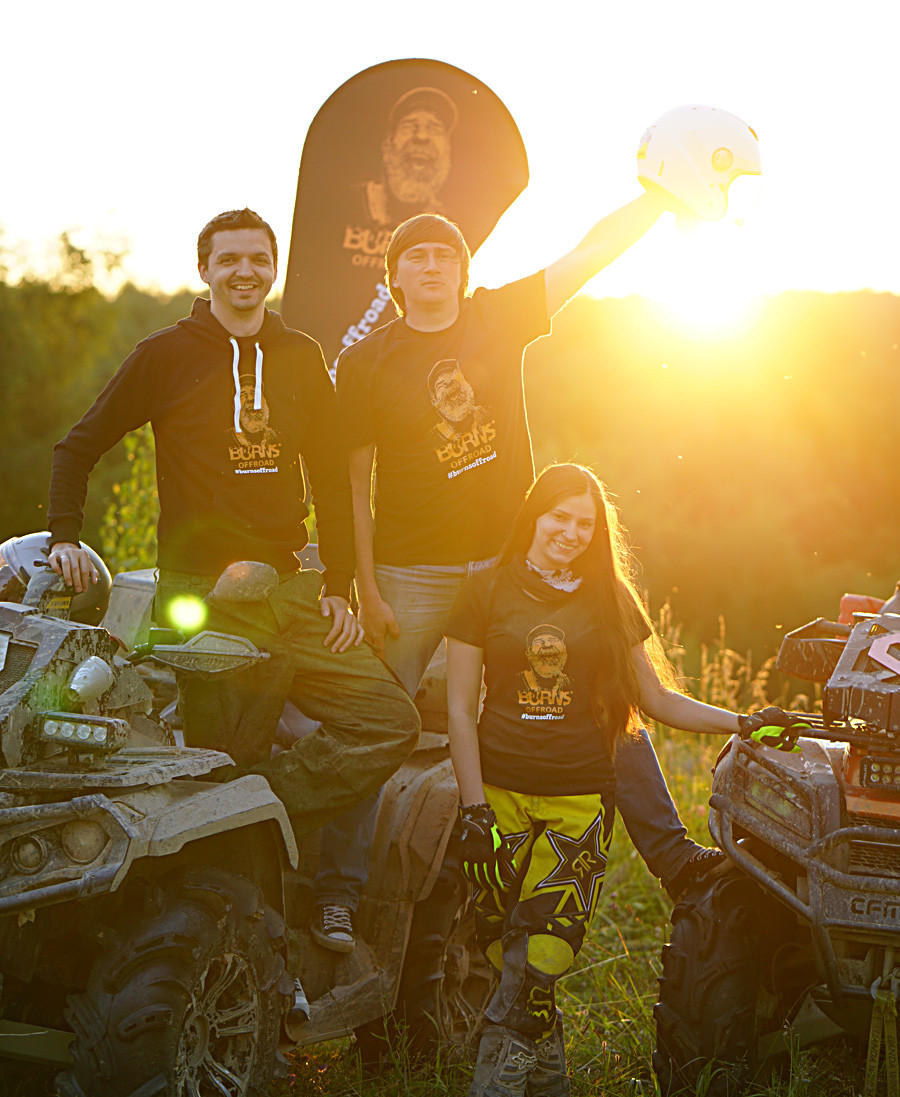 Alex Burn with friends
Burns Offroad
A few years ago he decided to create his own app, and he gathered a team, invested around $1 million and stopped sleeping at night. Developing high quality maps and many additional features was not that easy. So, Burn recently hired a cartographer to perfect his product.
"Initially, most people I knew were pretty skeptical, because there are a lot of online resources for off-roaders and forums, but I was certain off-roaders needed such a service," said Burn. "Other existing travel apps offer navigation tools, but ignore the basic social need for sharing experiences and information."
Before launching in the U.S., the app's functionality was tested on Russia's most remote areas. In 2018, Burns Offroad will be enhanced with a functional feature for storytelling, Travel Diary, and a marketplace for extreme tour organizers, to be called Expeditions.
Alex Burn is planning to monetize his app through geo targeting, which will display nearby gas stations, ATMs and repair shops, as well as make data analysis of an app user's preferred type of vehicle.
If using any of Russia Beyond's content, partly or in full, always provide an active hyperlink to the original material.